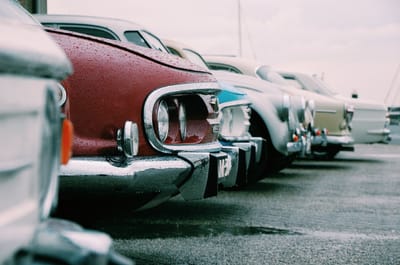 Janine (Treasurer) Brian Edwards (Chairman) have asked me to put this message up from the Coombe Abbey Management.

The management of Coombe Abbey are currently reviewing their car parking provision. As members of Coombe Abbey Woodturners we have very generously been given free parking when the workshop is open.

If you visit Coombe Abbey and the barrier does not automatically go up, collect a ticket, park and then just before you leave have it validated in the visitor centre. You will not have to pay on the days the workshop is open.
The visitor centre have a list of current members and I will keep them informed of changes.

If you visit Coombe Abbey on days when the workshop is not open you will have to pay to park.

If you have any issues with this please speak to Coombe Abbey committee member"