Moncrieff Jury Demonstrating offset turning.
It was a good turn out of 45 club members for the first demo.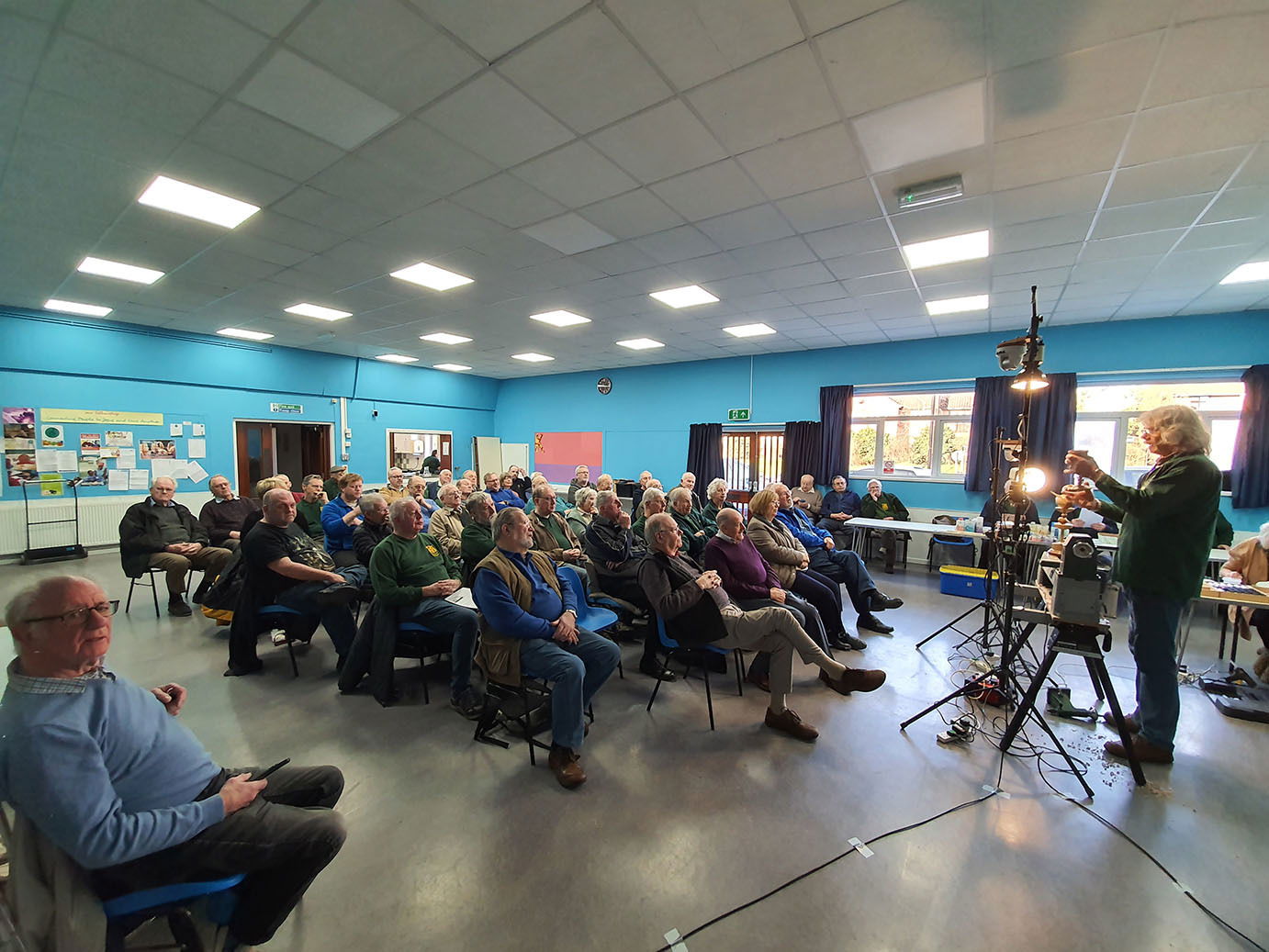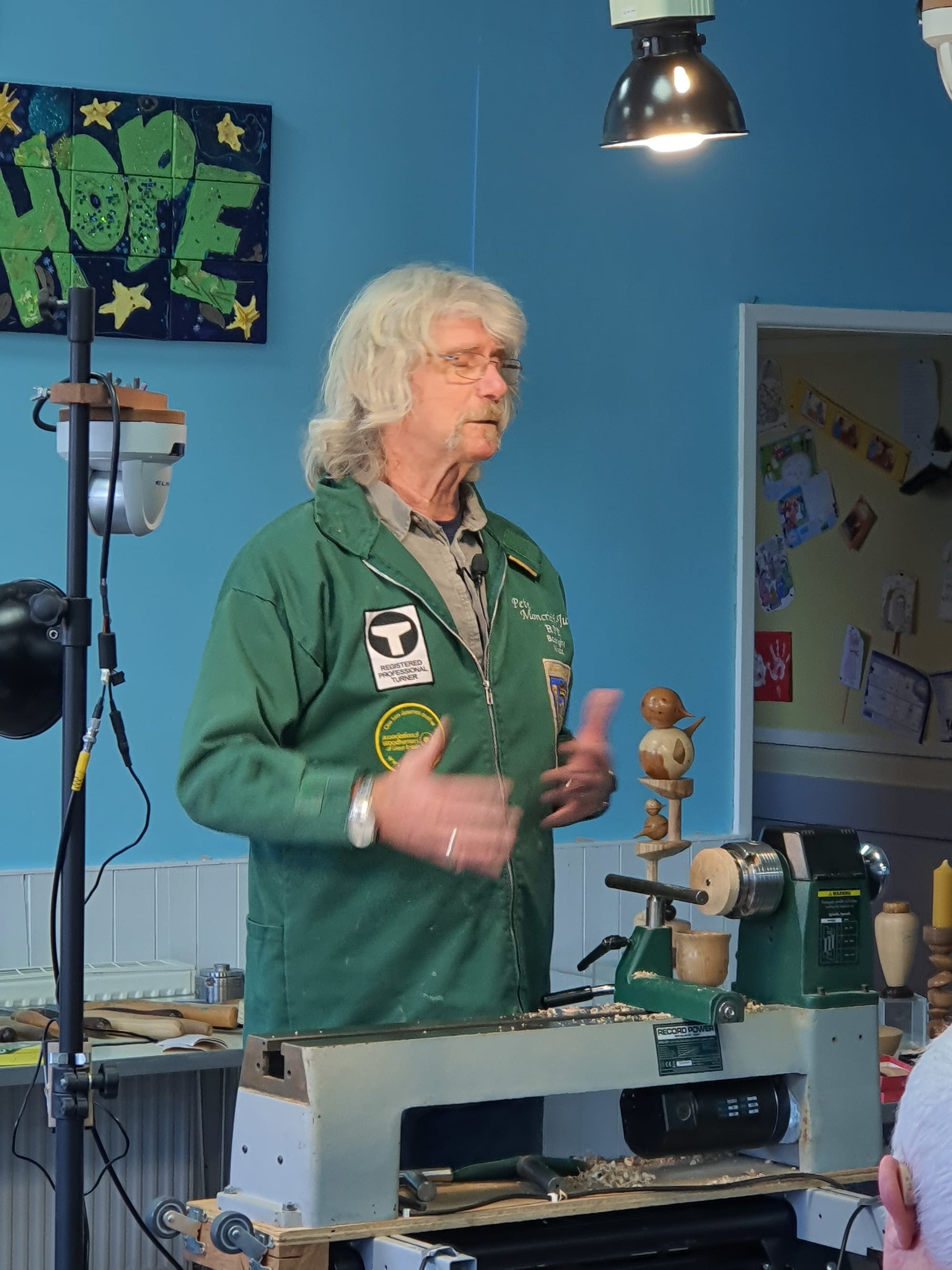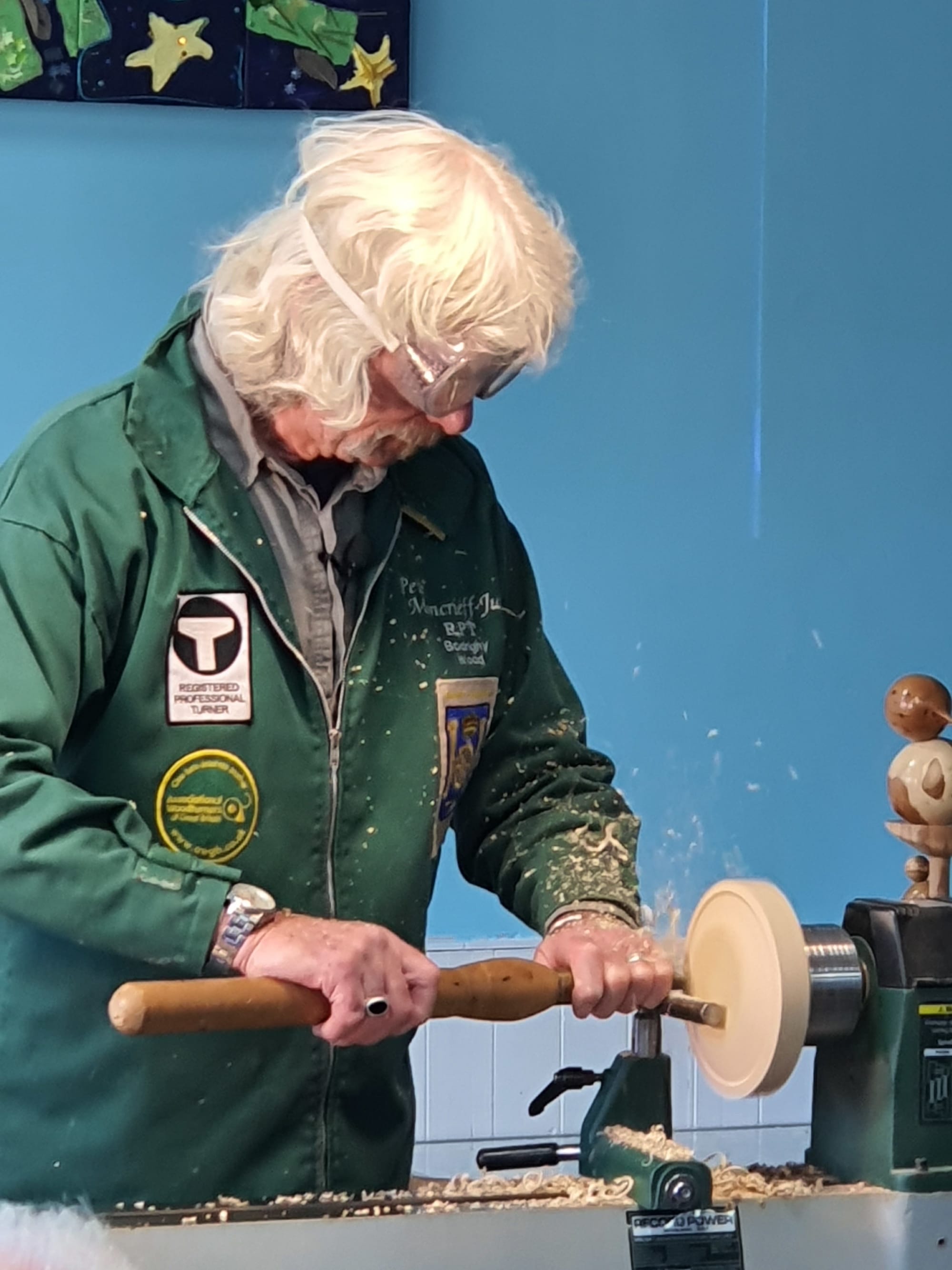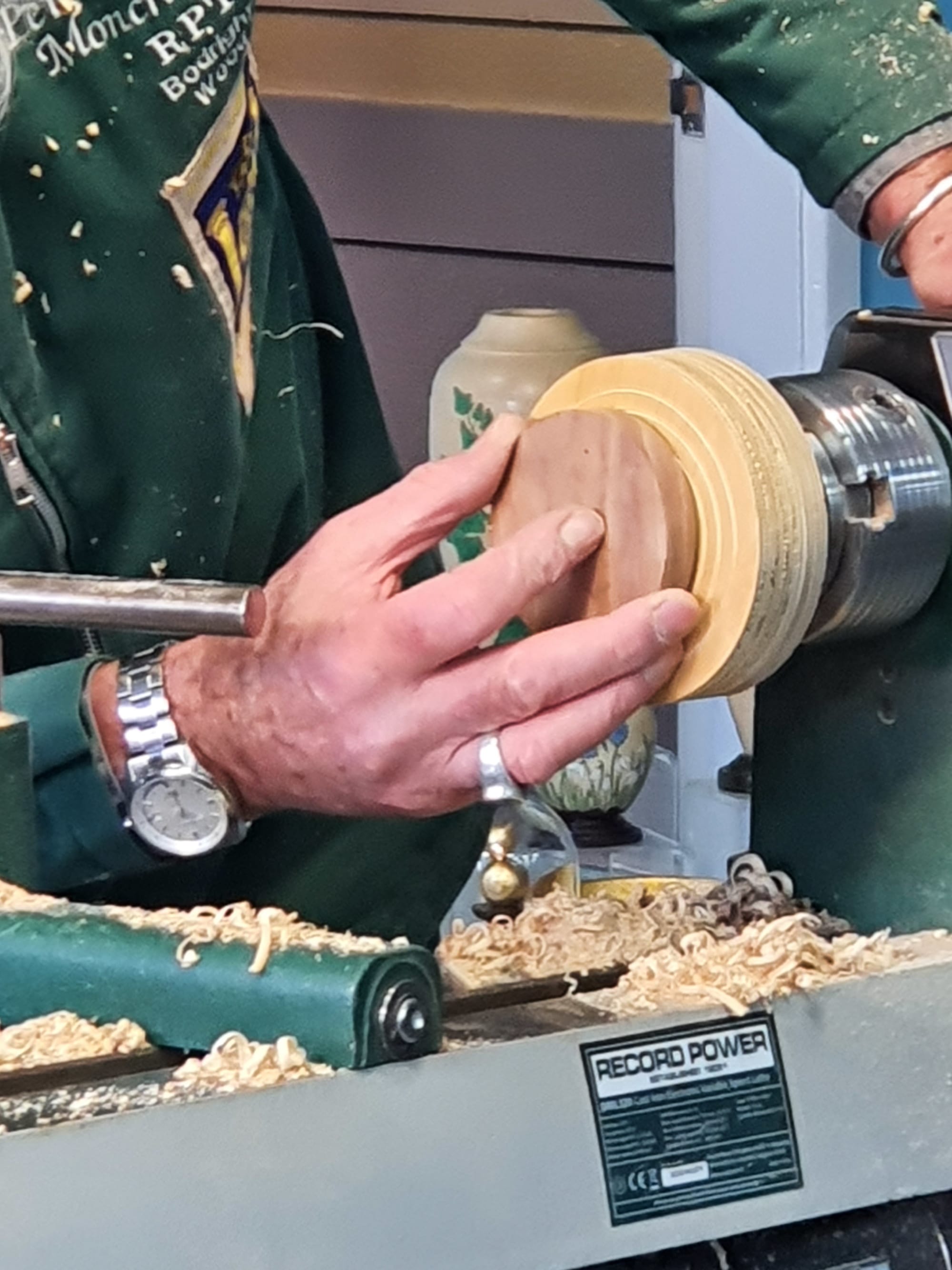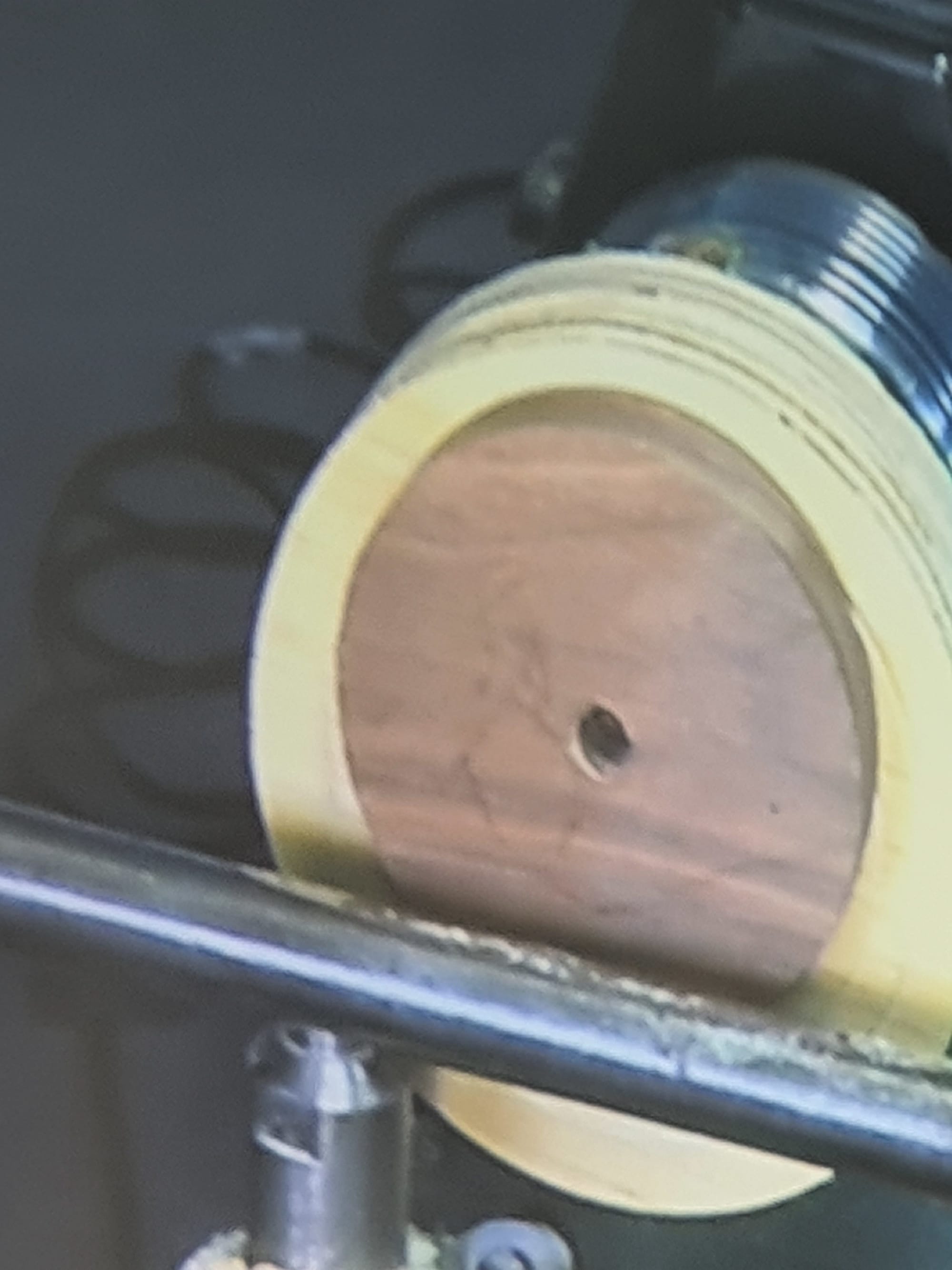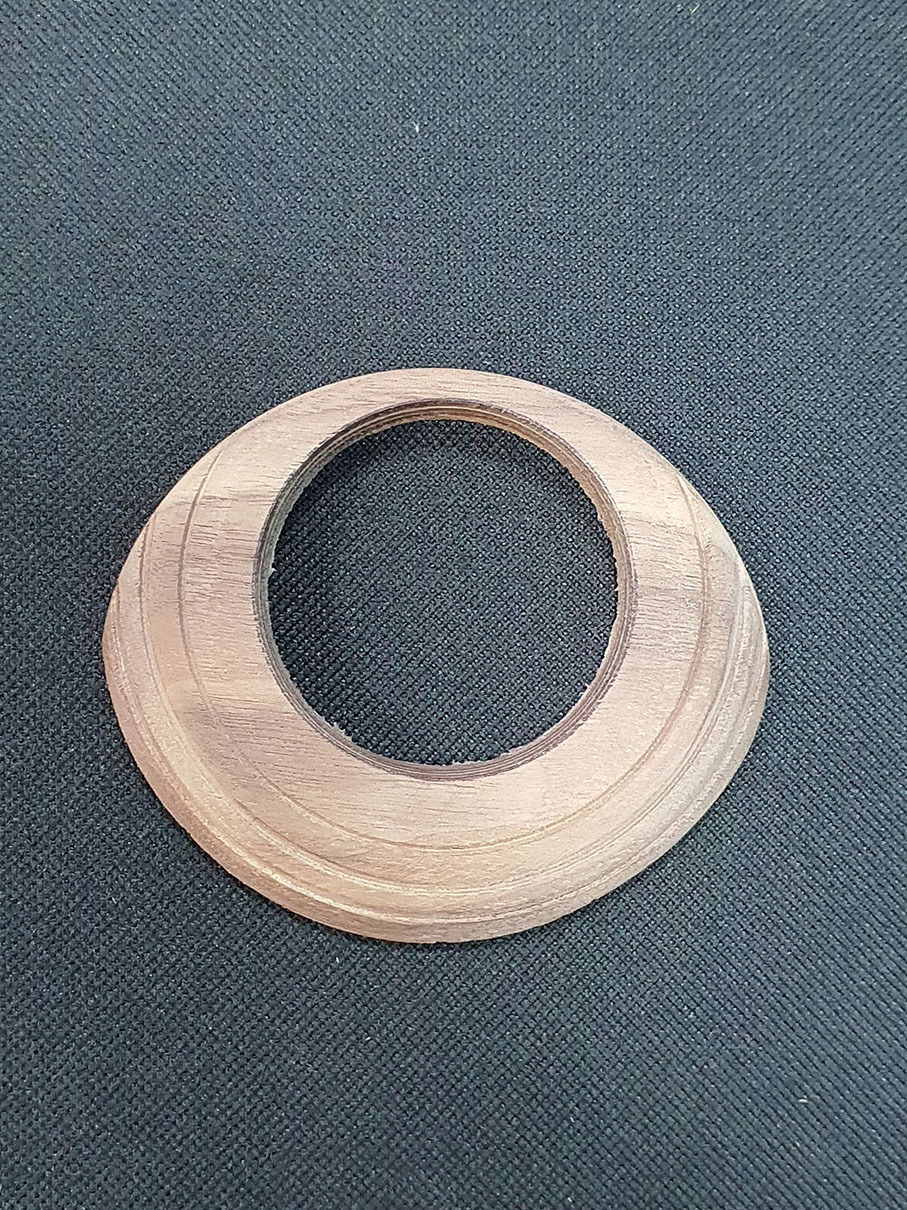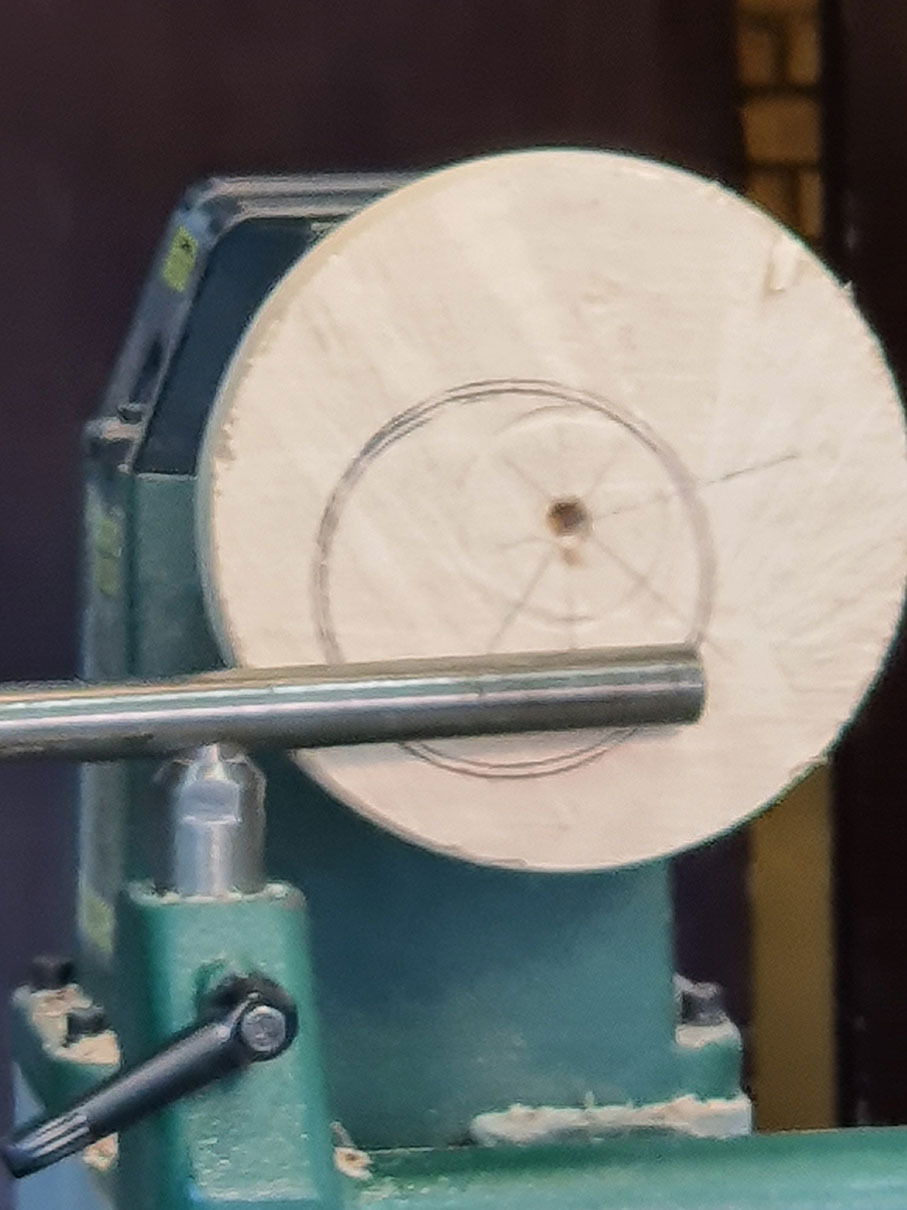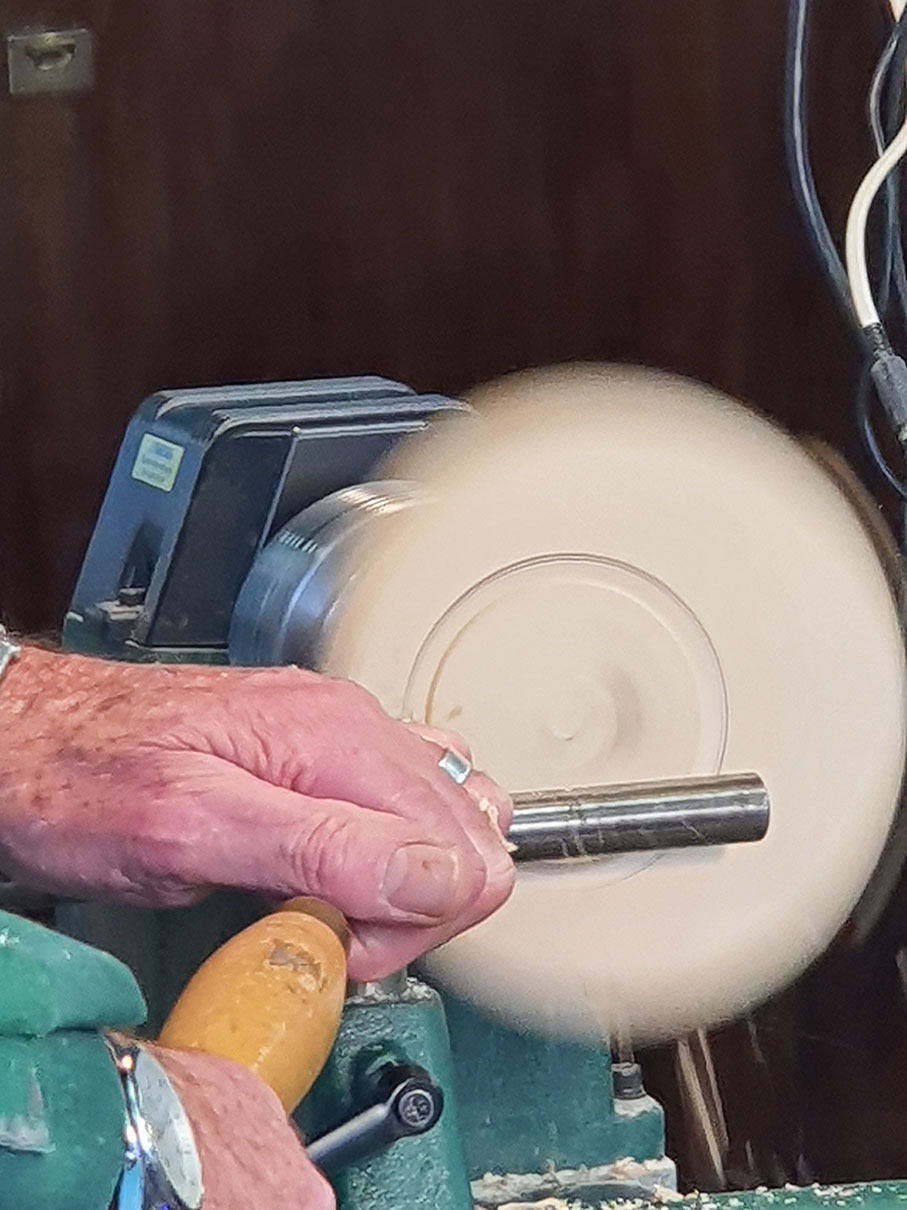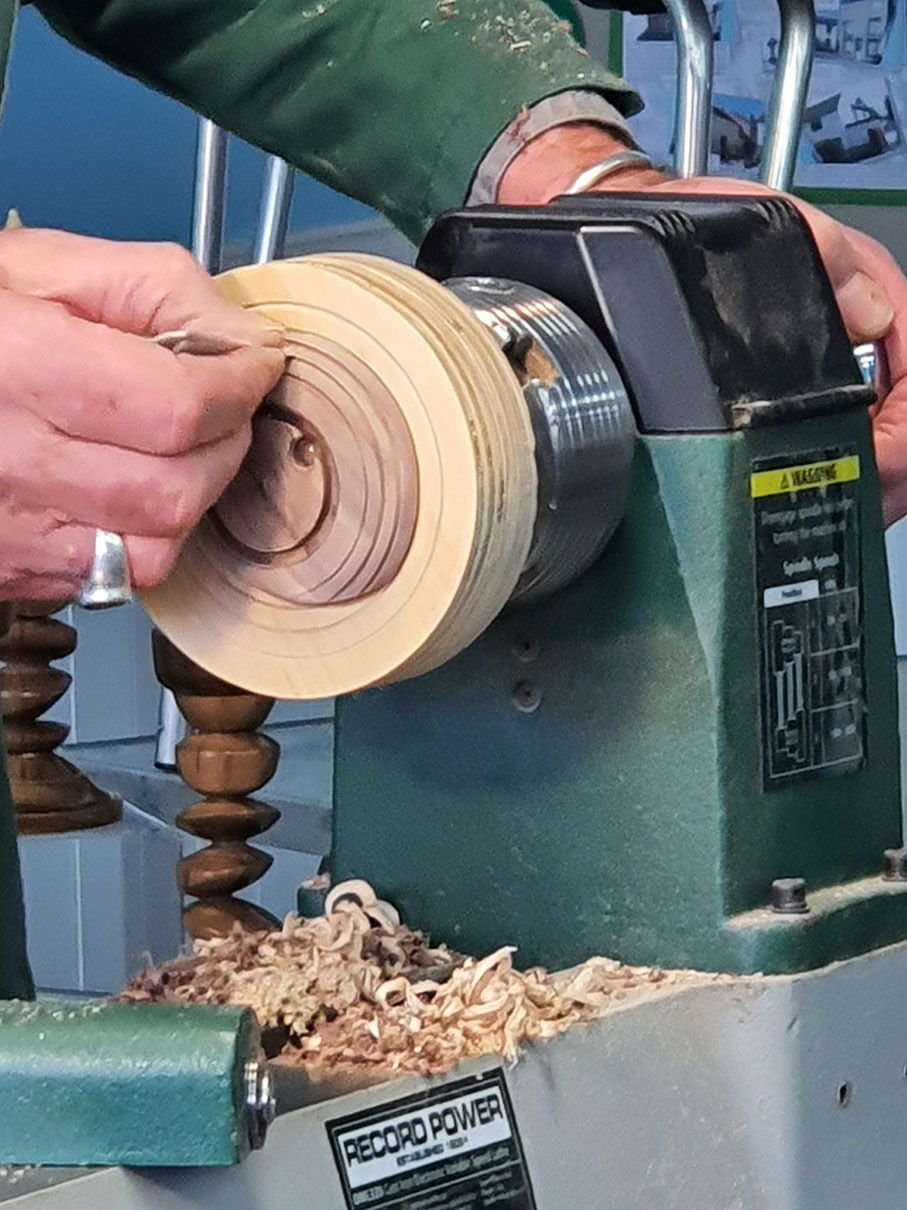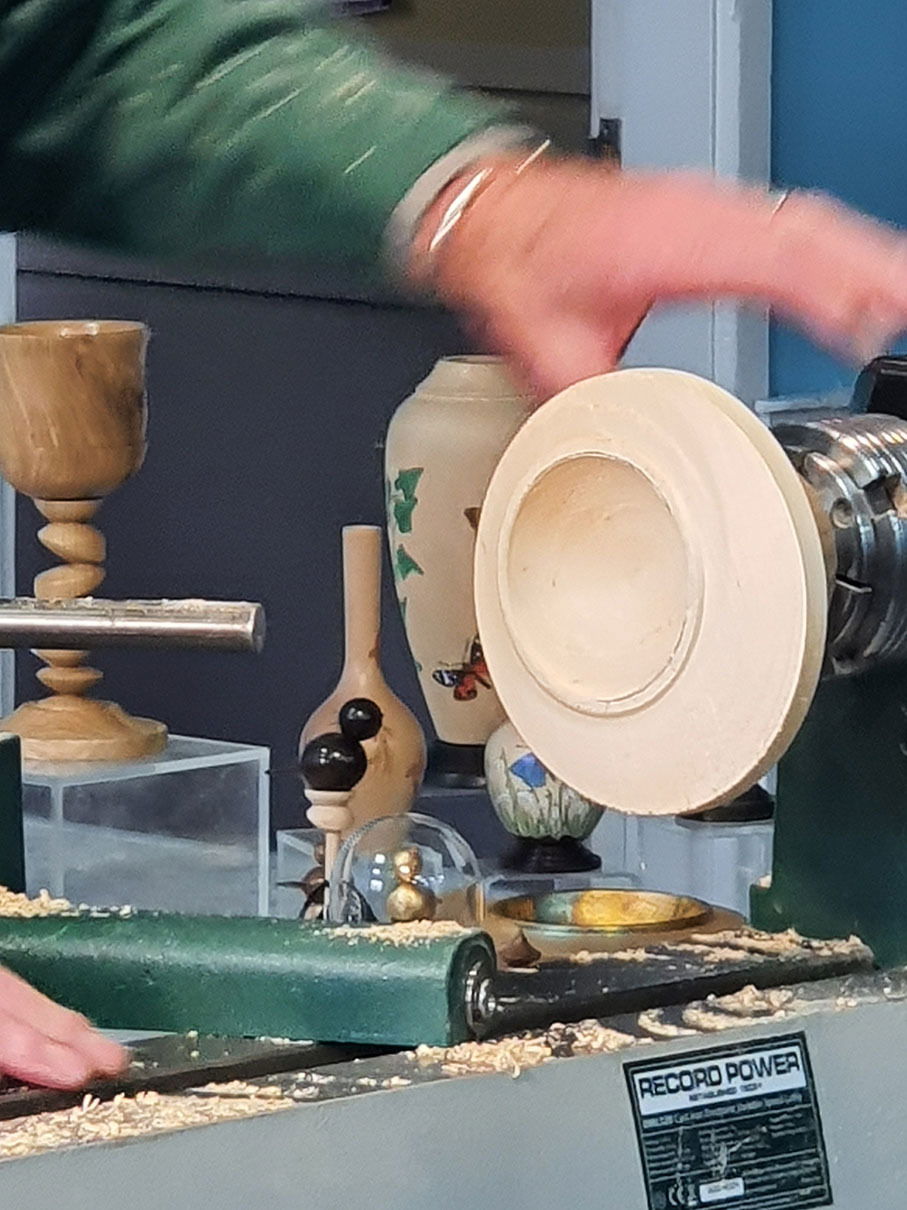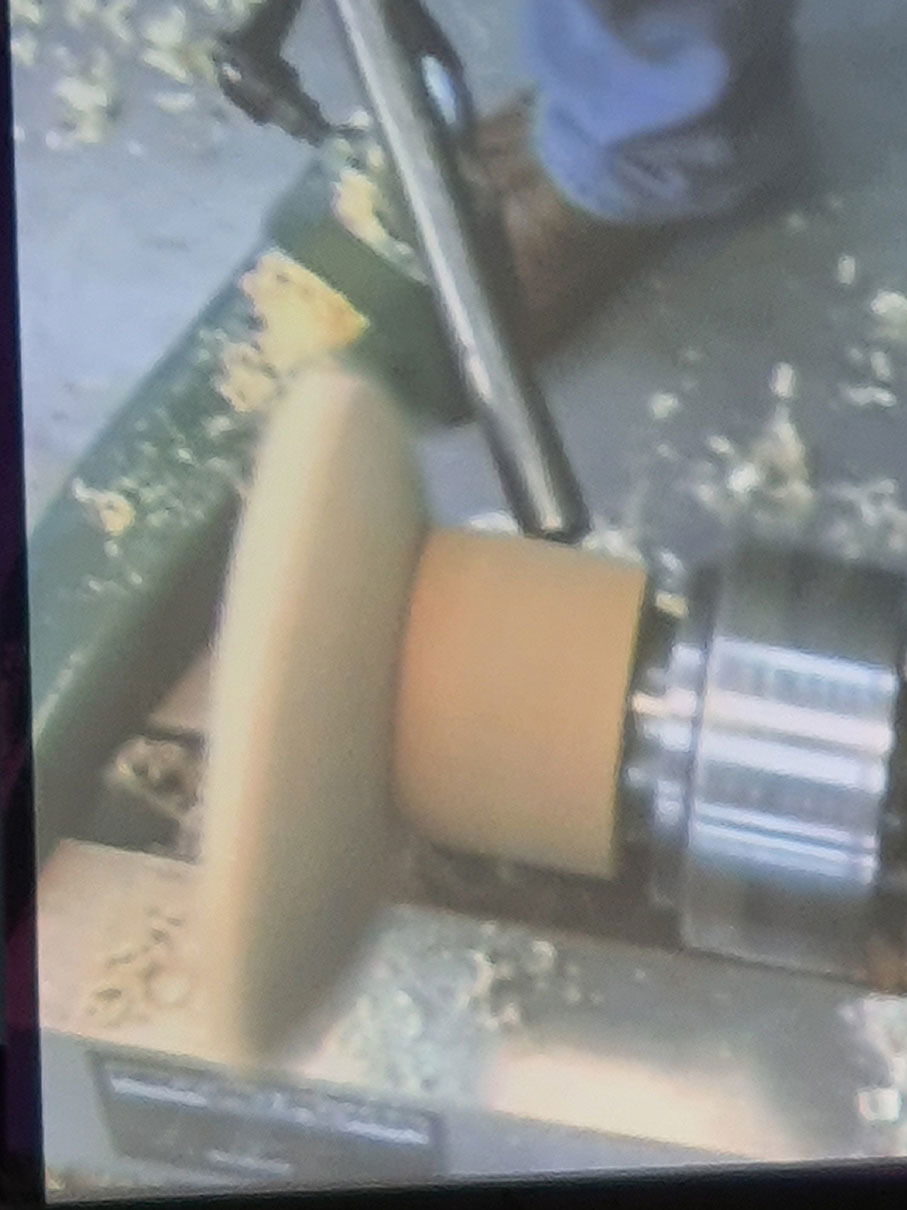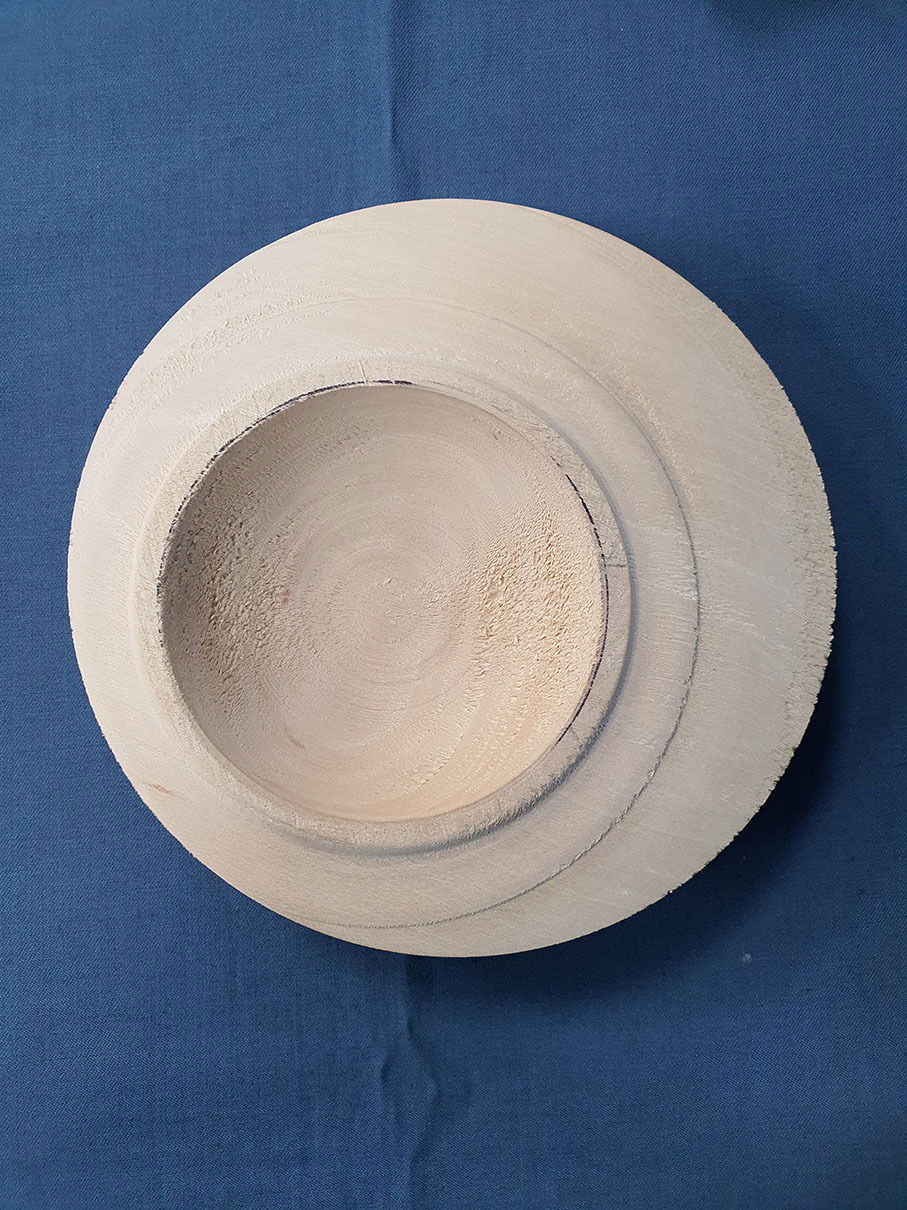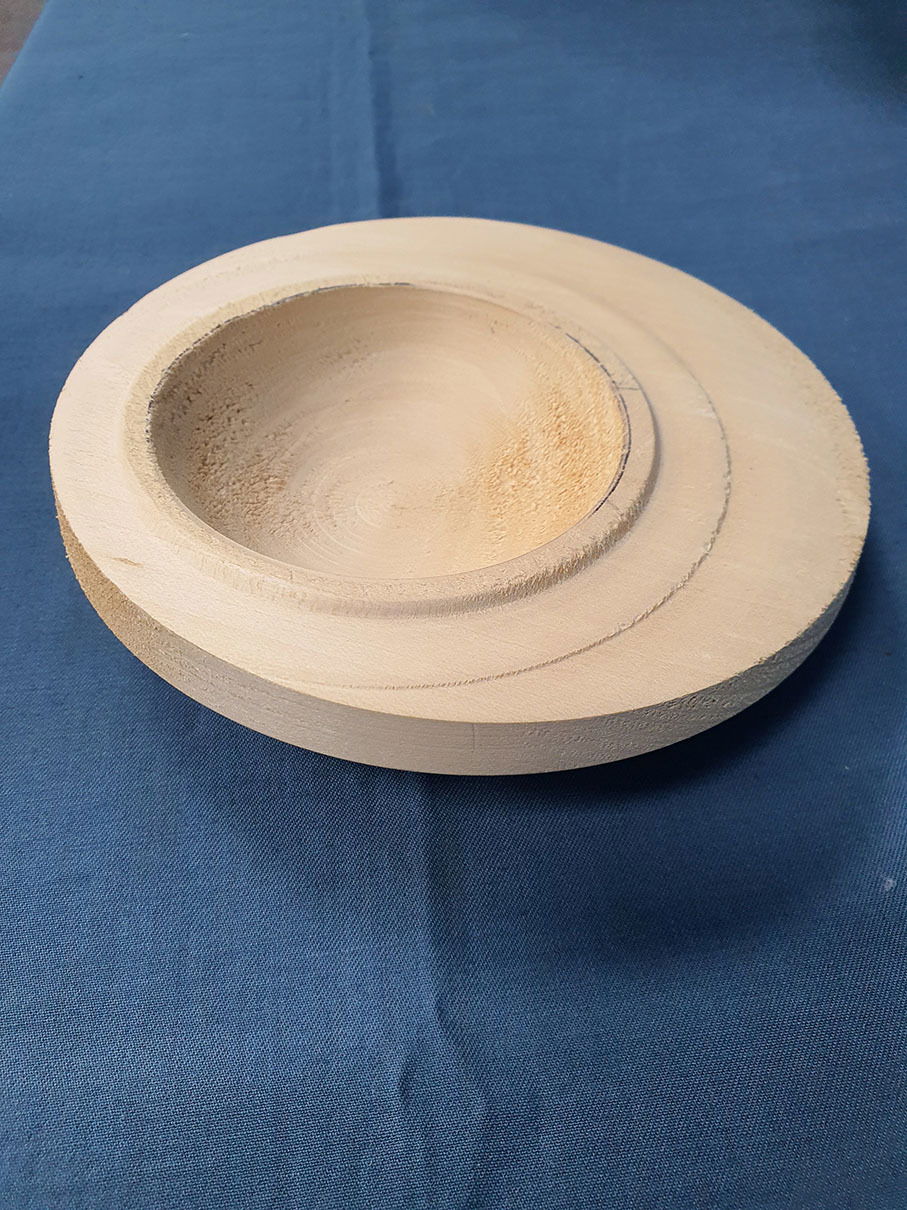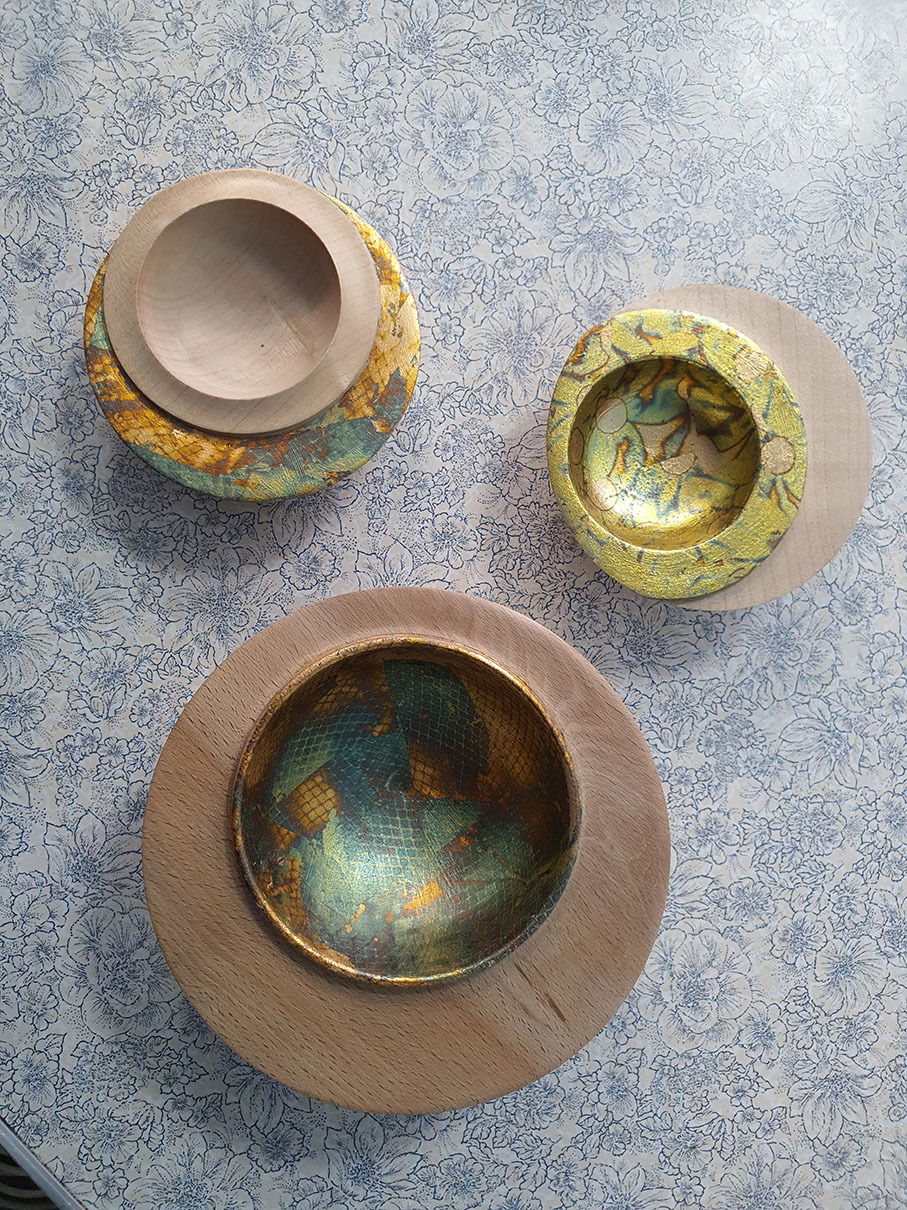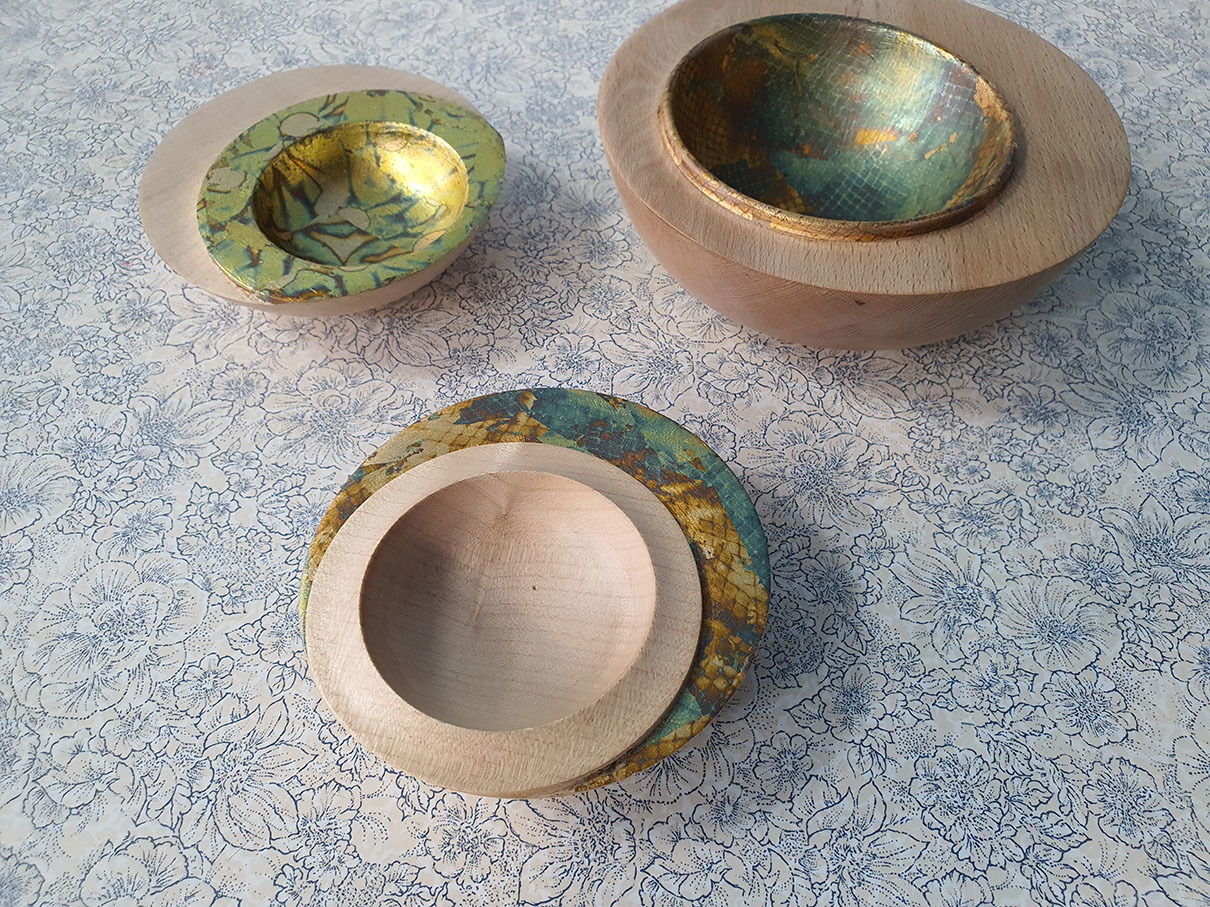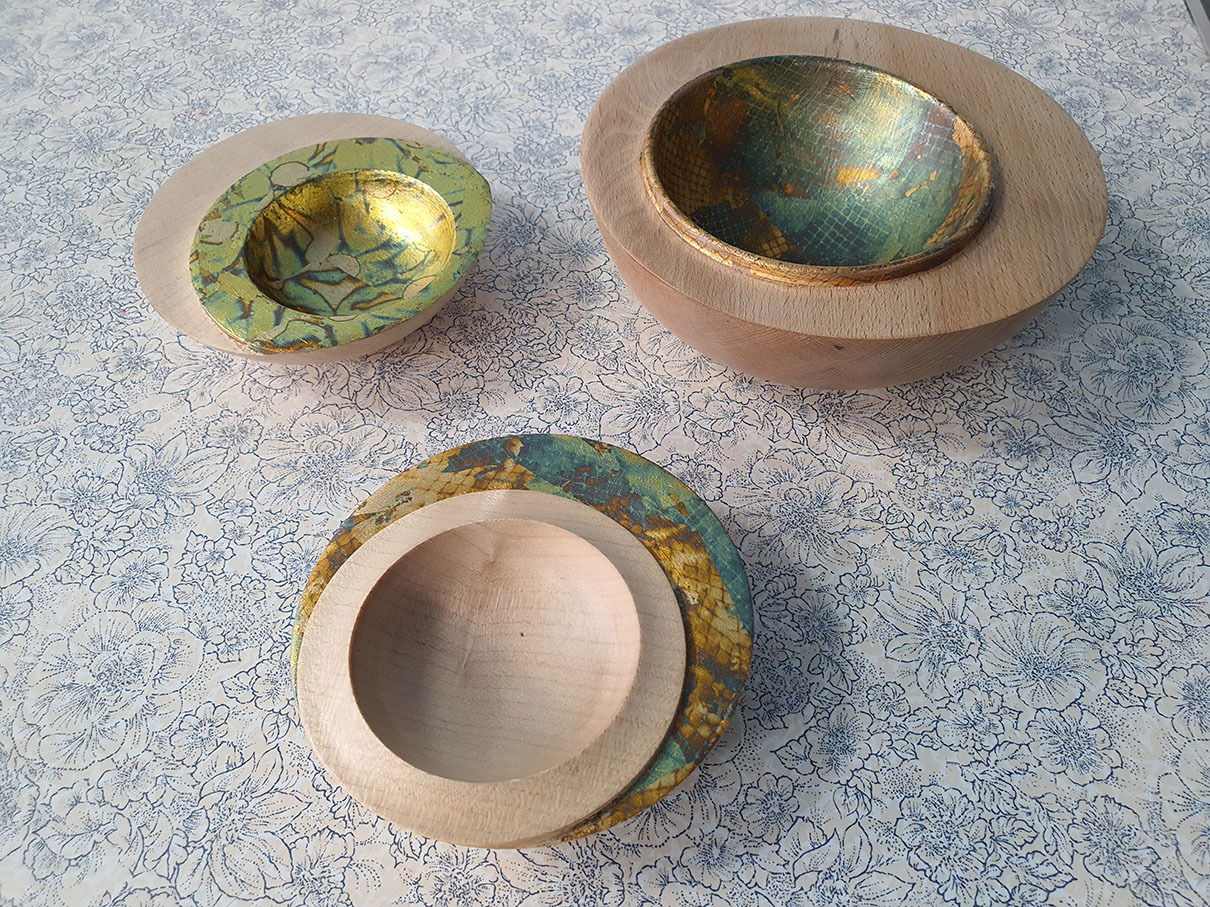 Mo Moncrieff Jury
Mo showing how Pyrography should be done and the beautiful end result.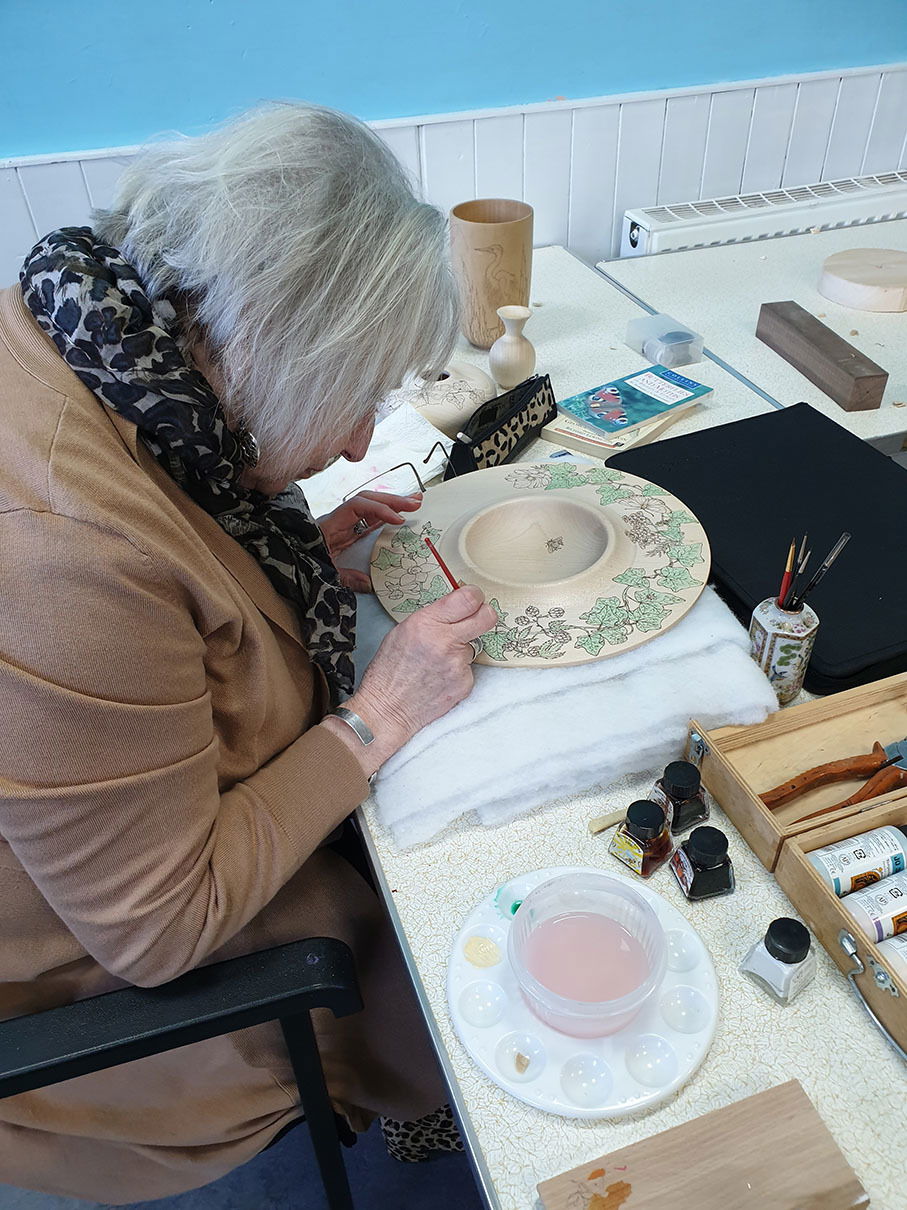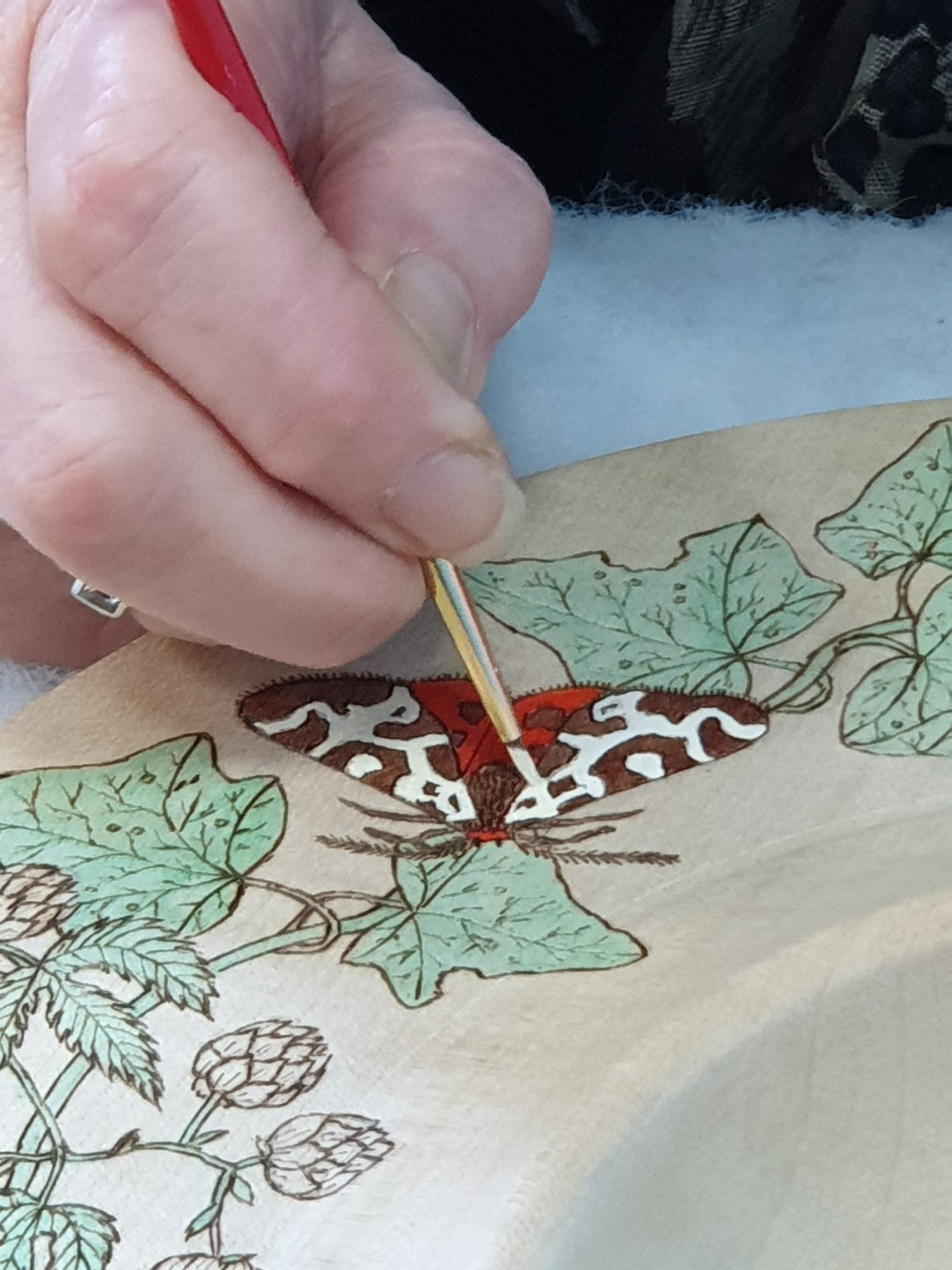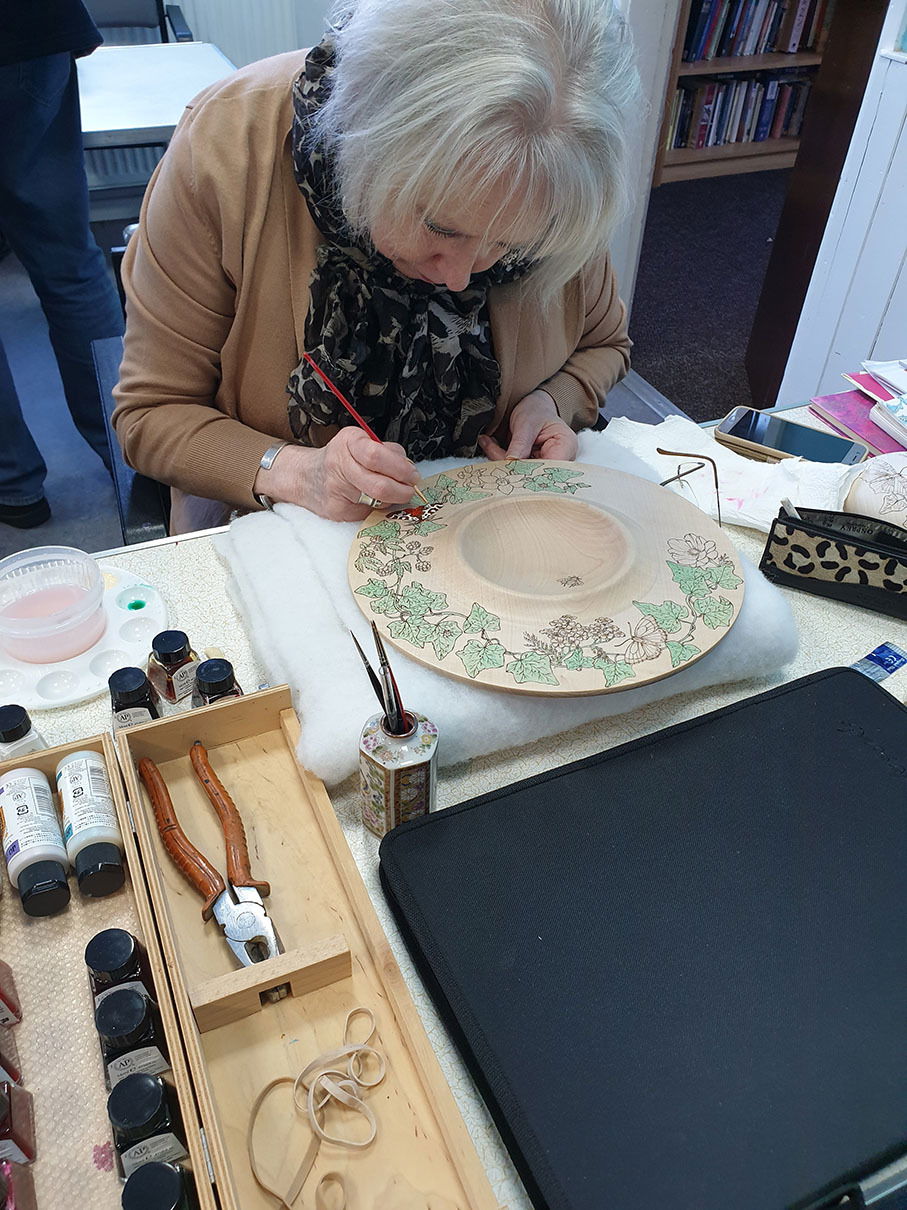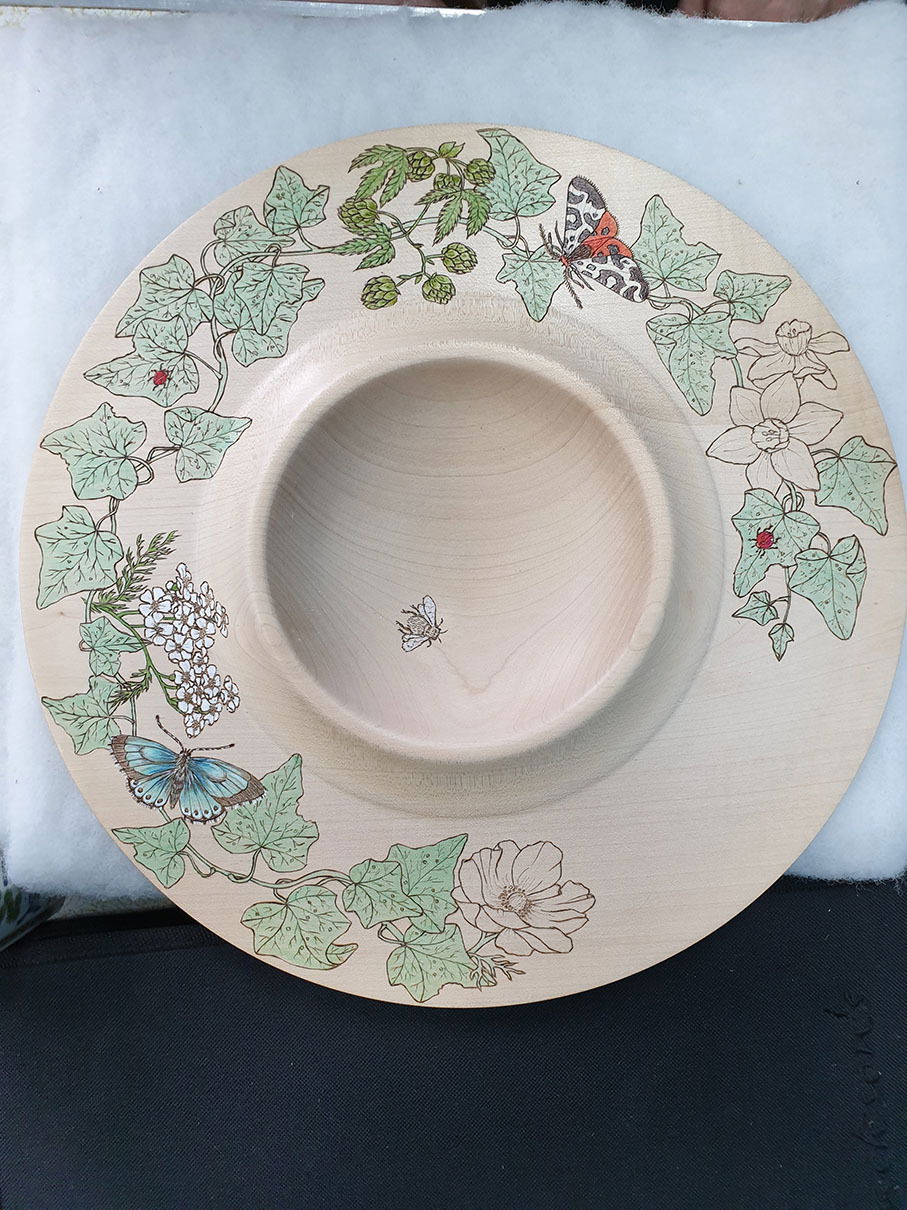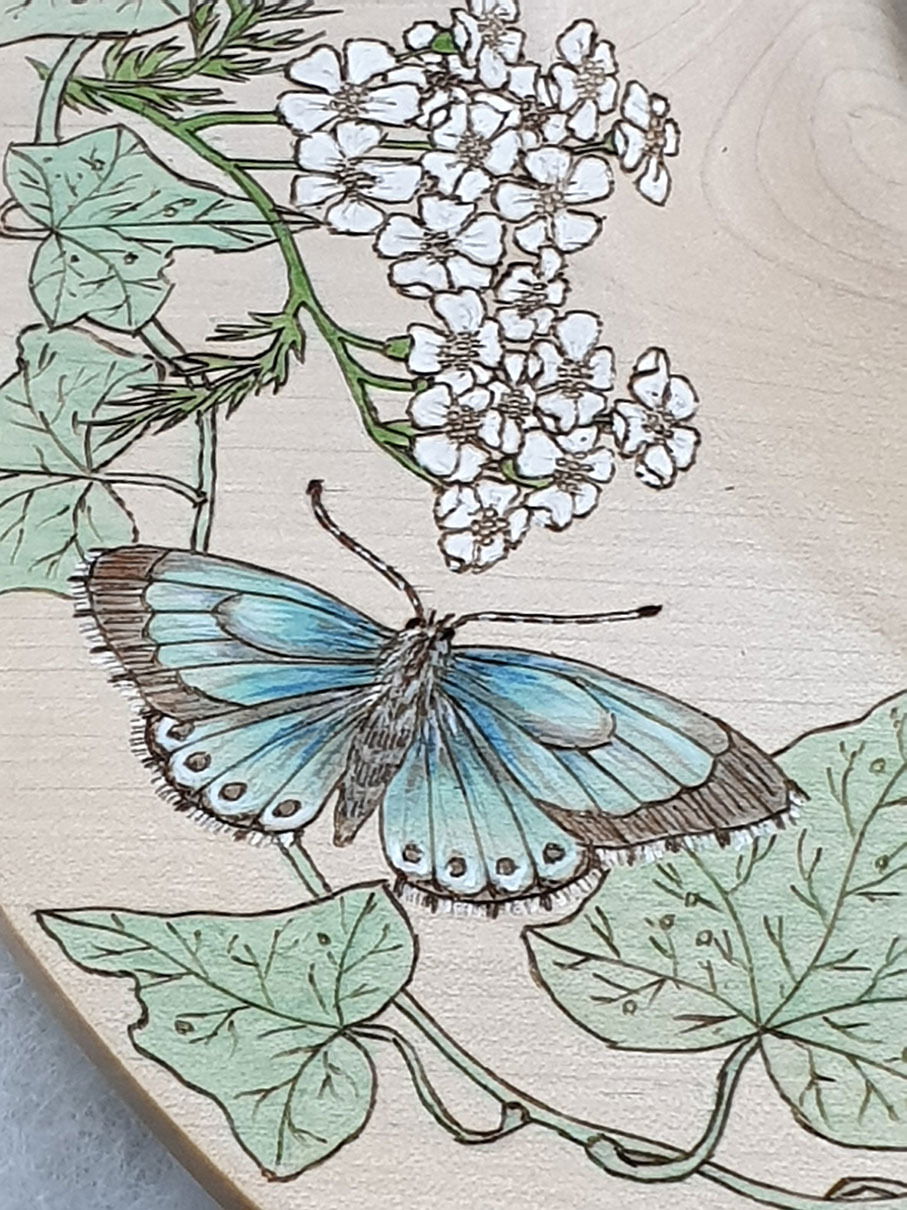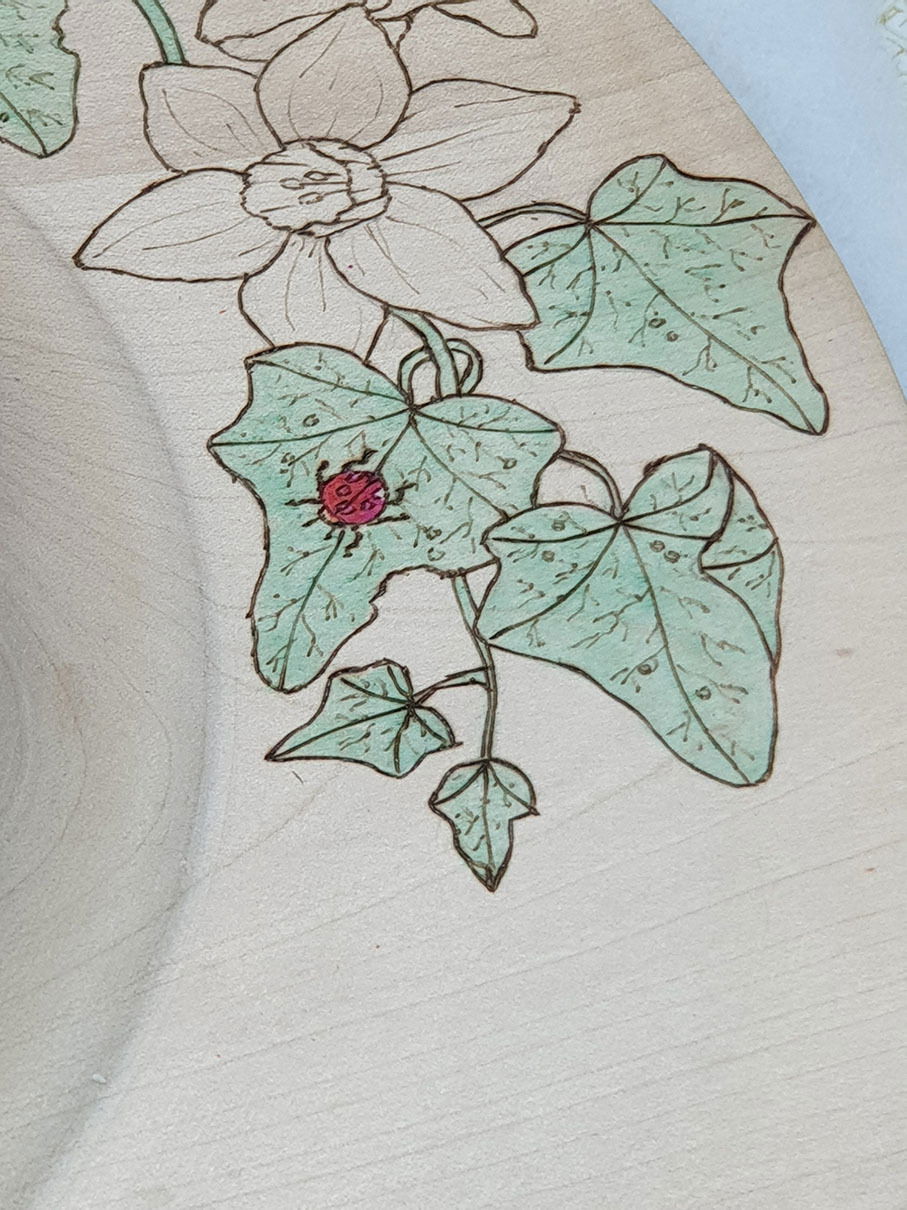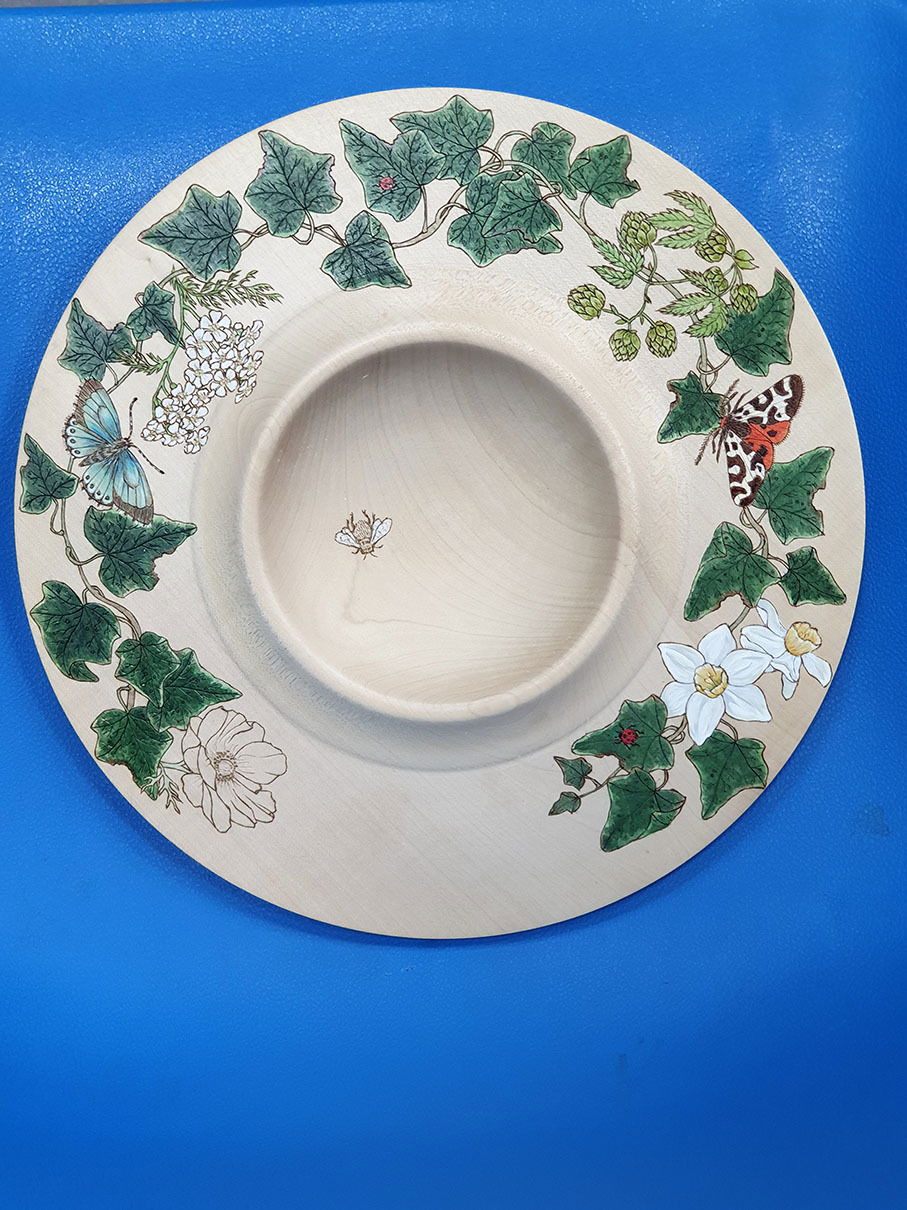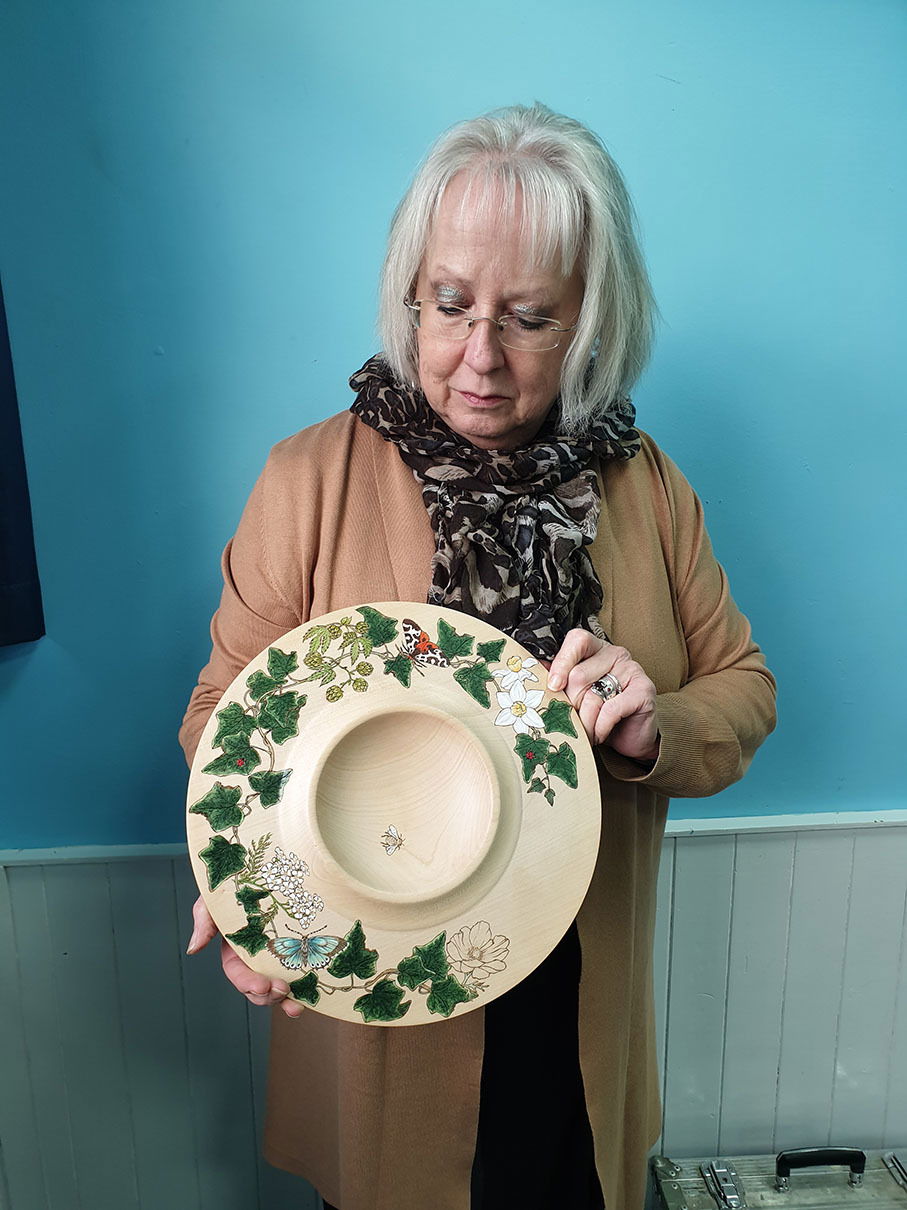 Some of our members pieces.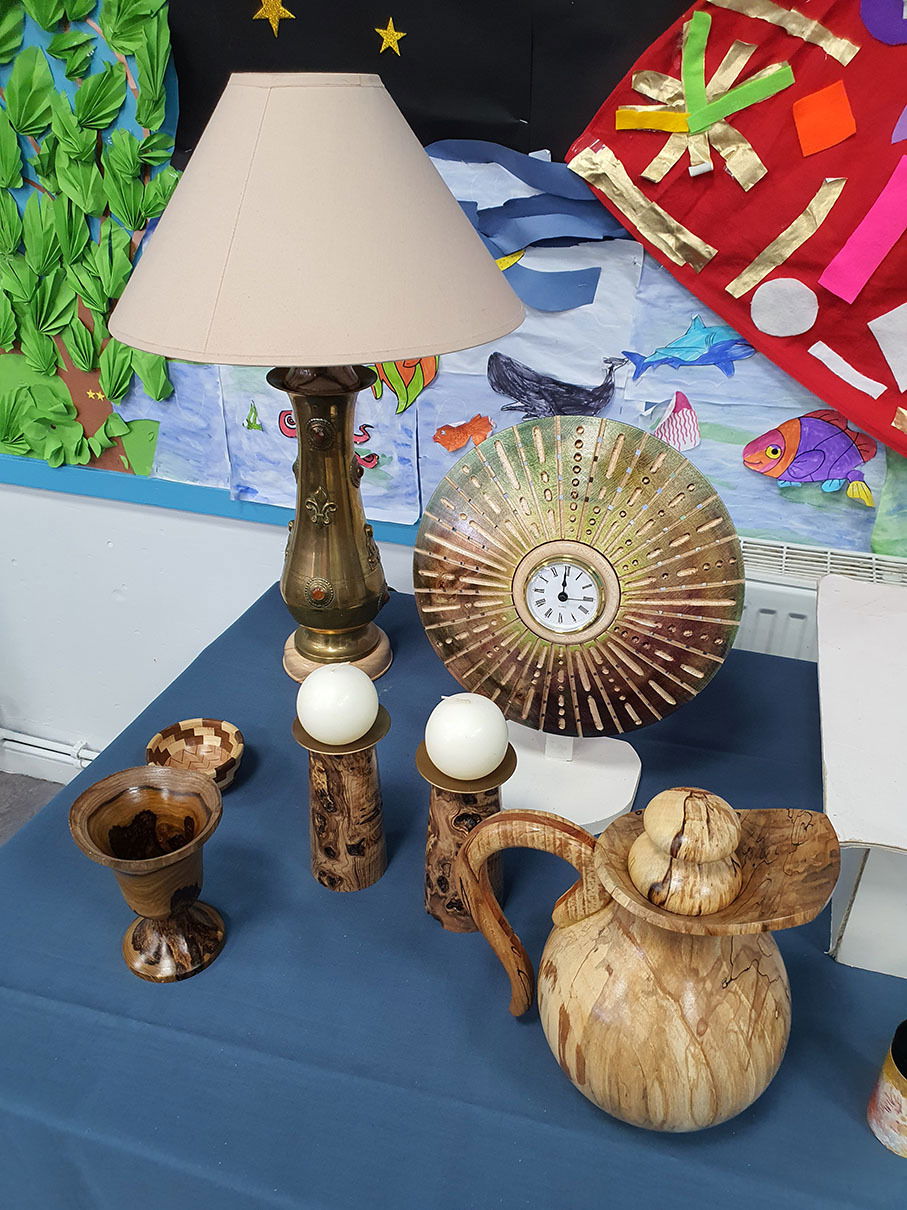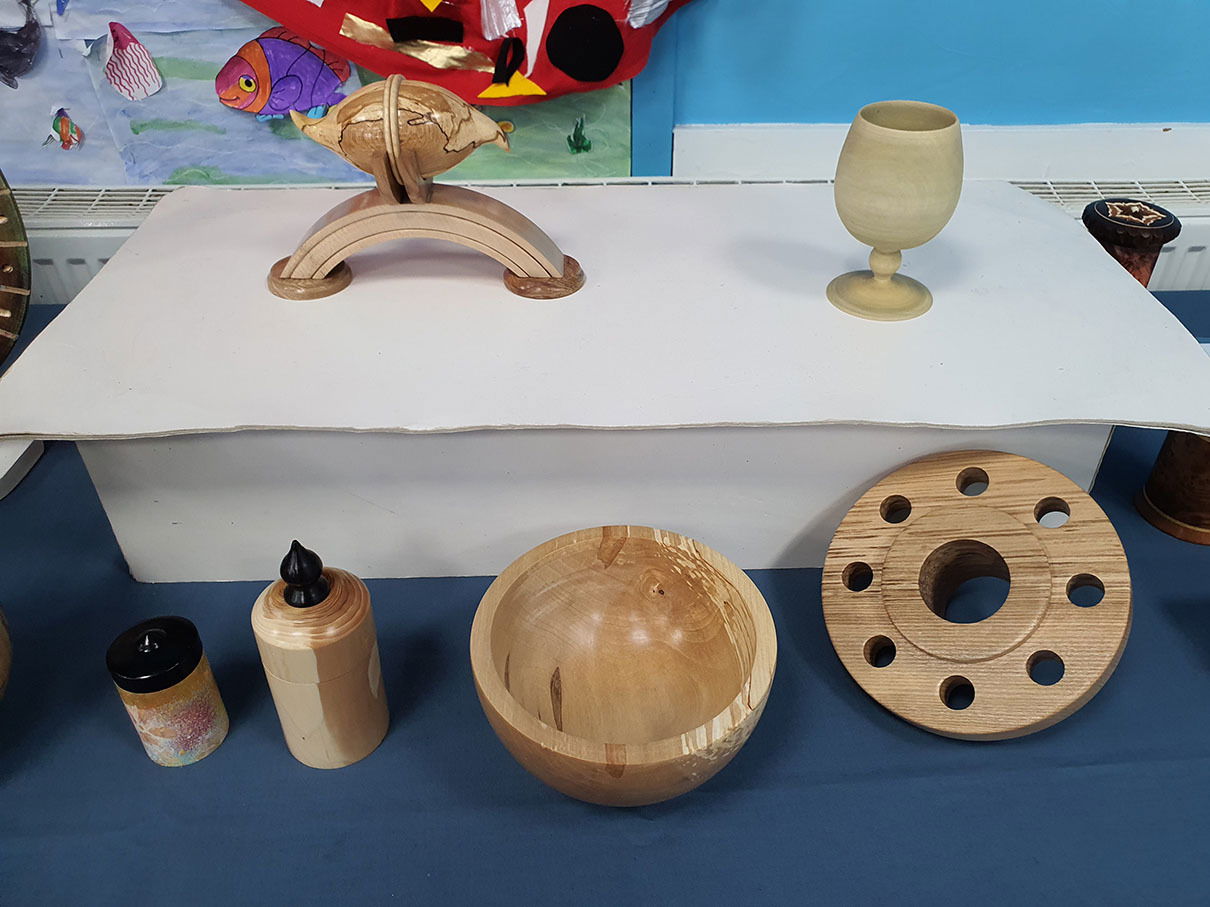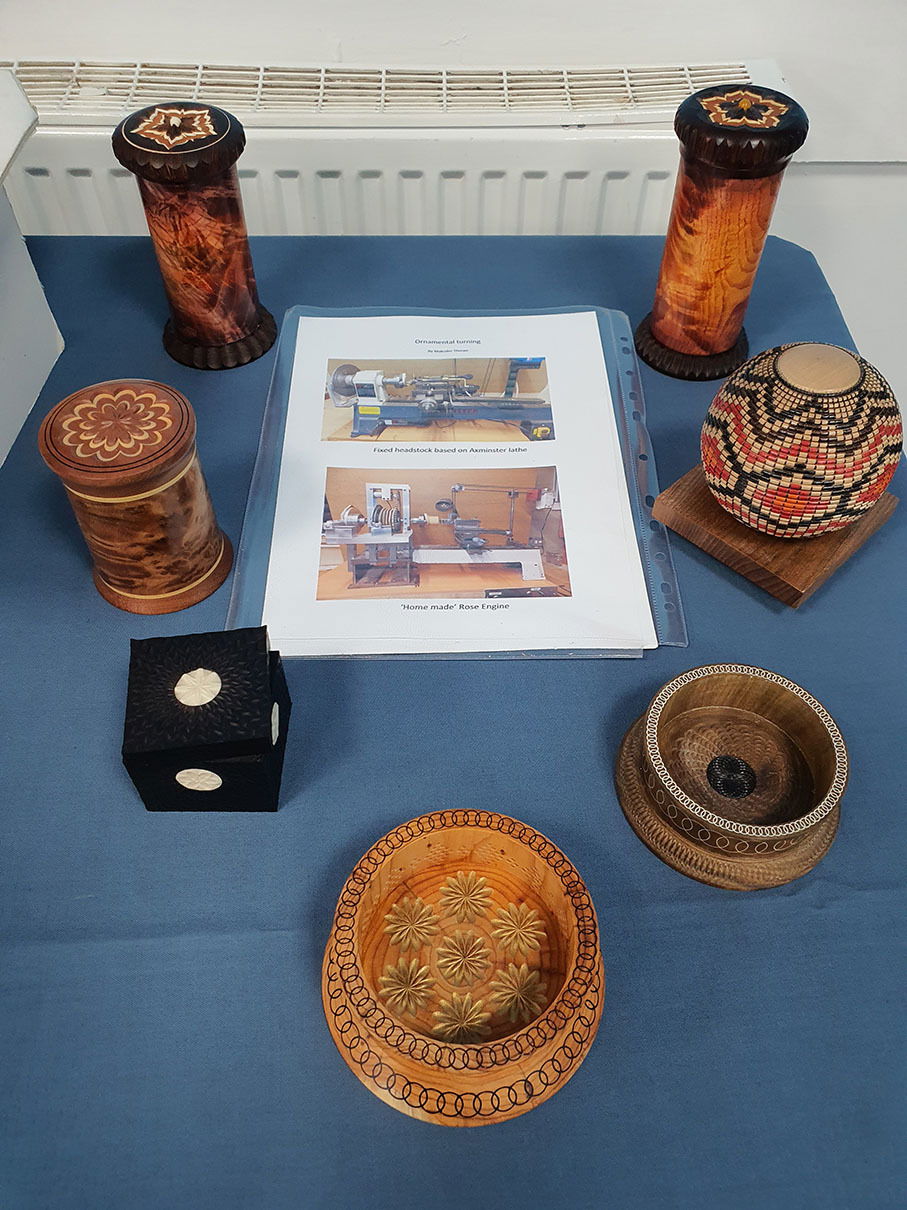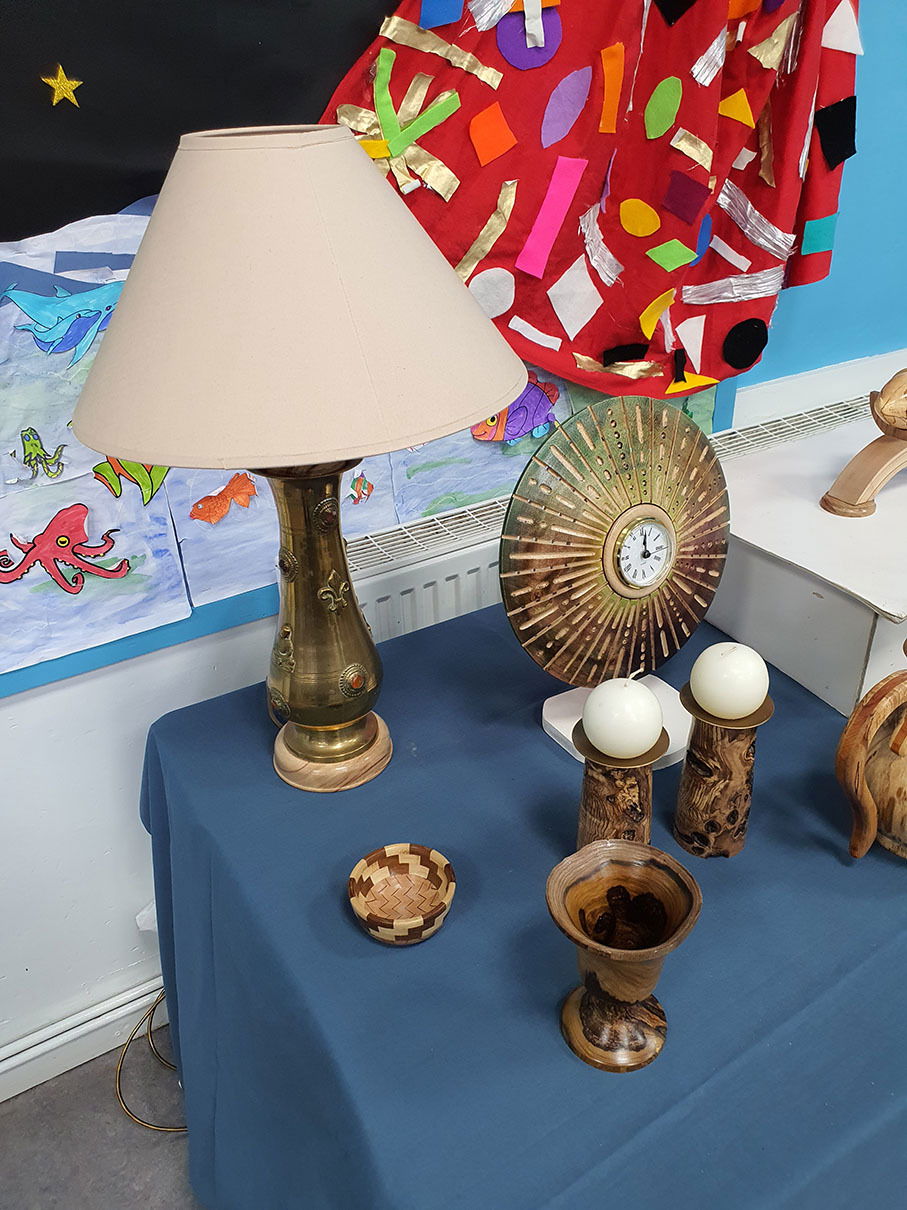 Hope you enjoyed the demonstration and continue to support the club.