This year the weather was in our favour. with many more craft stands for the public to browse round there was something for everyone.
If you missed it this year check out our Events Page on this site for next years dates and info to put in your diary so you won't miss next years.
Below are a series of photographs of this years event provided by Martin.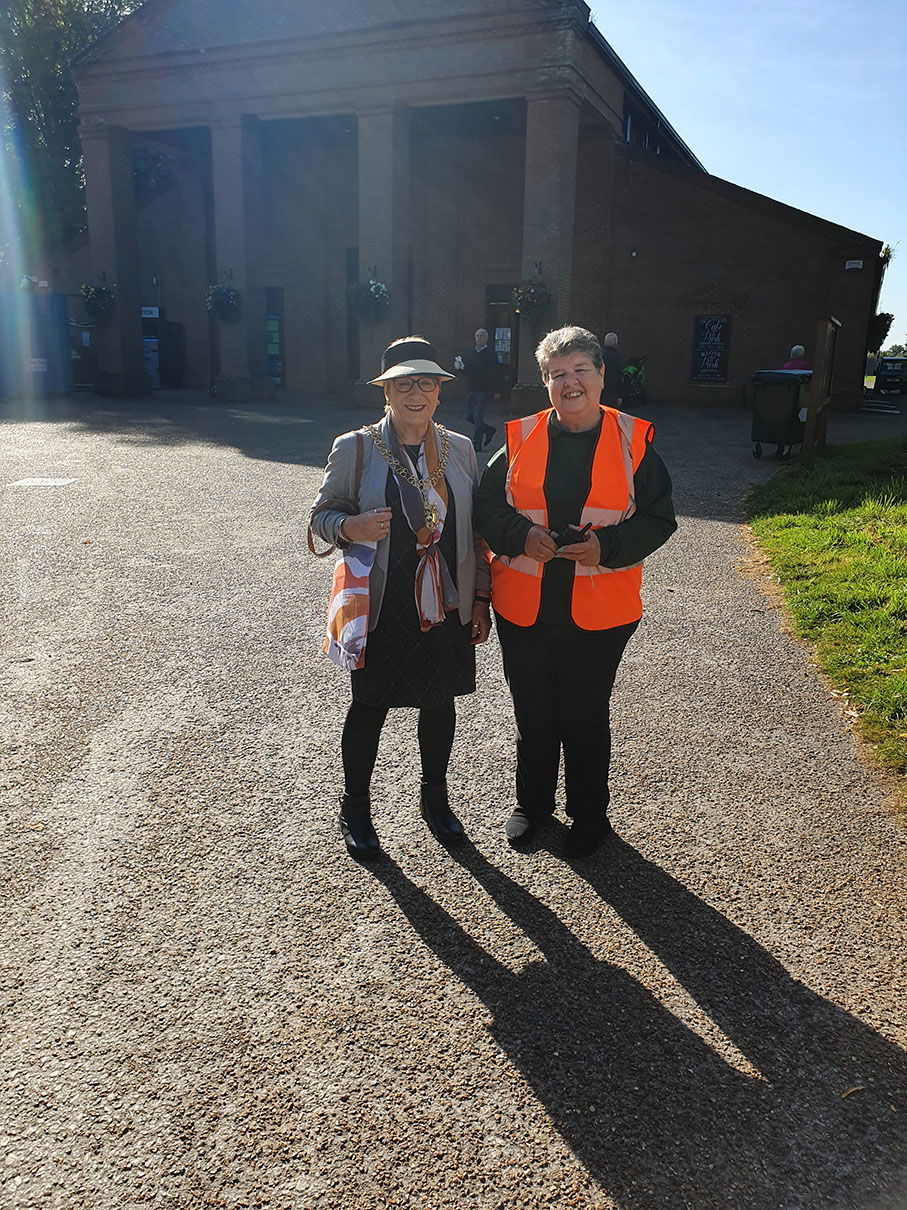 One Marque erected.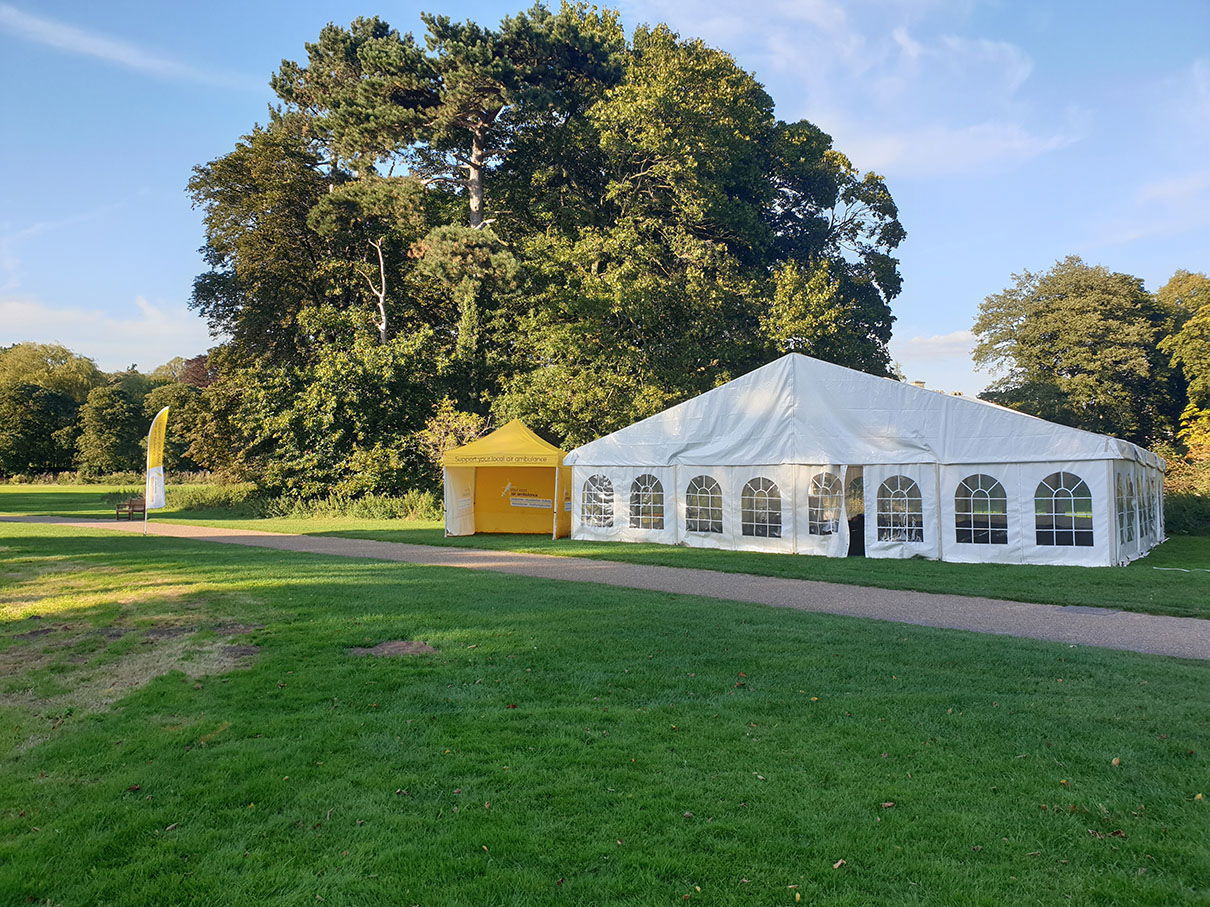 It's all taking shape.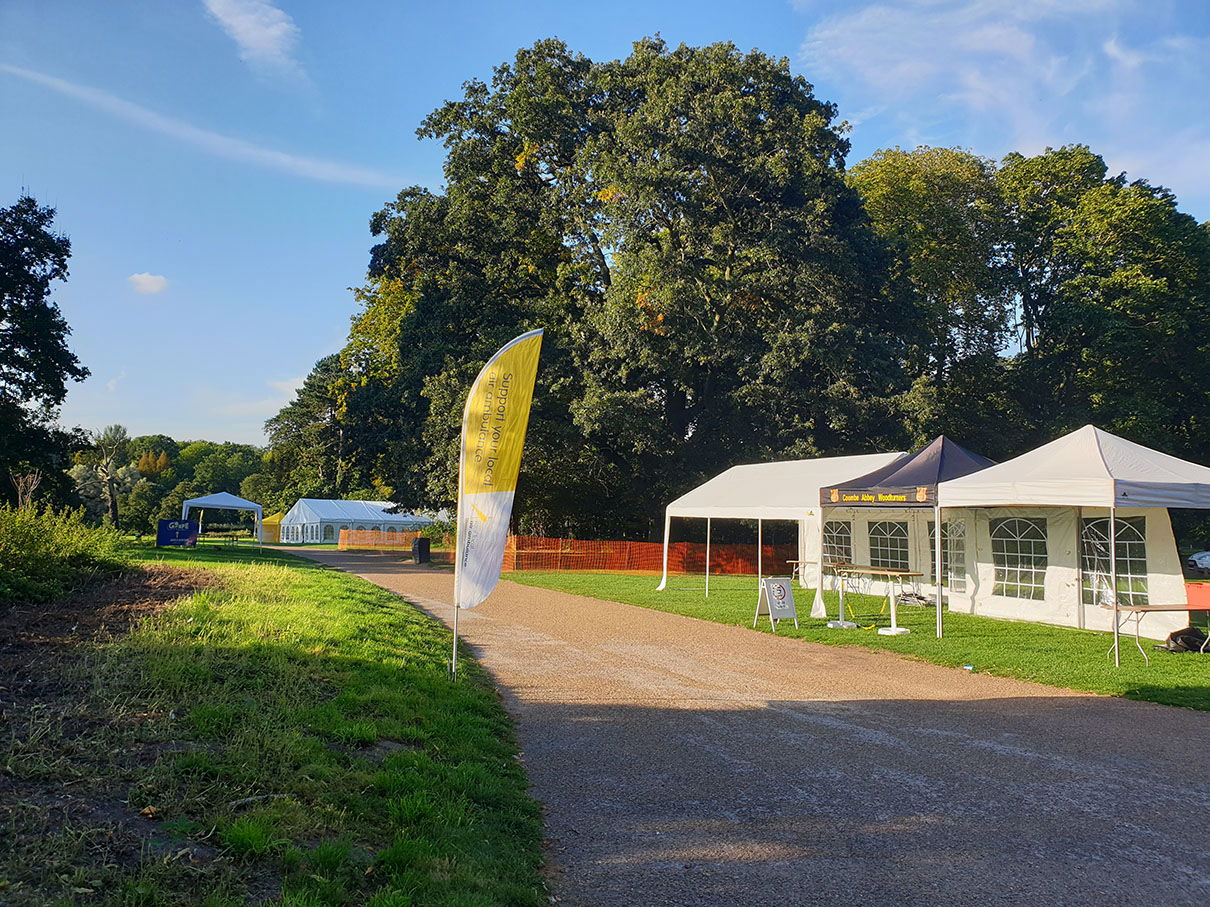 Tables up, items displayed.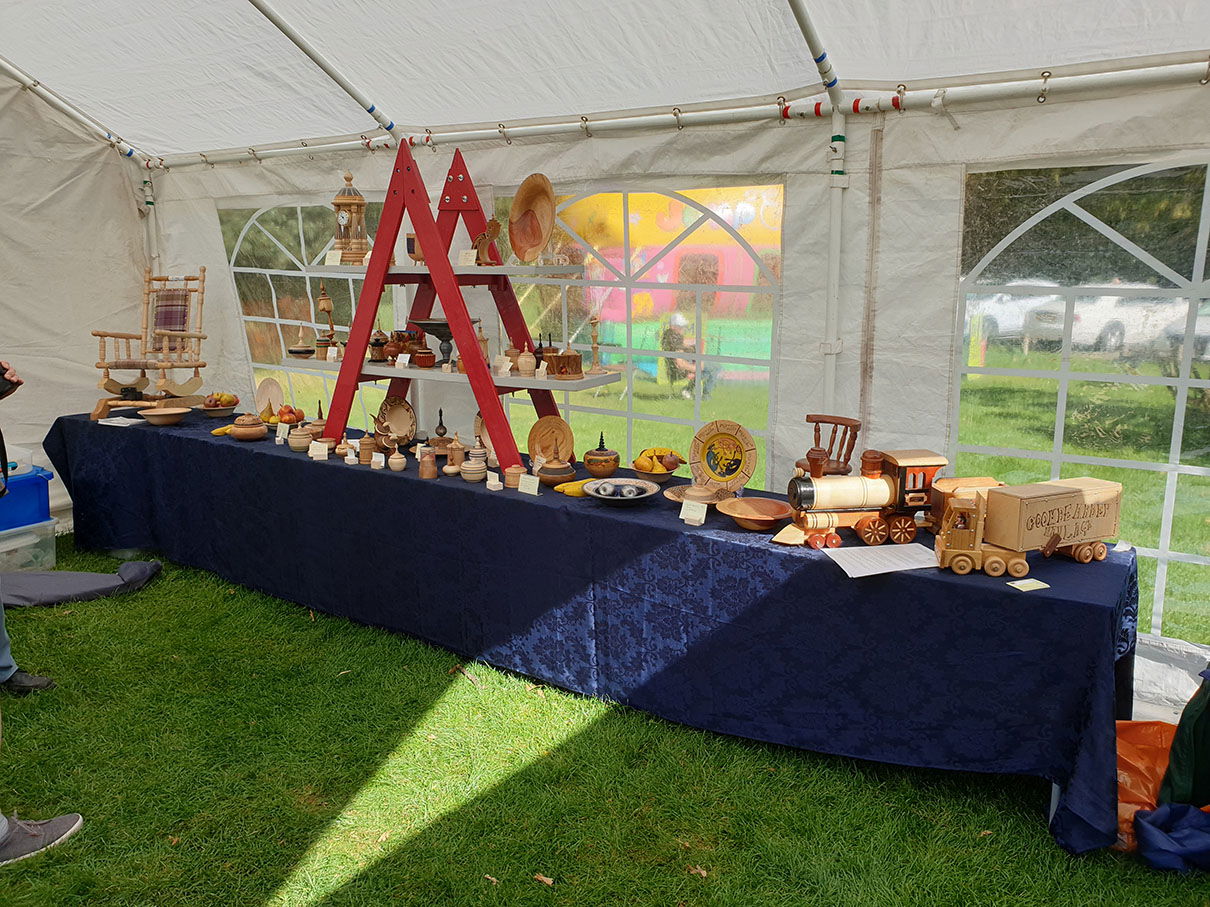 Earth and Elements stand.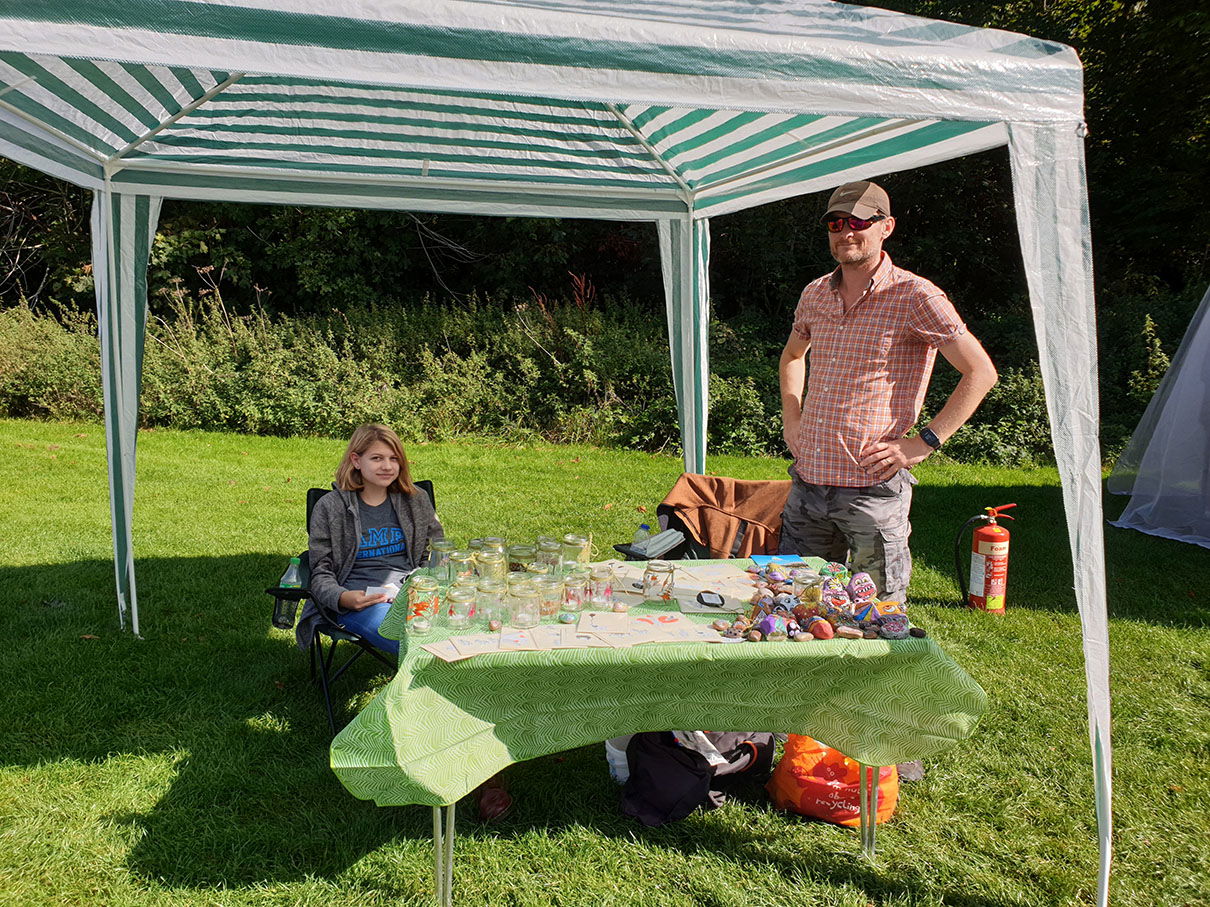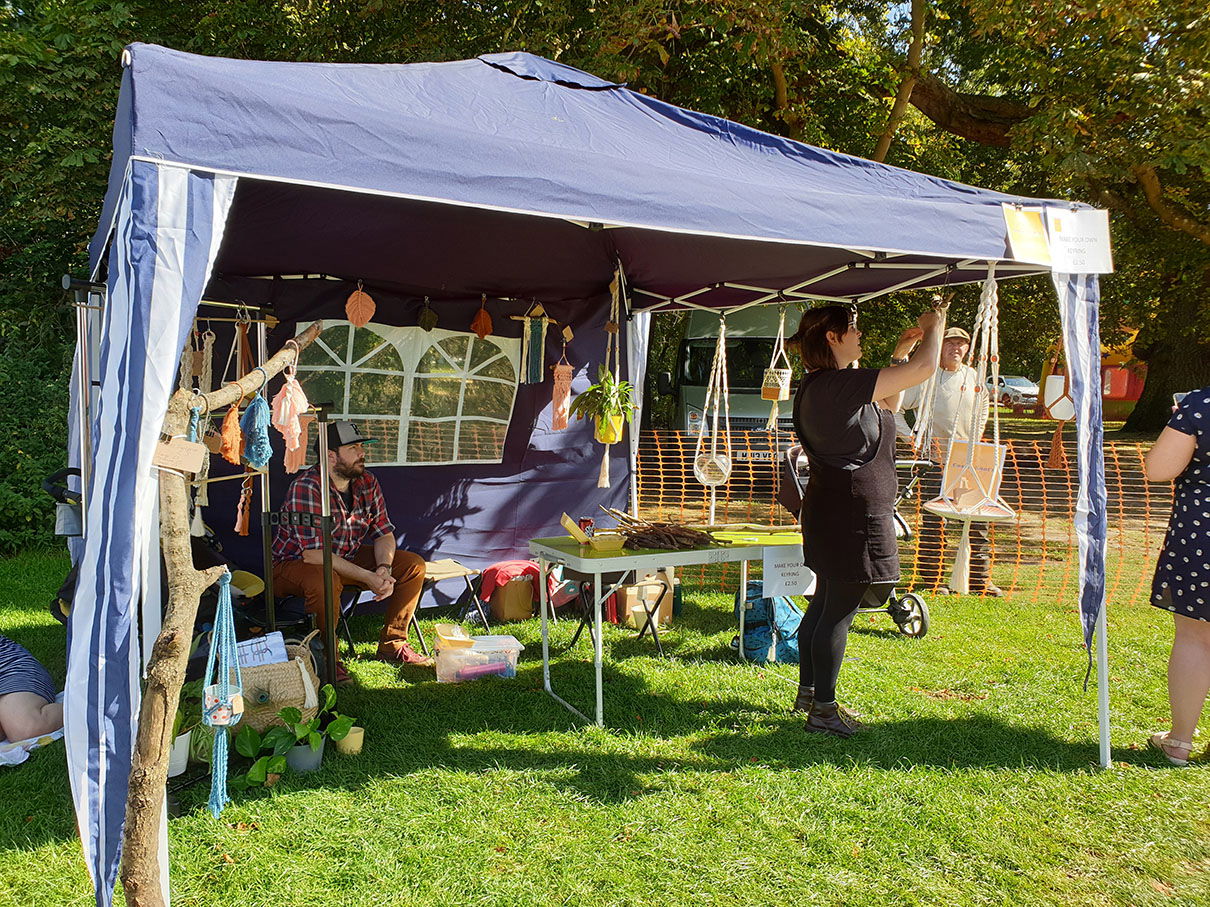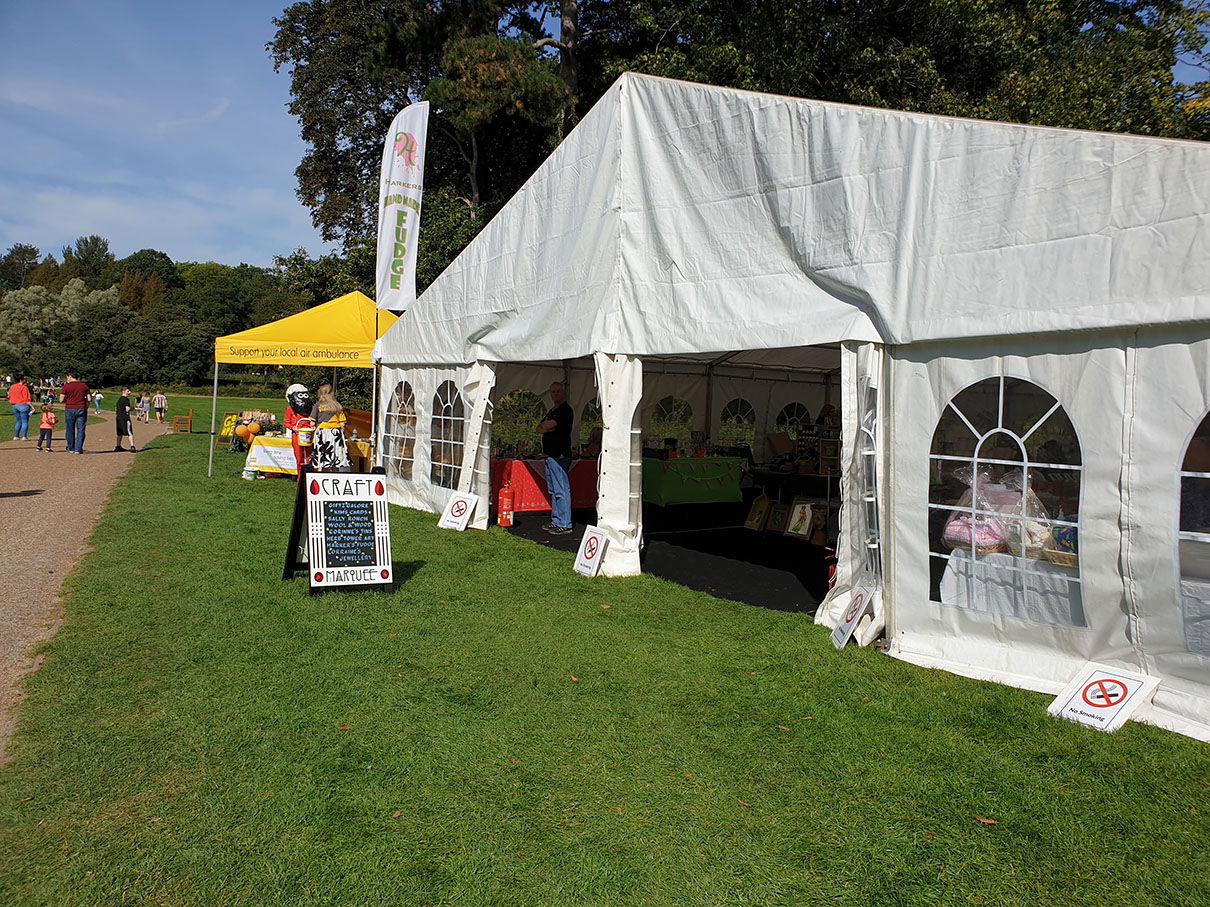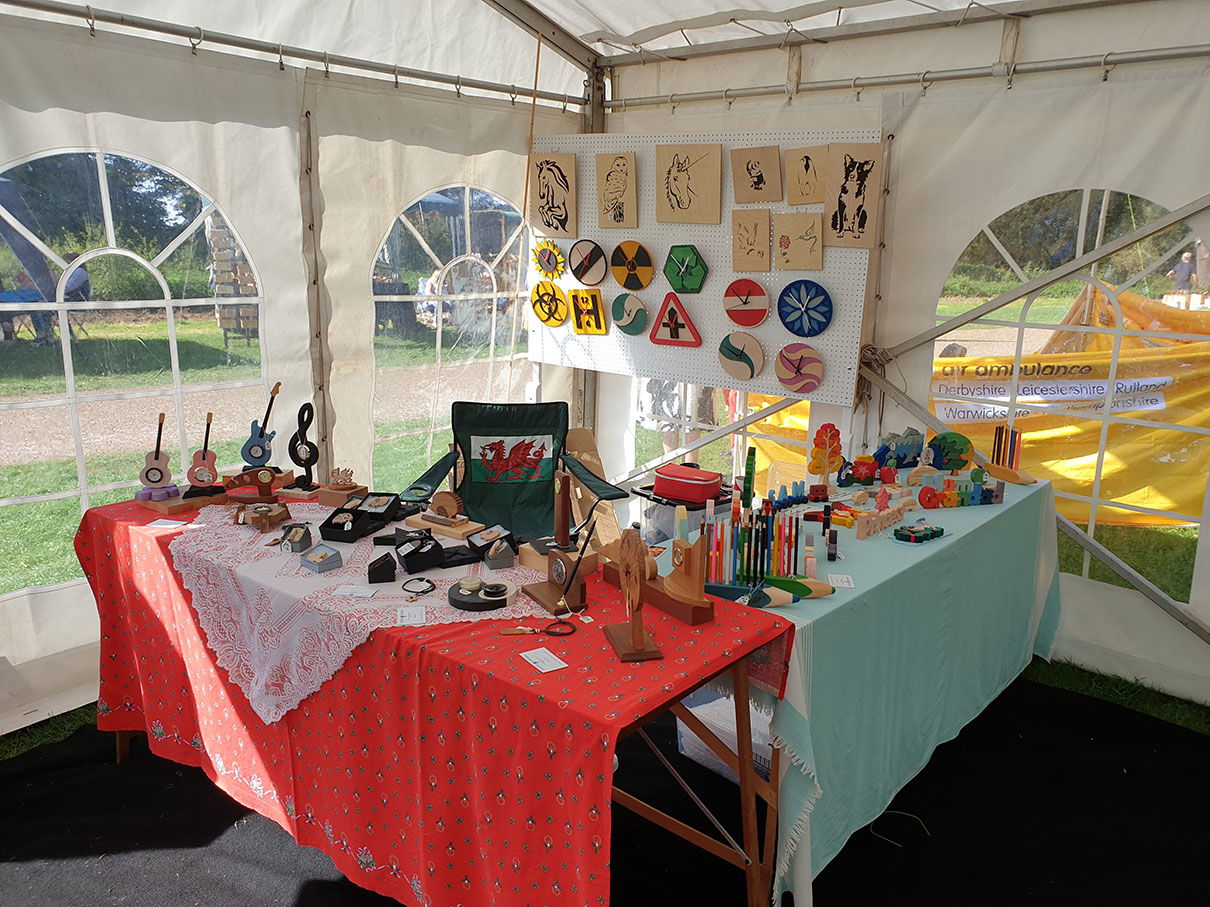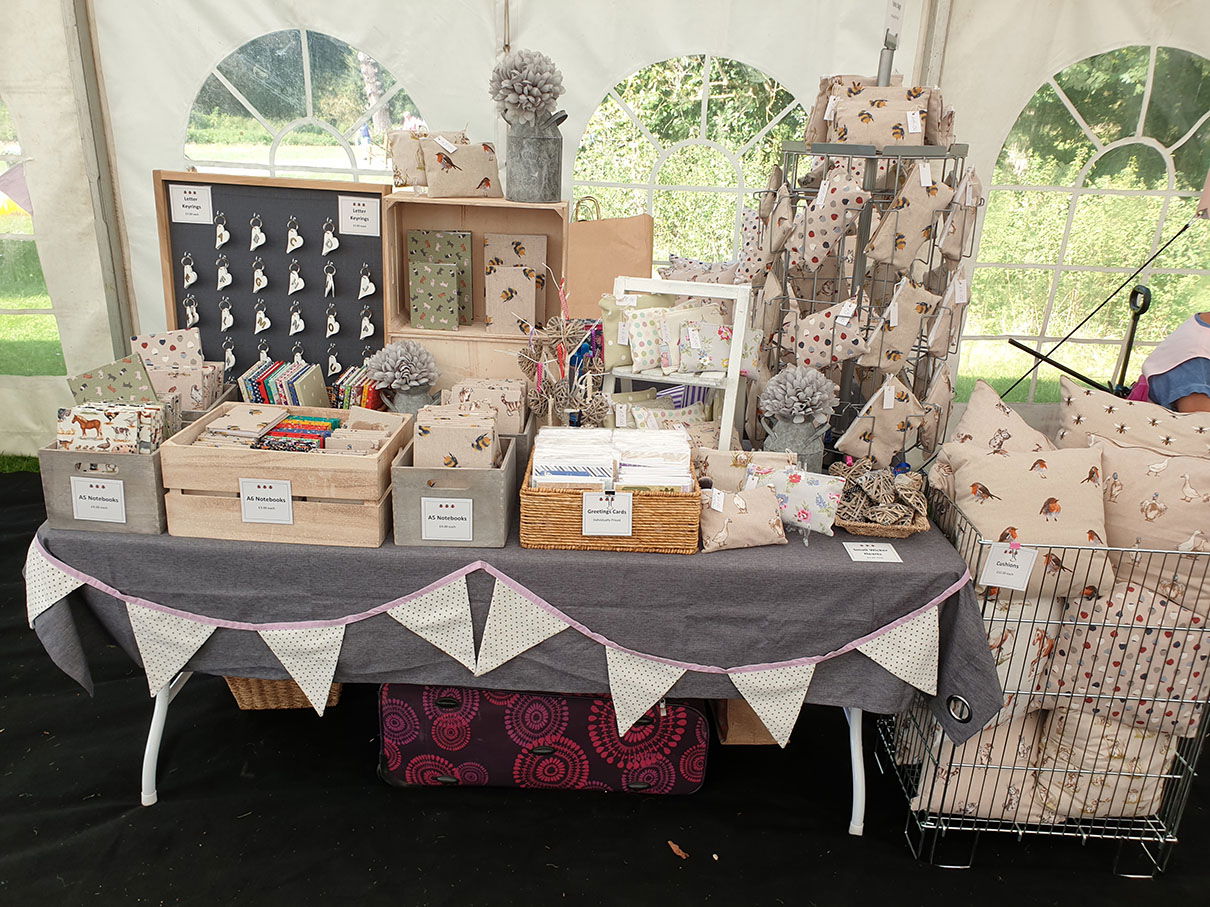 Below Harkers showing off their Handmade Fudge and Liquorice.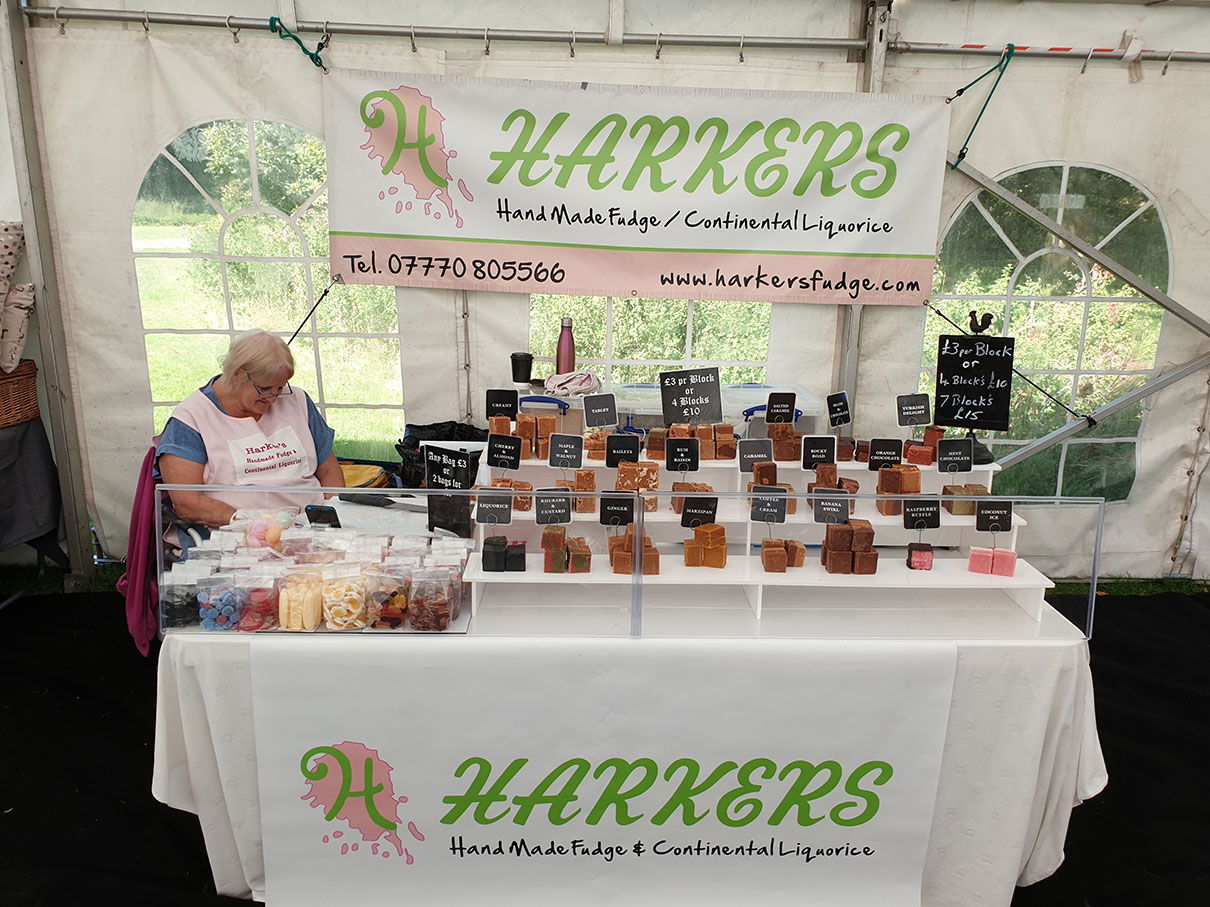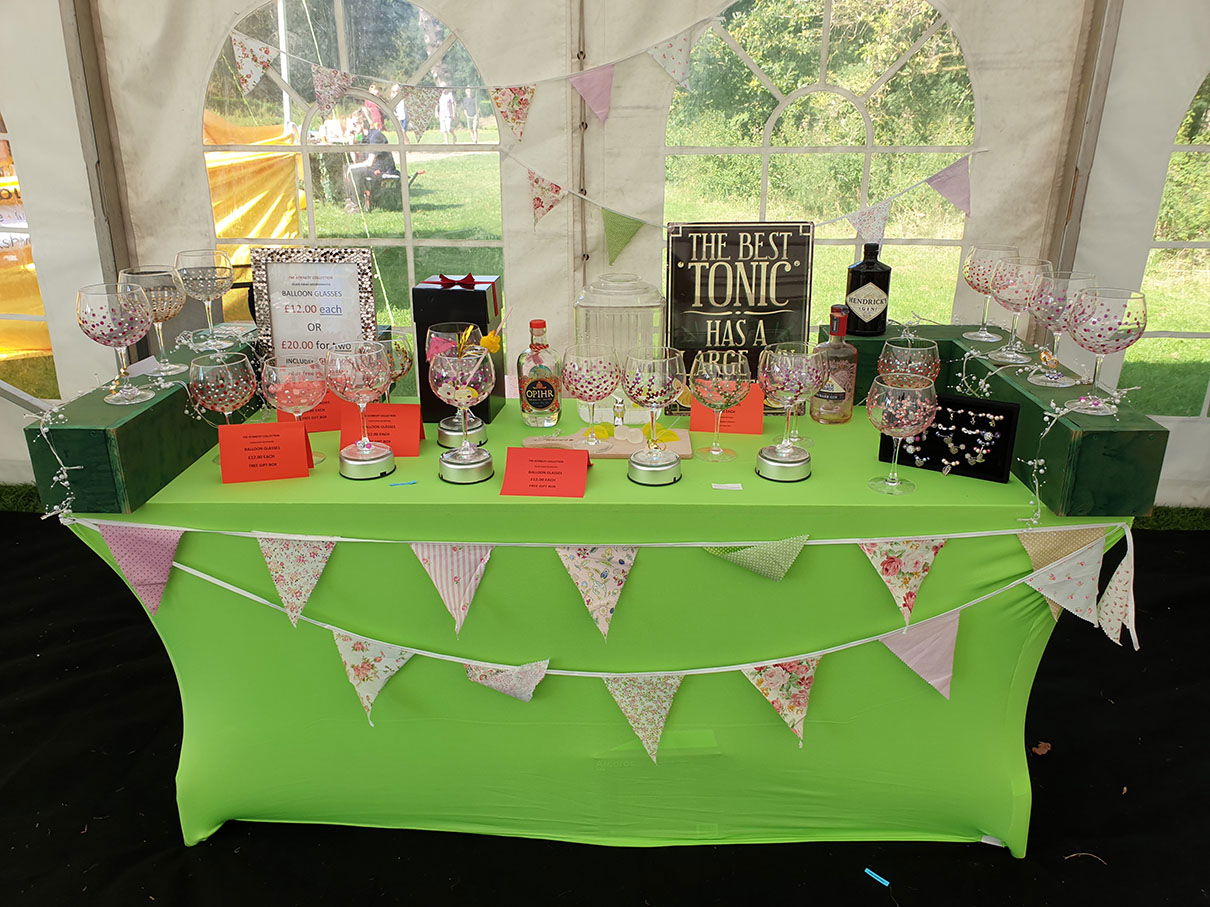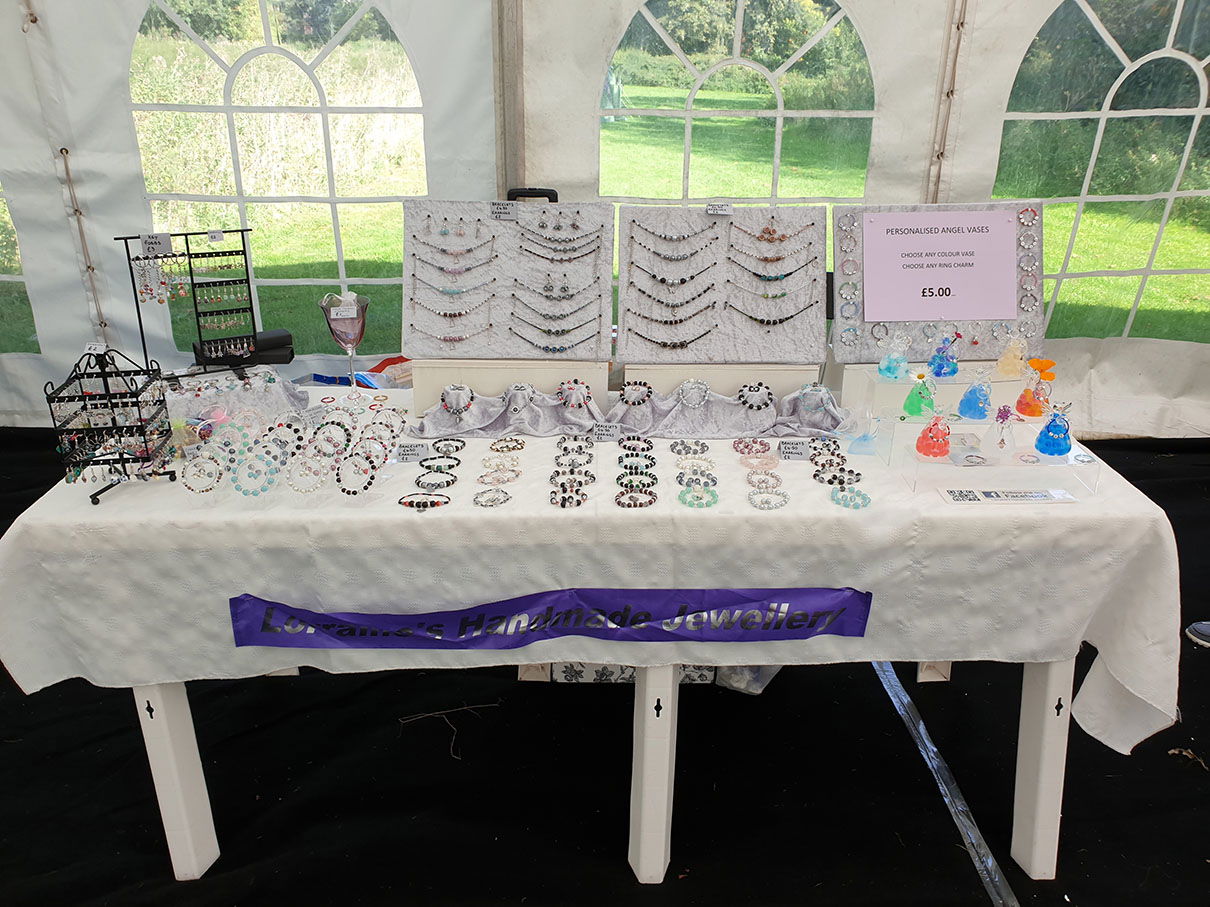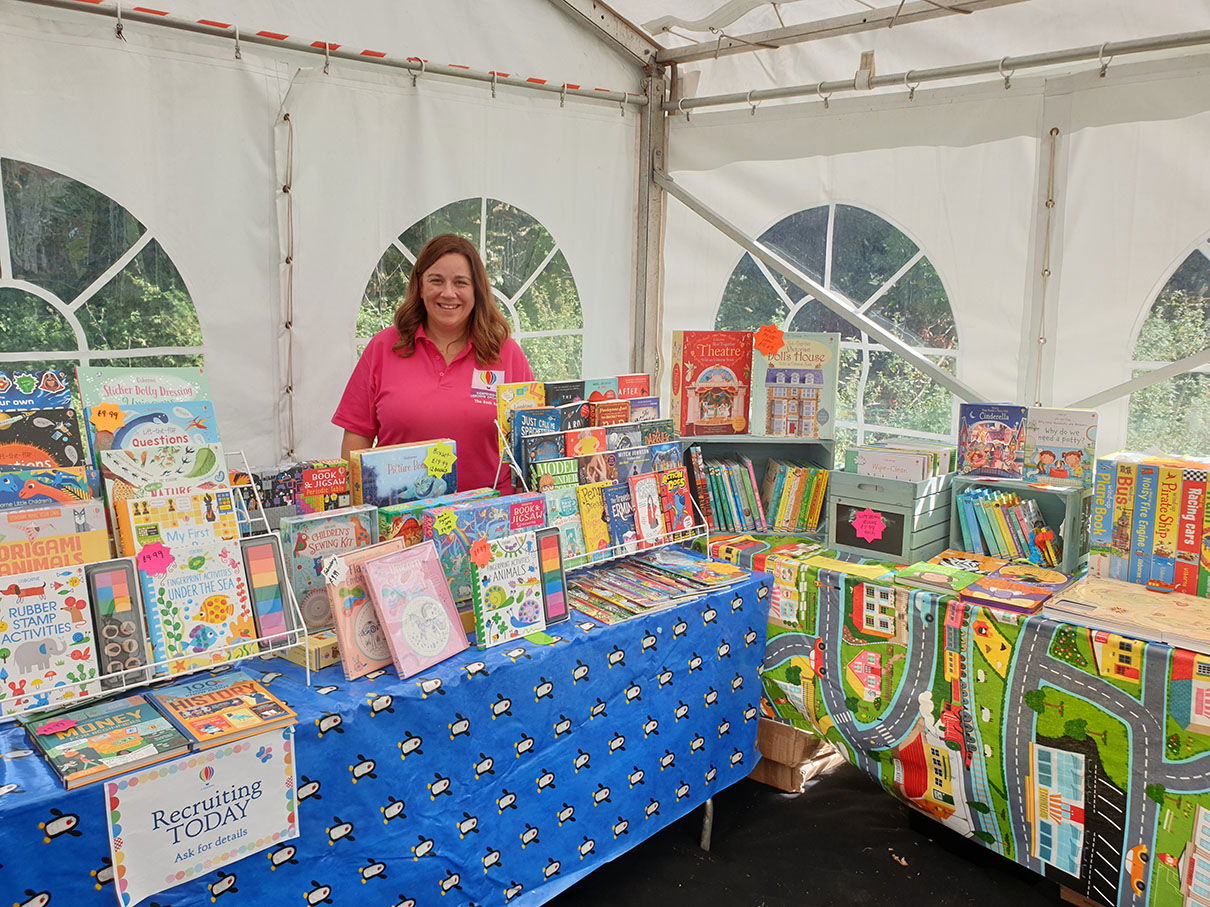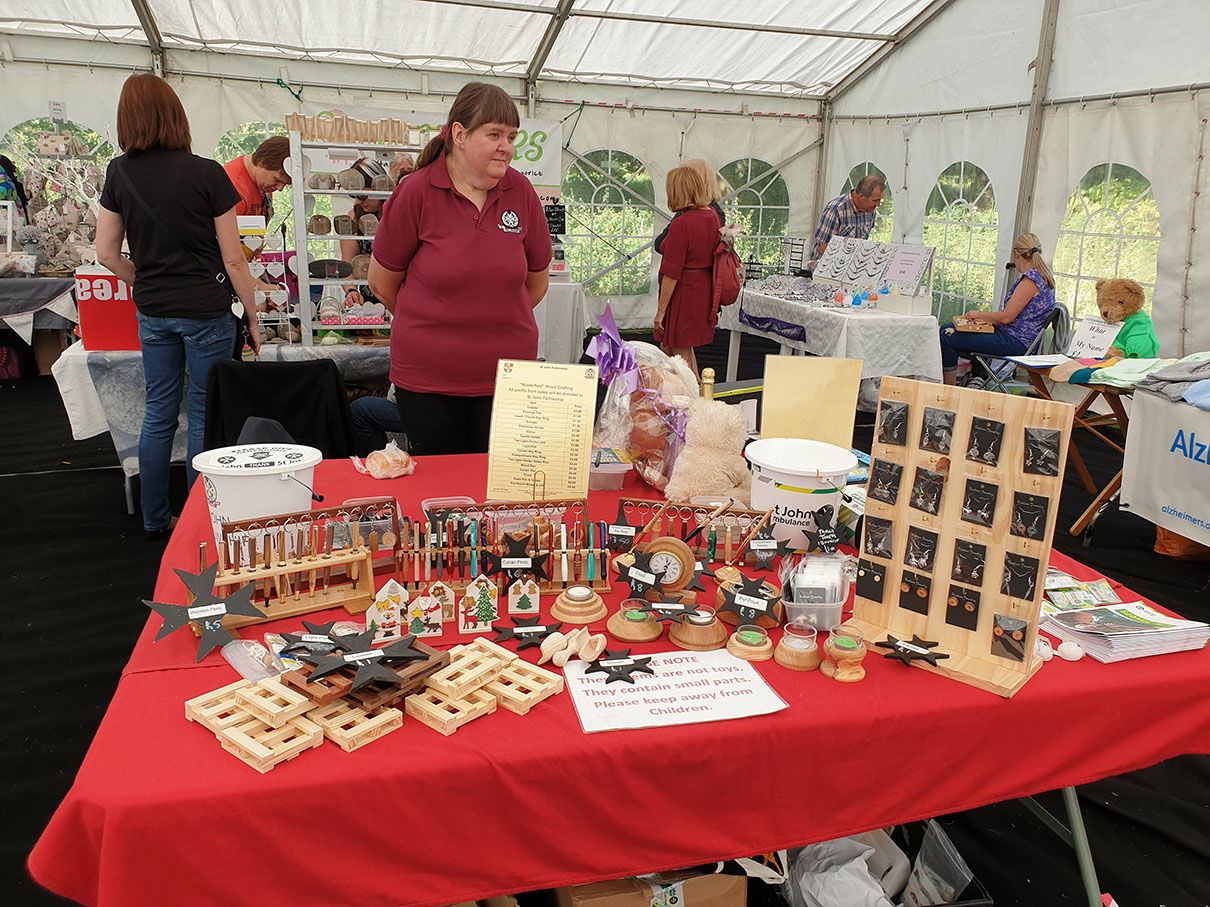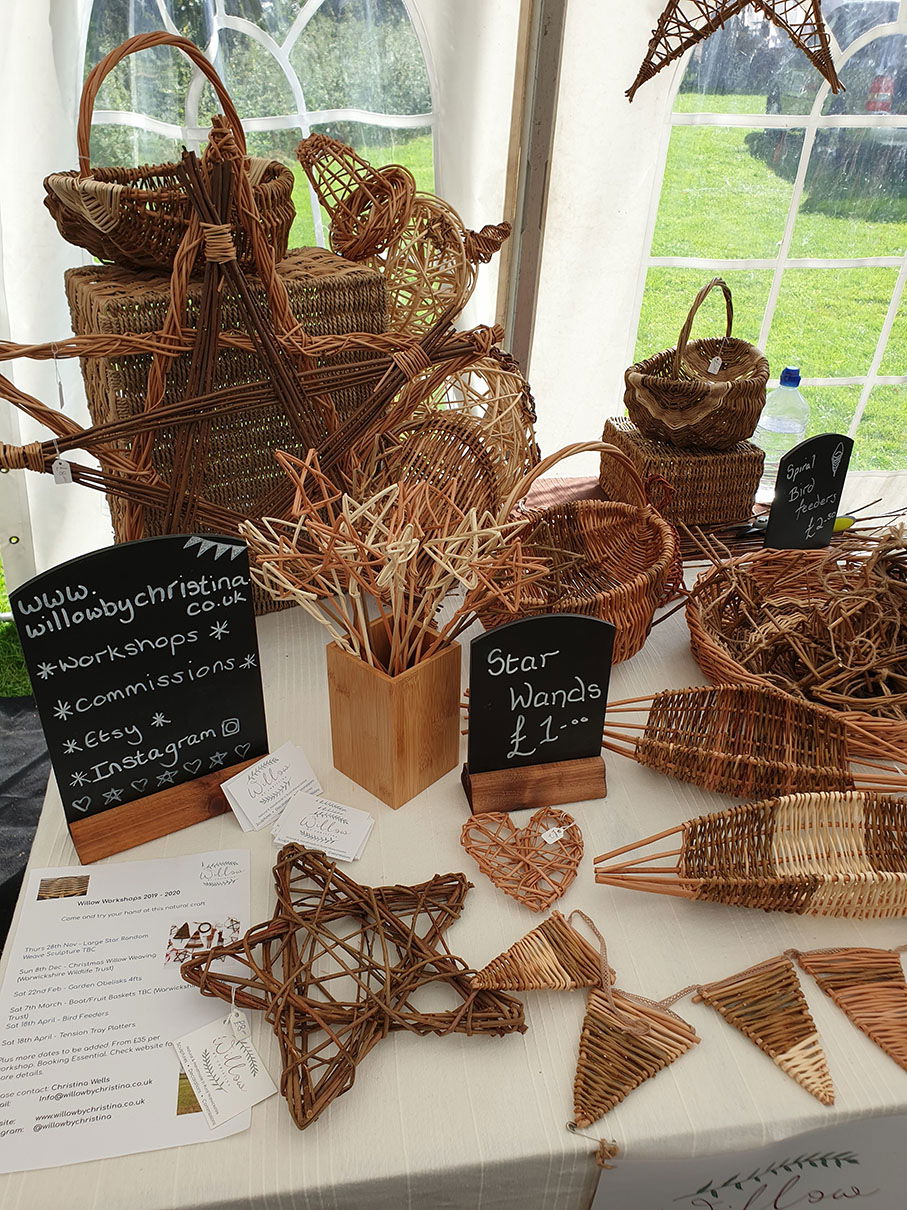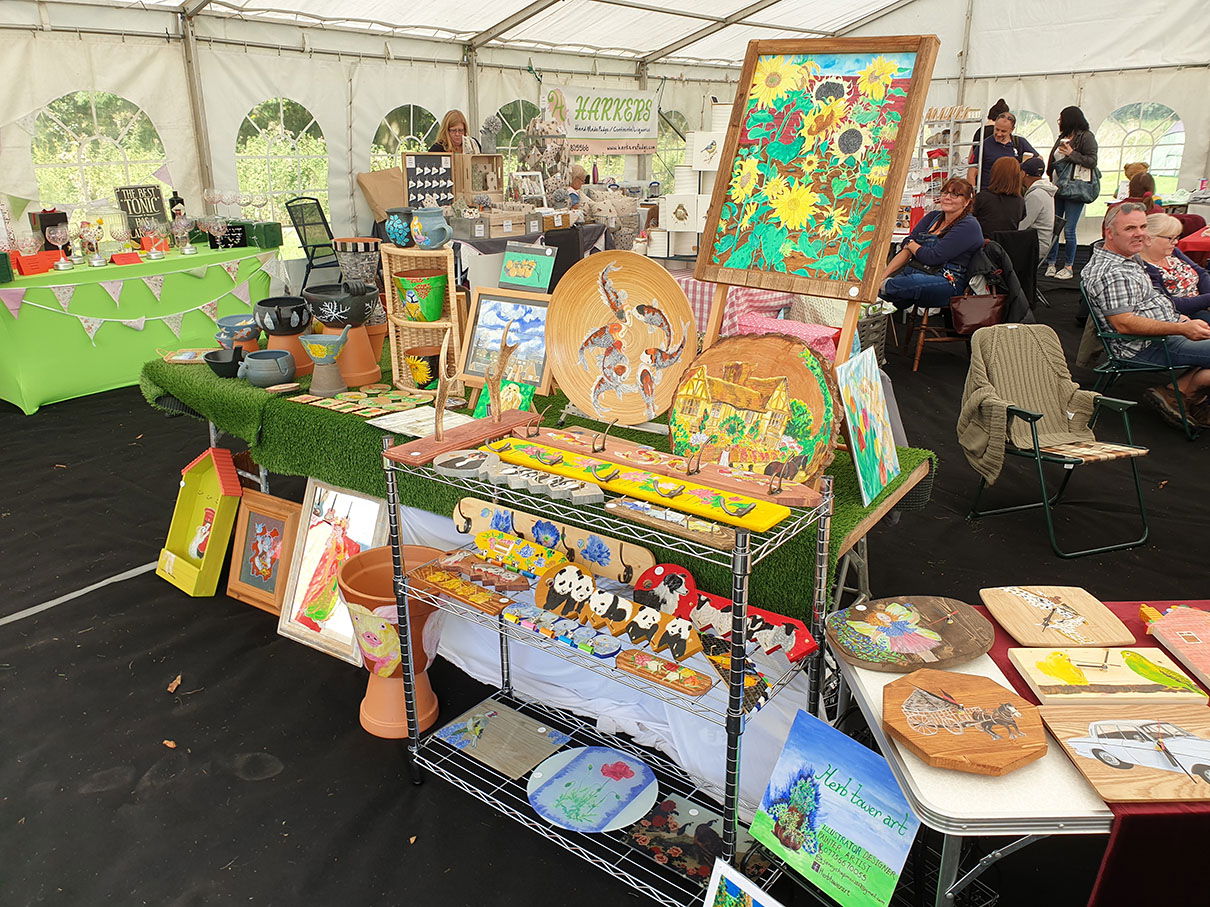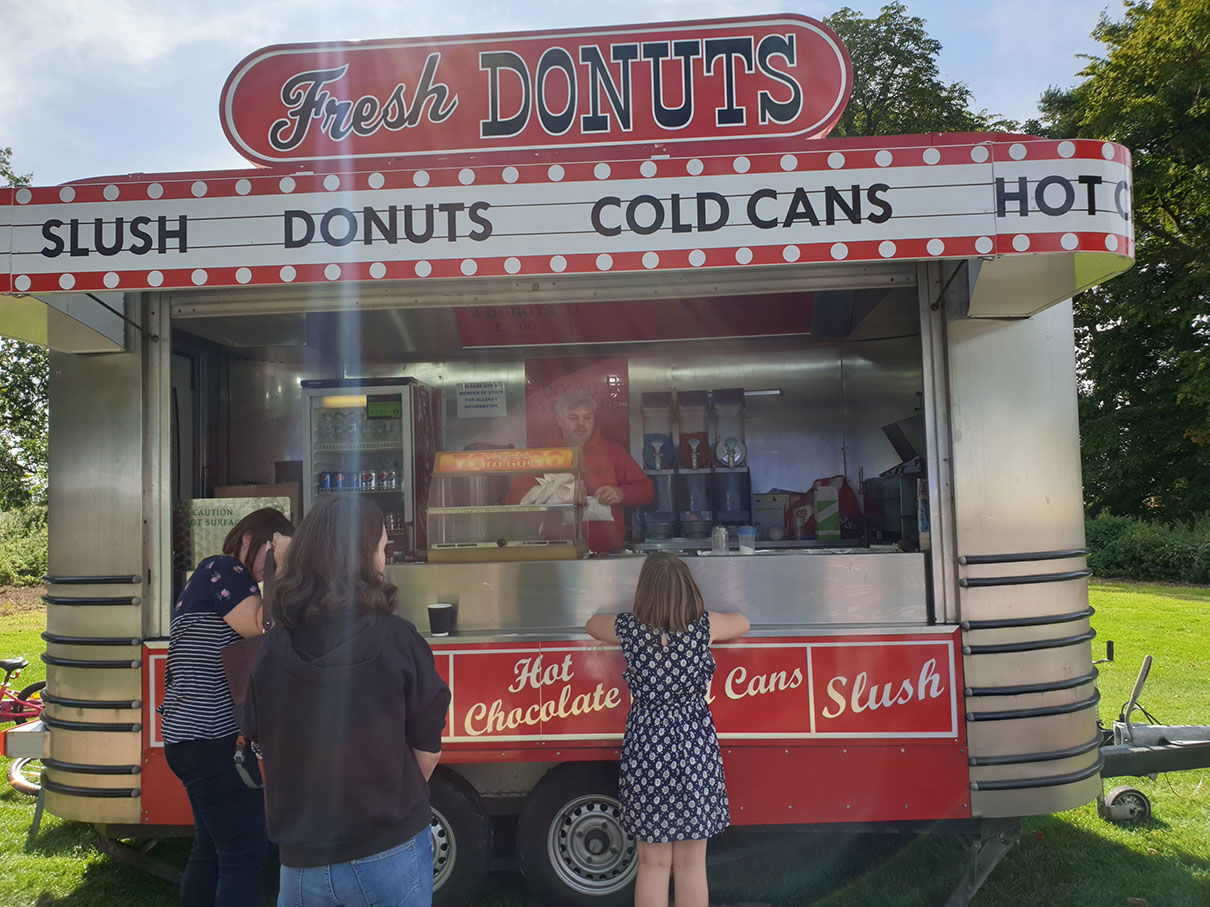 Donuts! Anyone.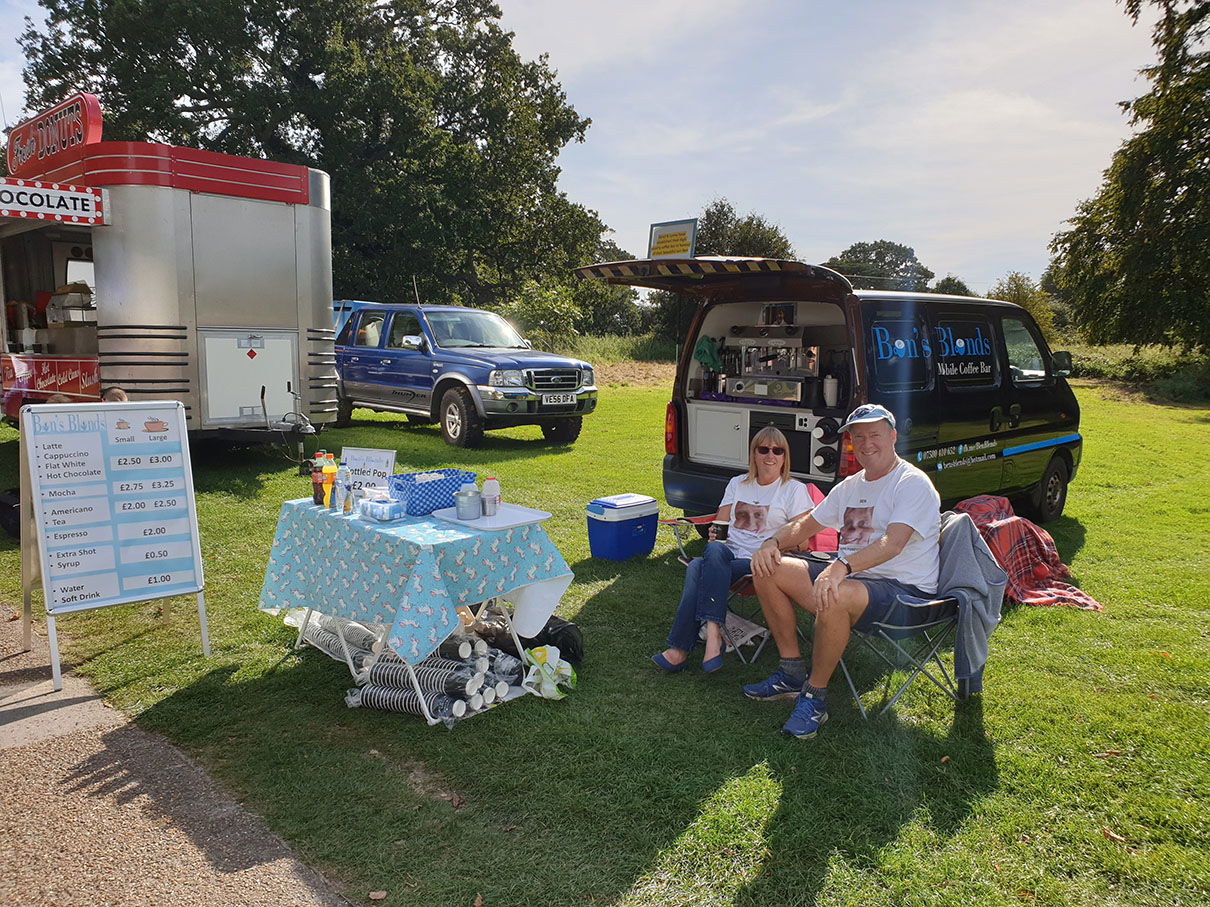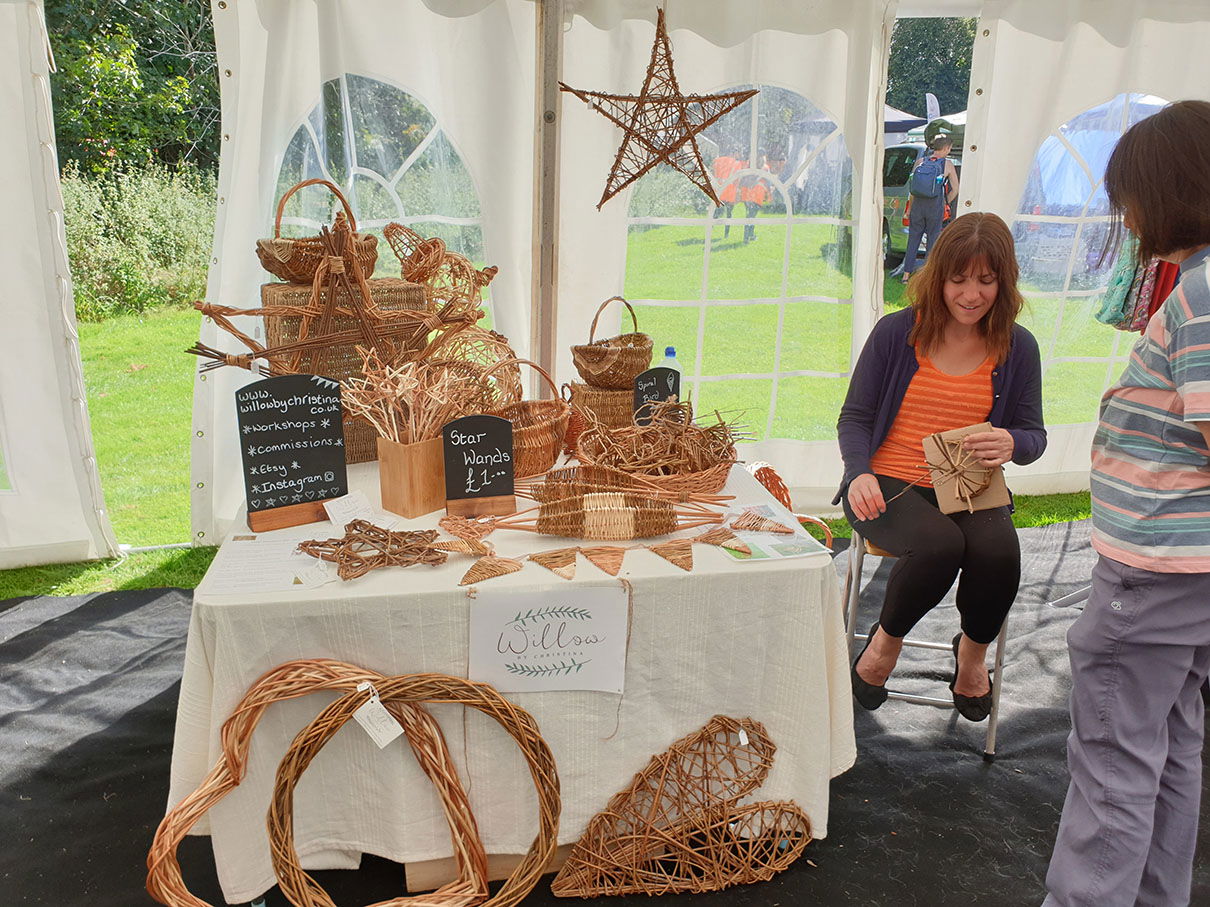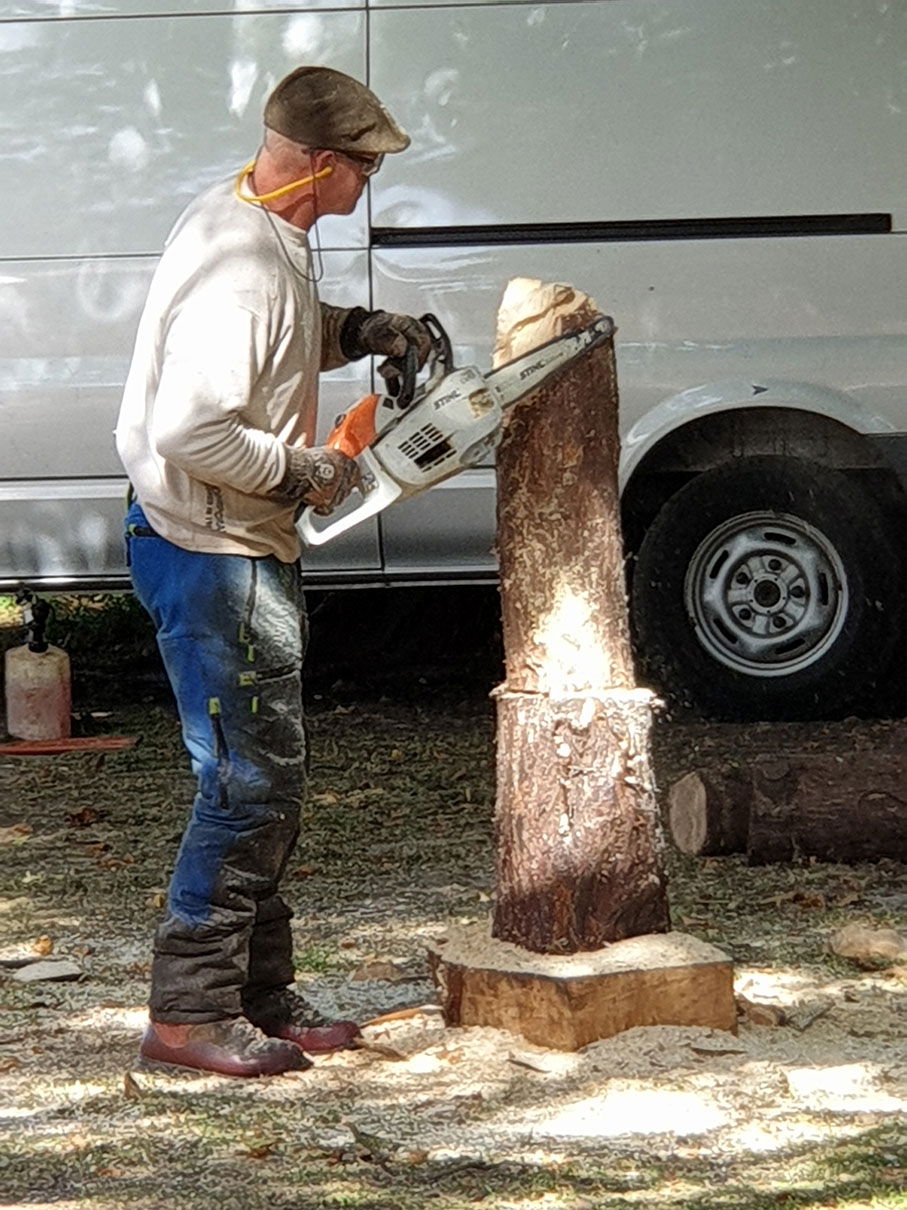 The start of a Chainsaw Carving.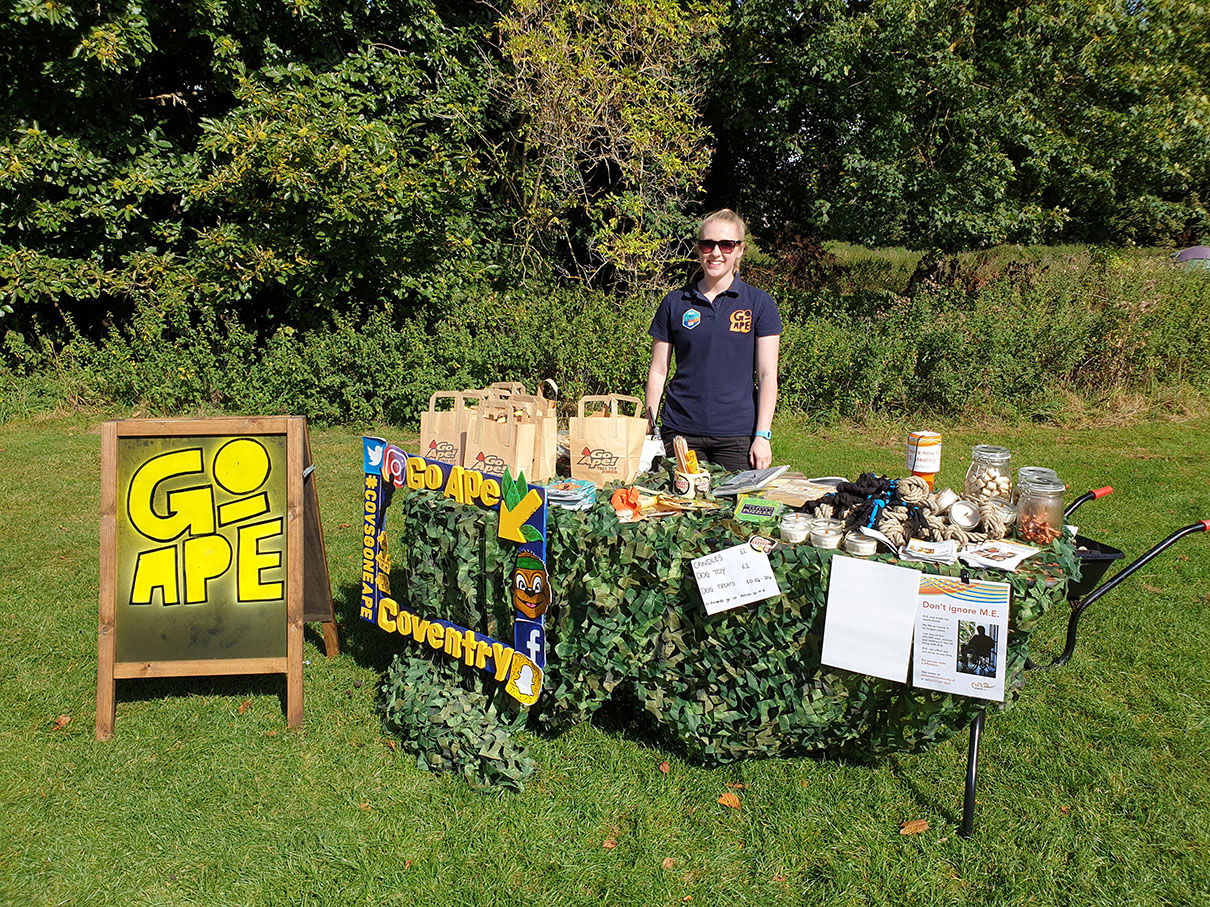 Coombes new Go Ape fun for all.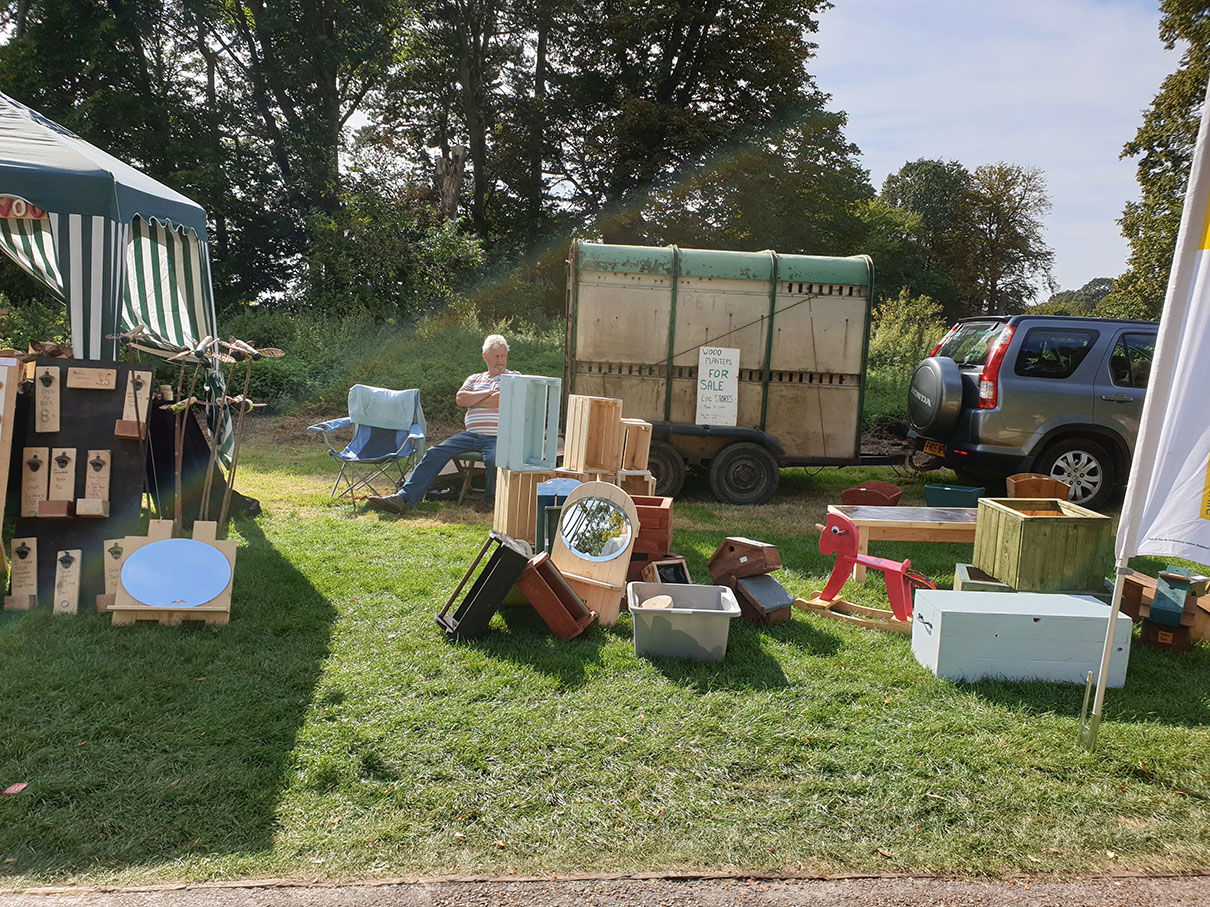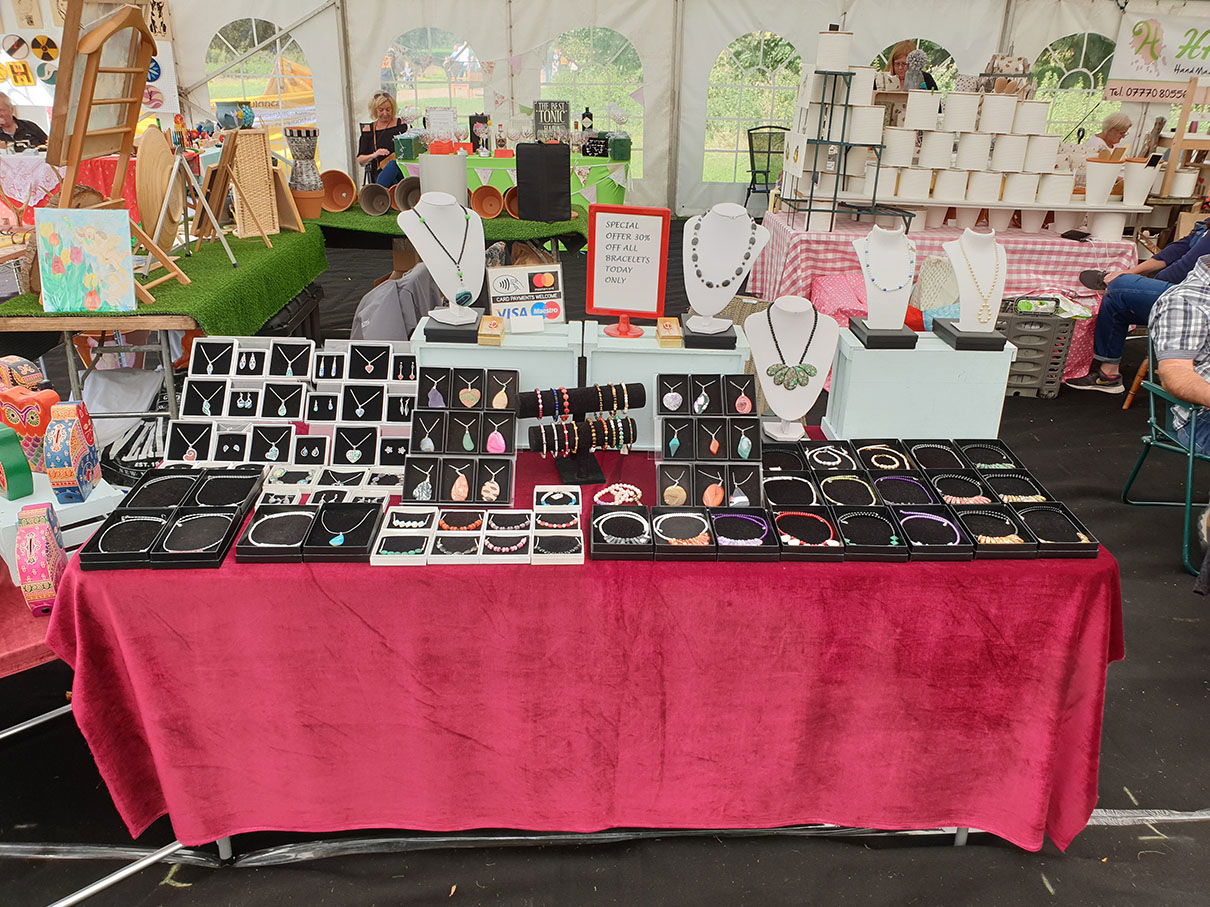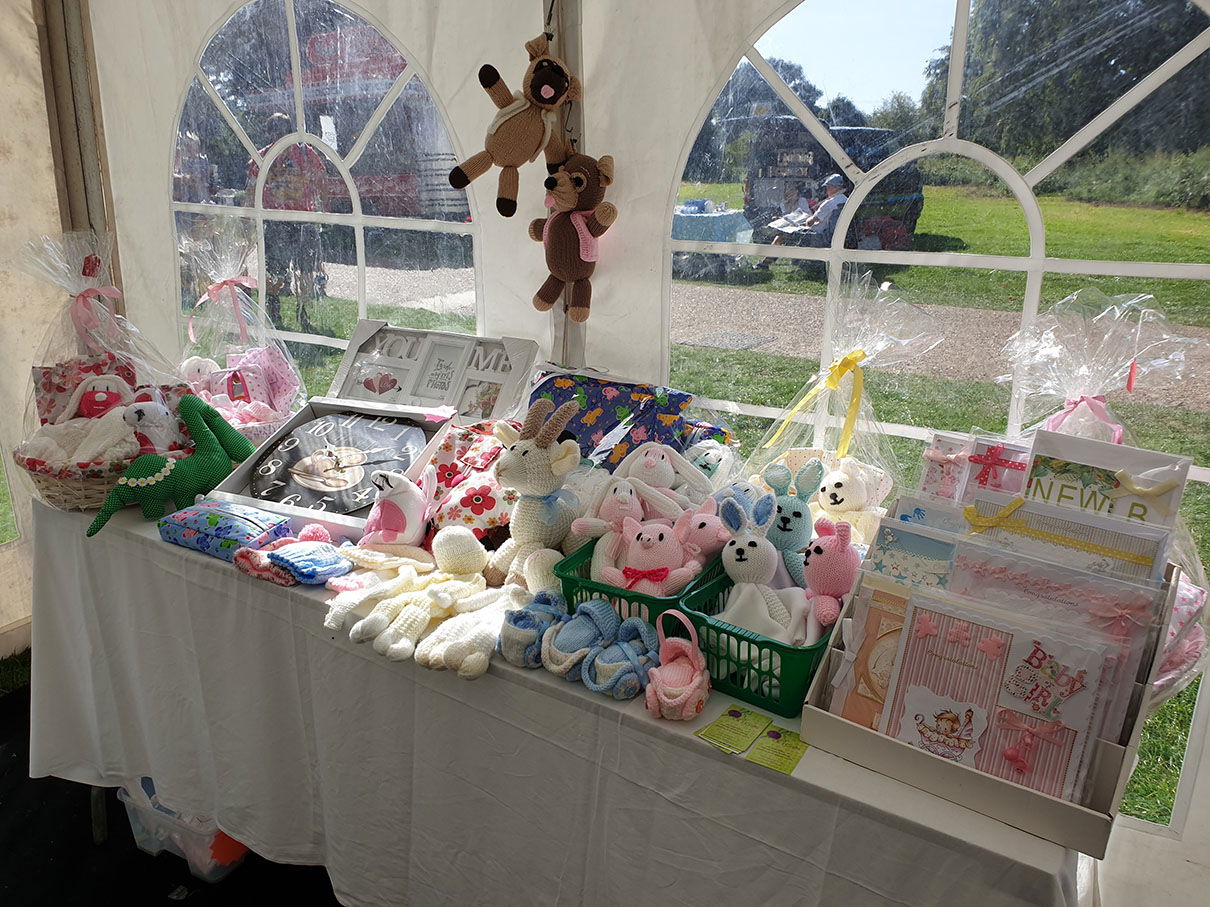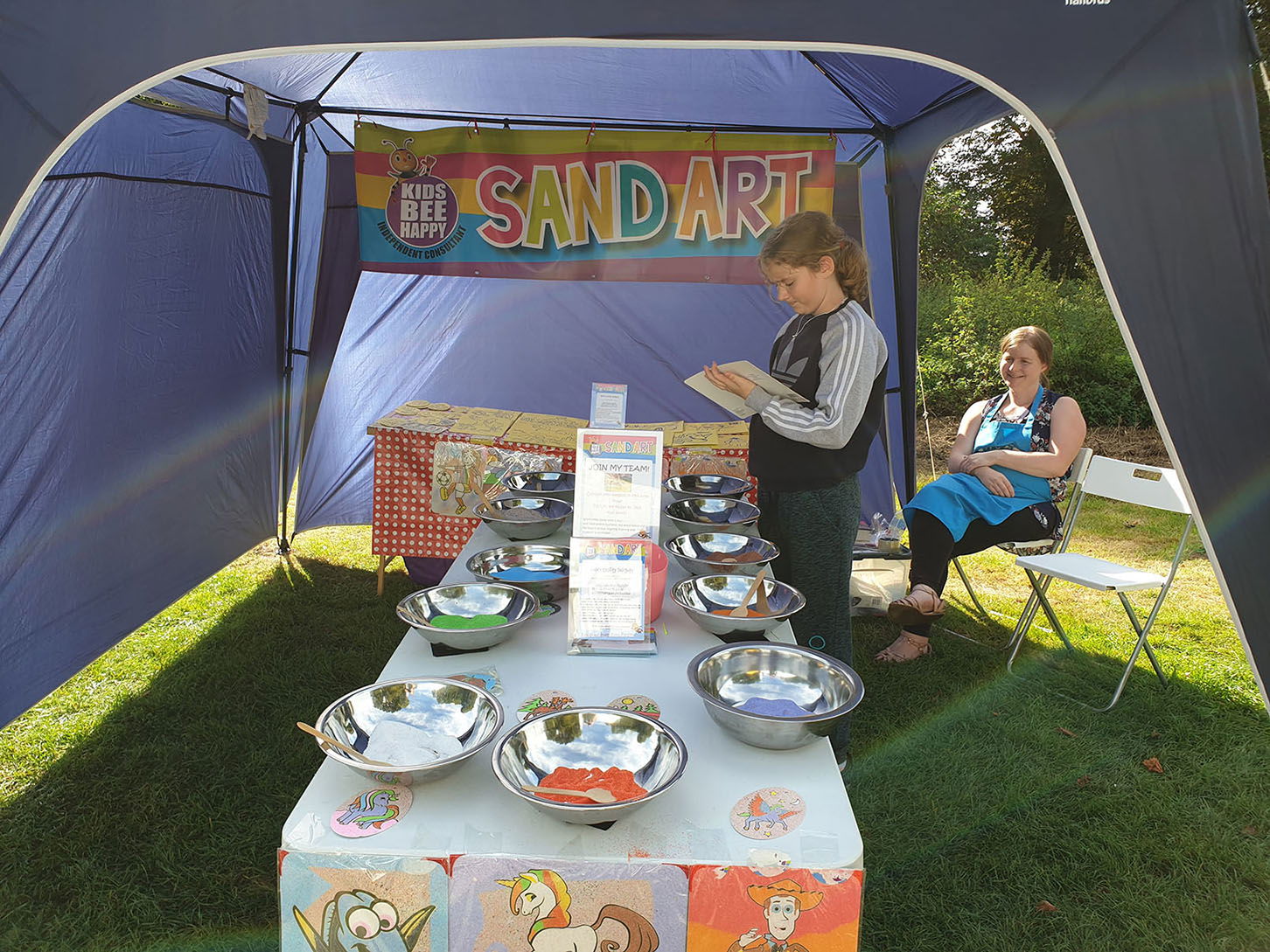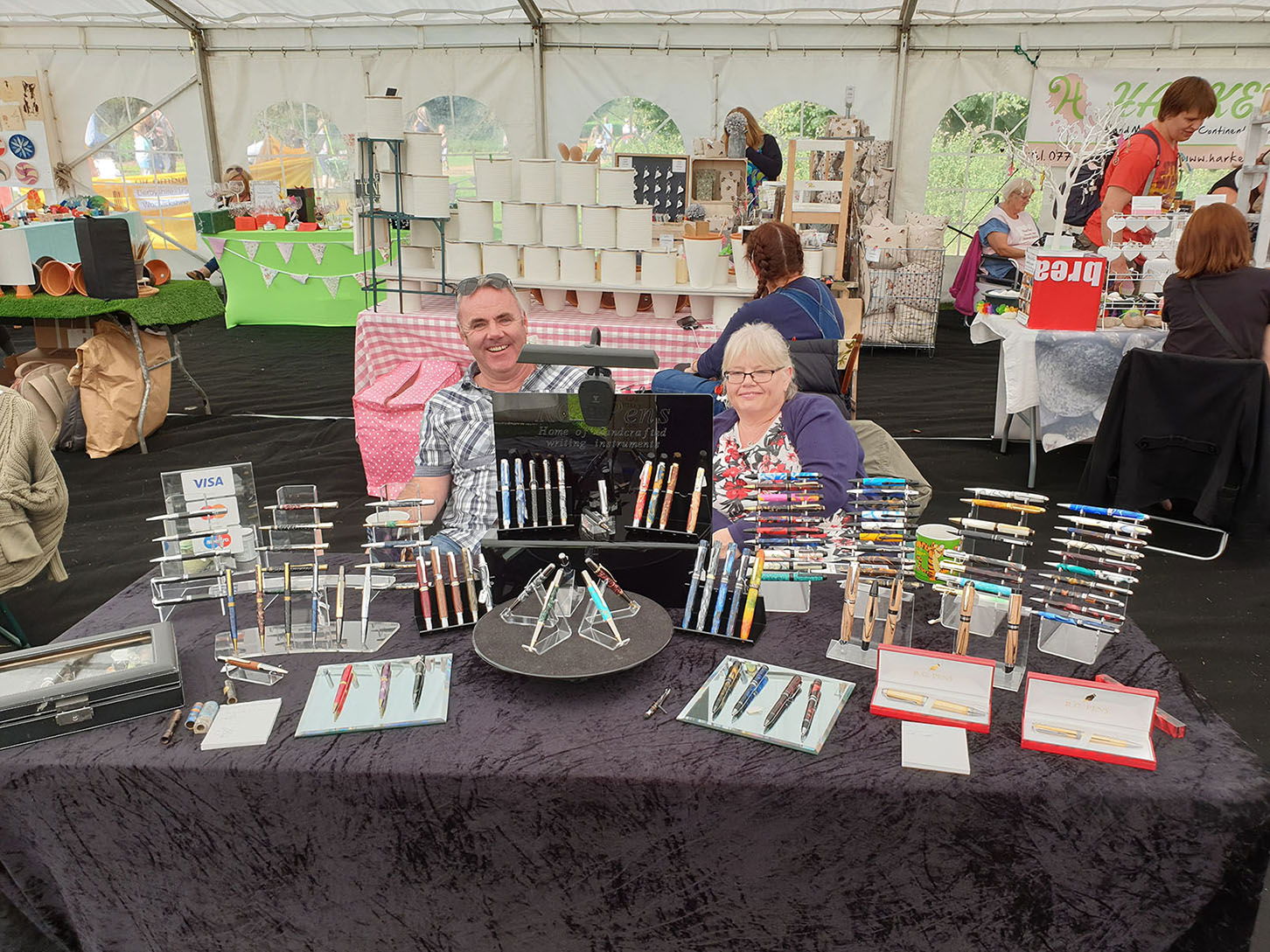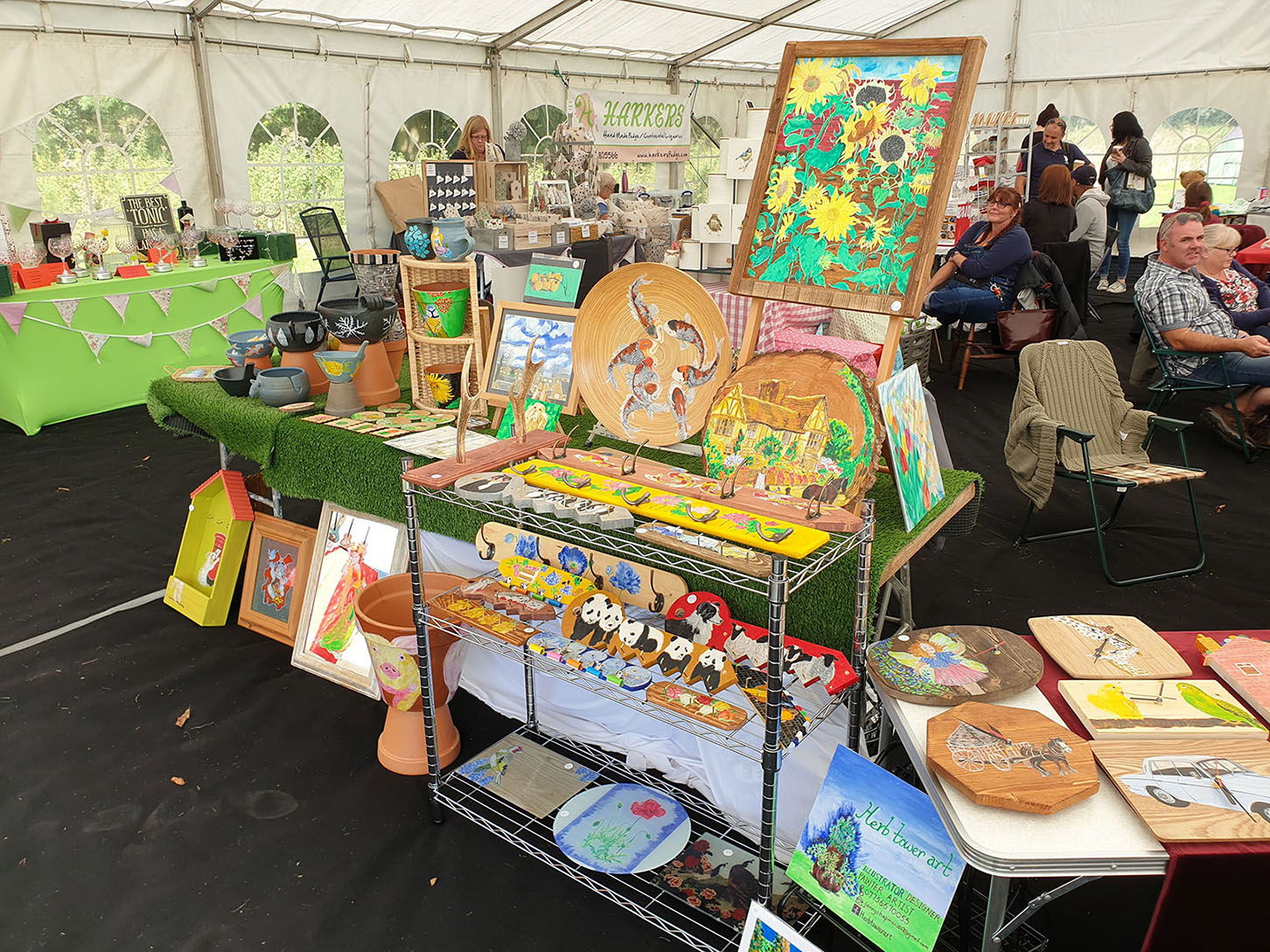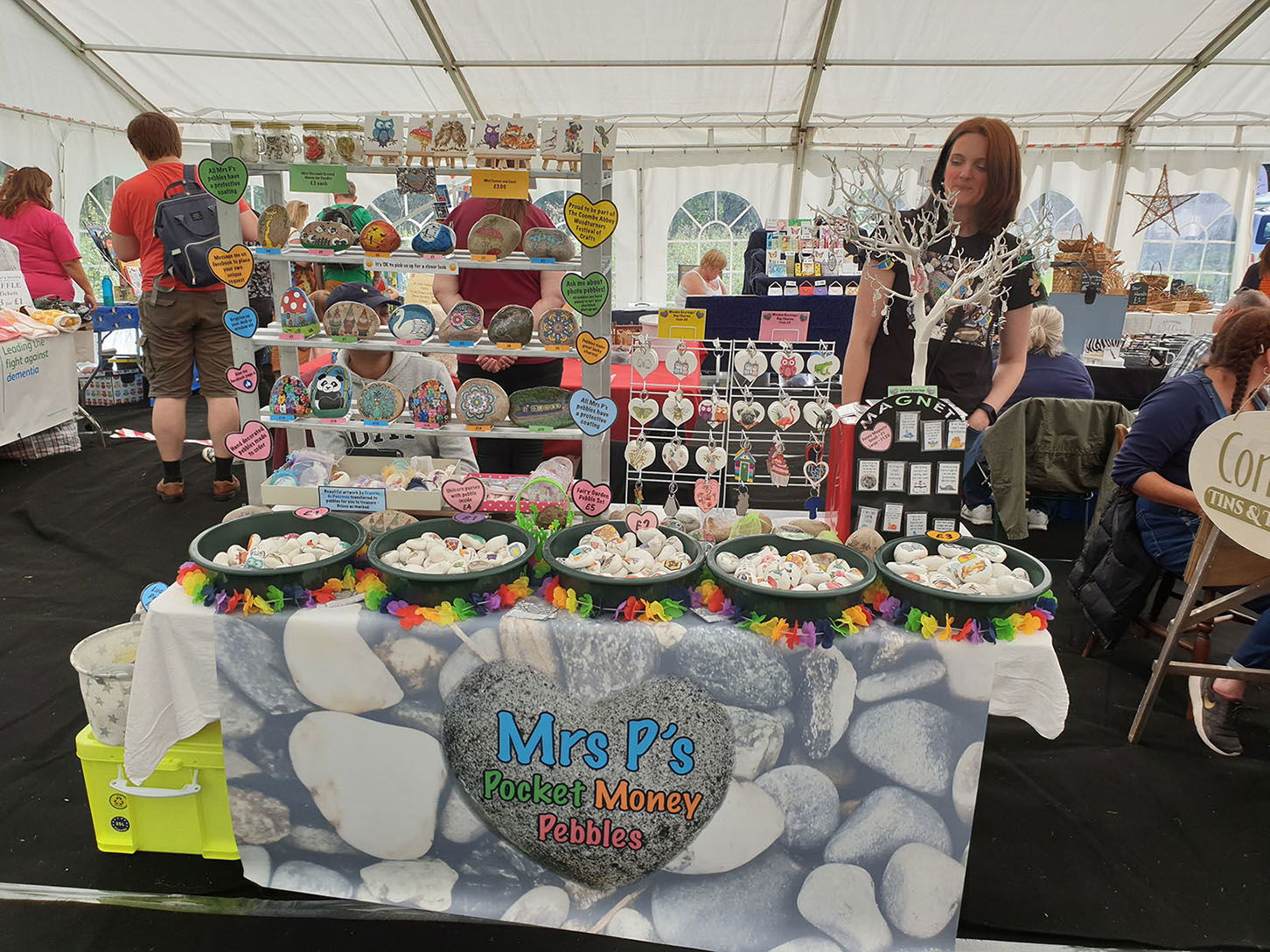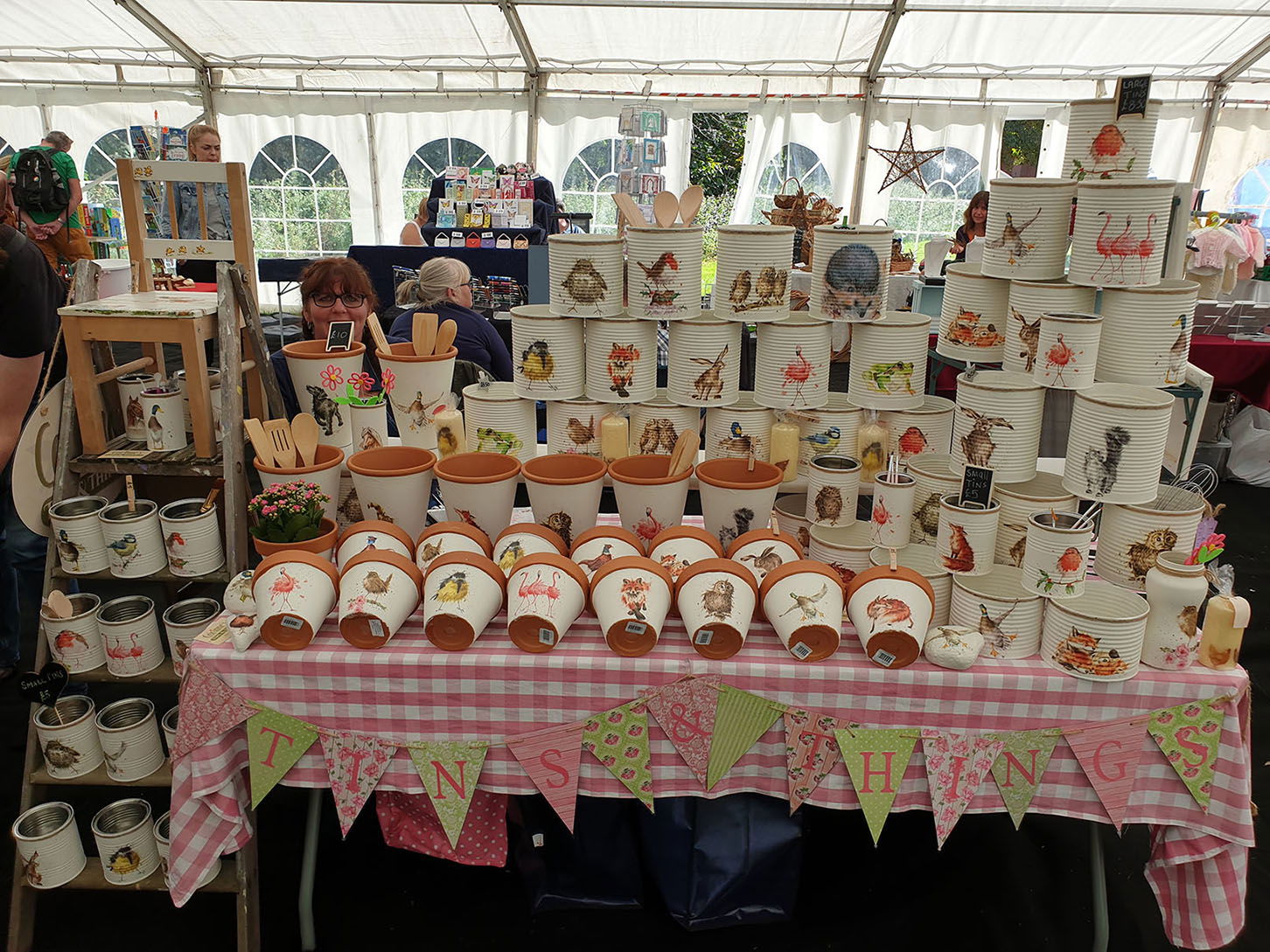 Tins & Things.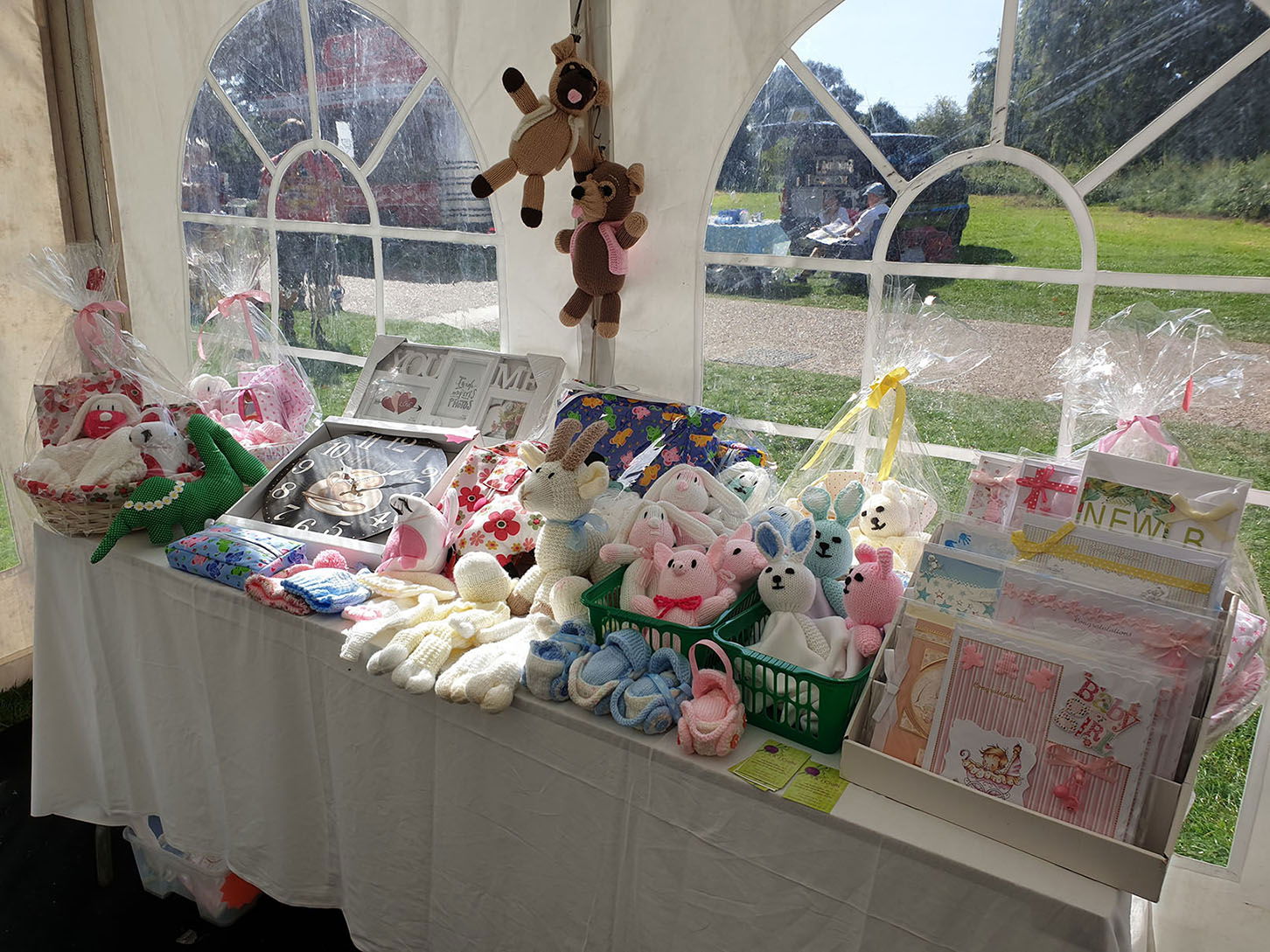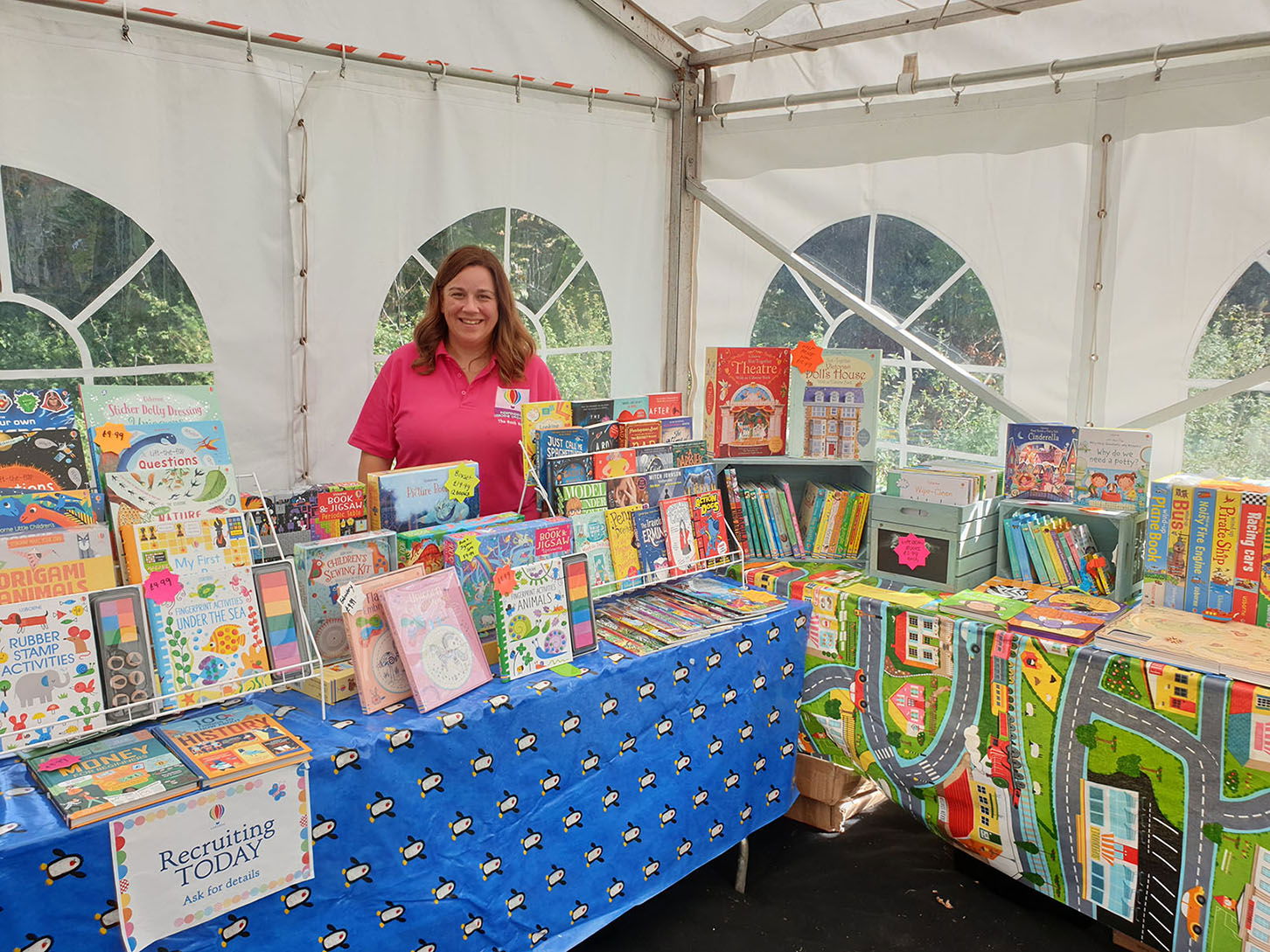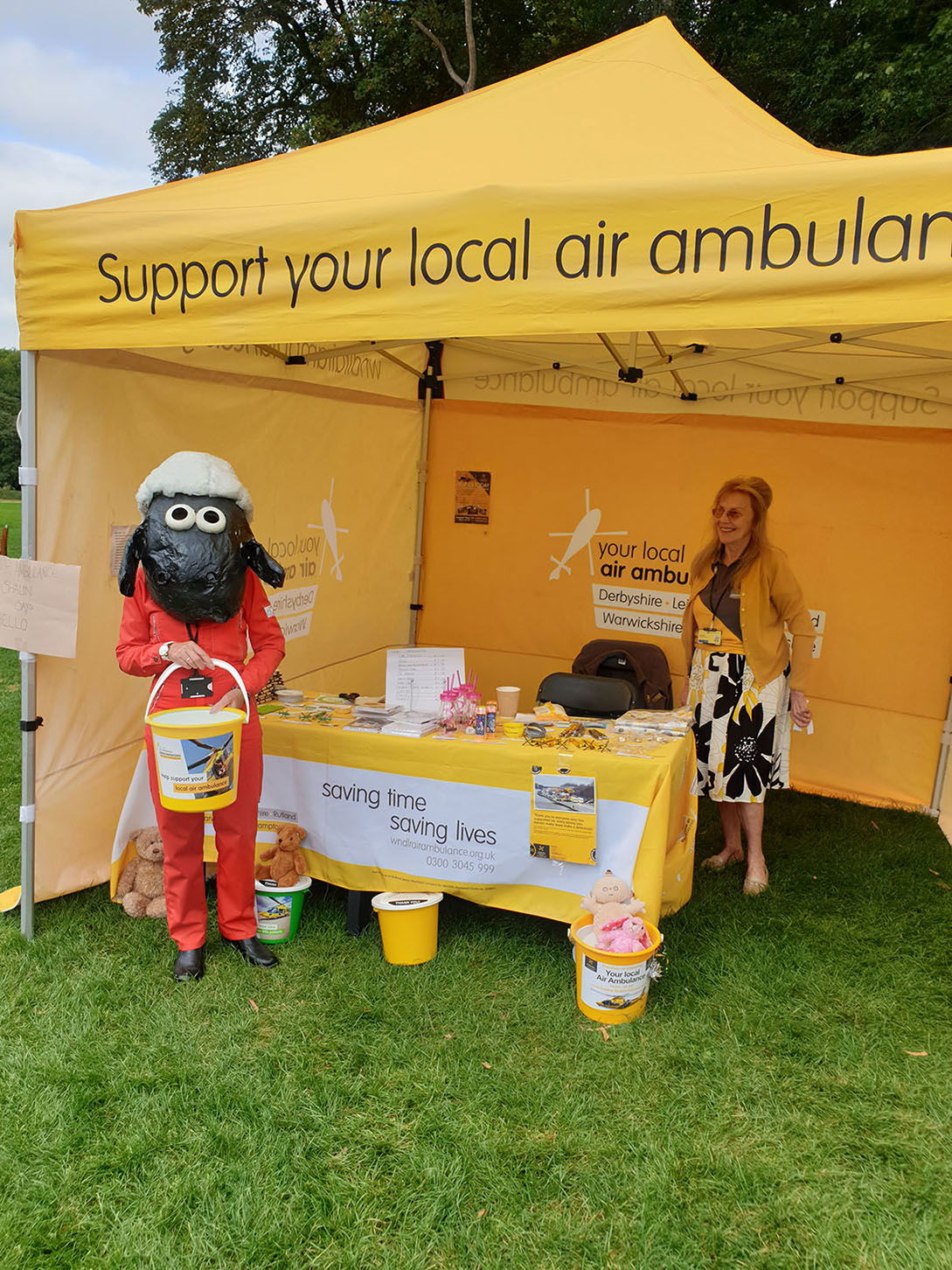 The Air Ambulance stand which of course we as a club support.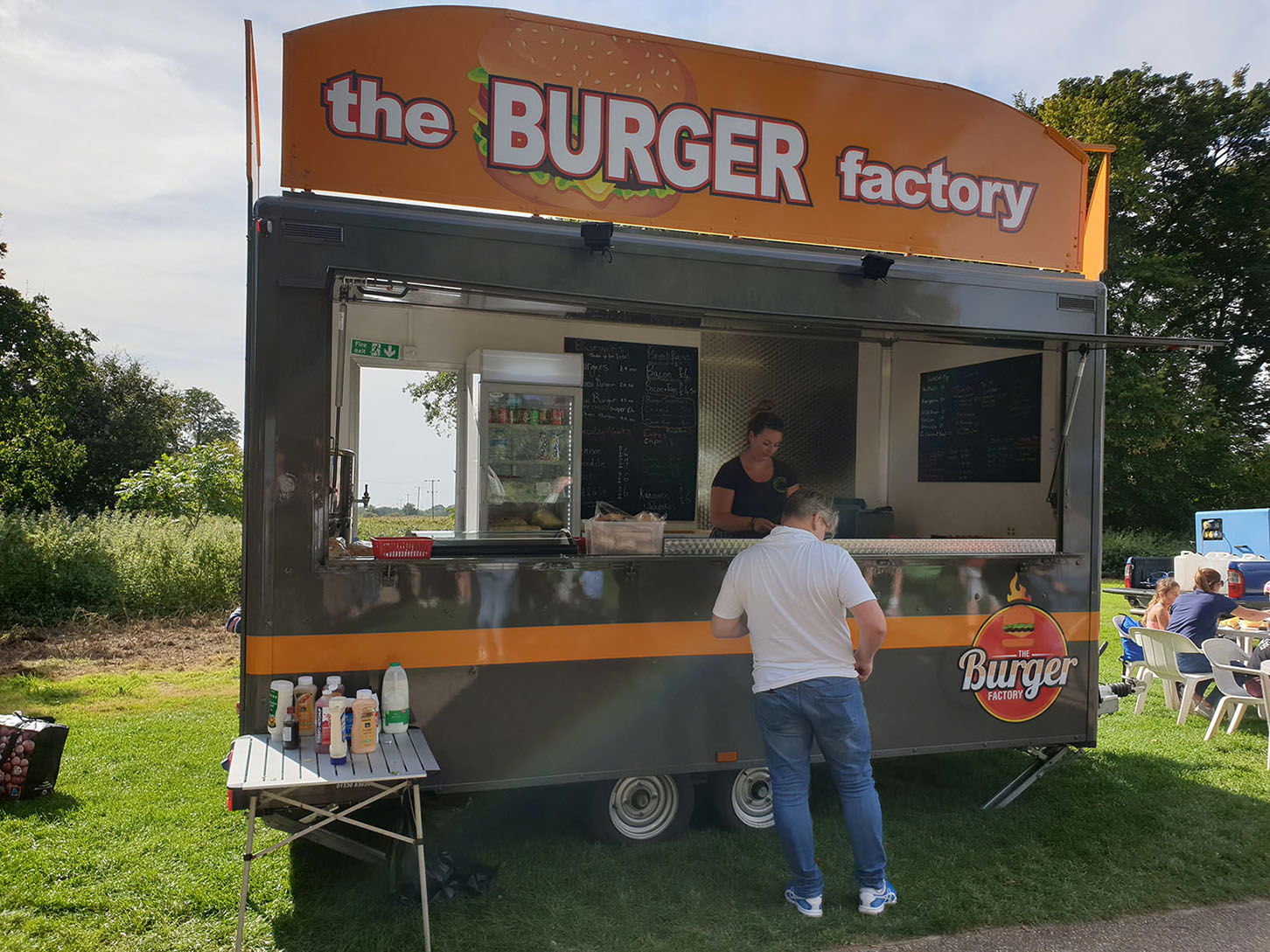 The Burger Factory yum yum.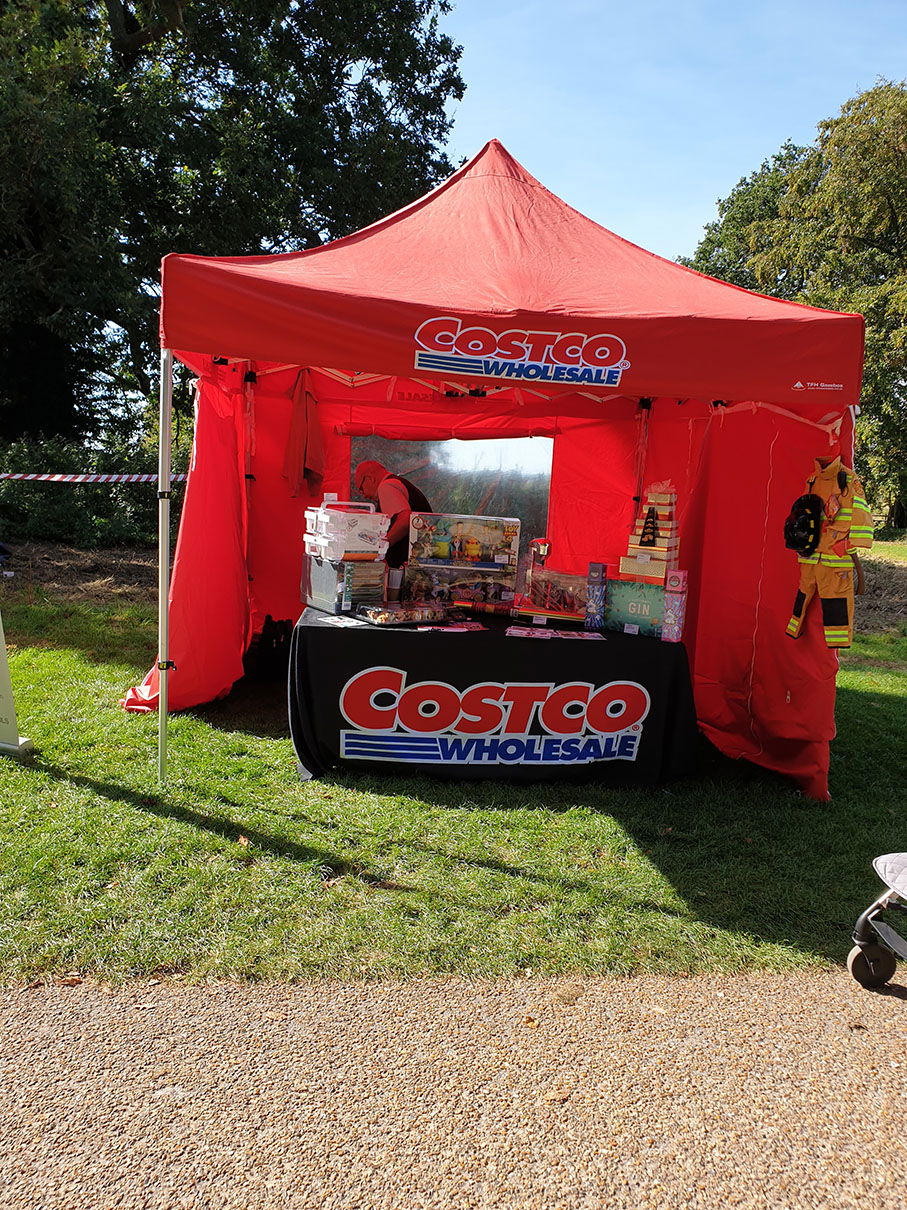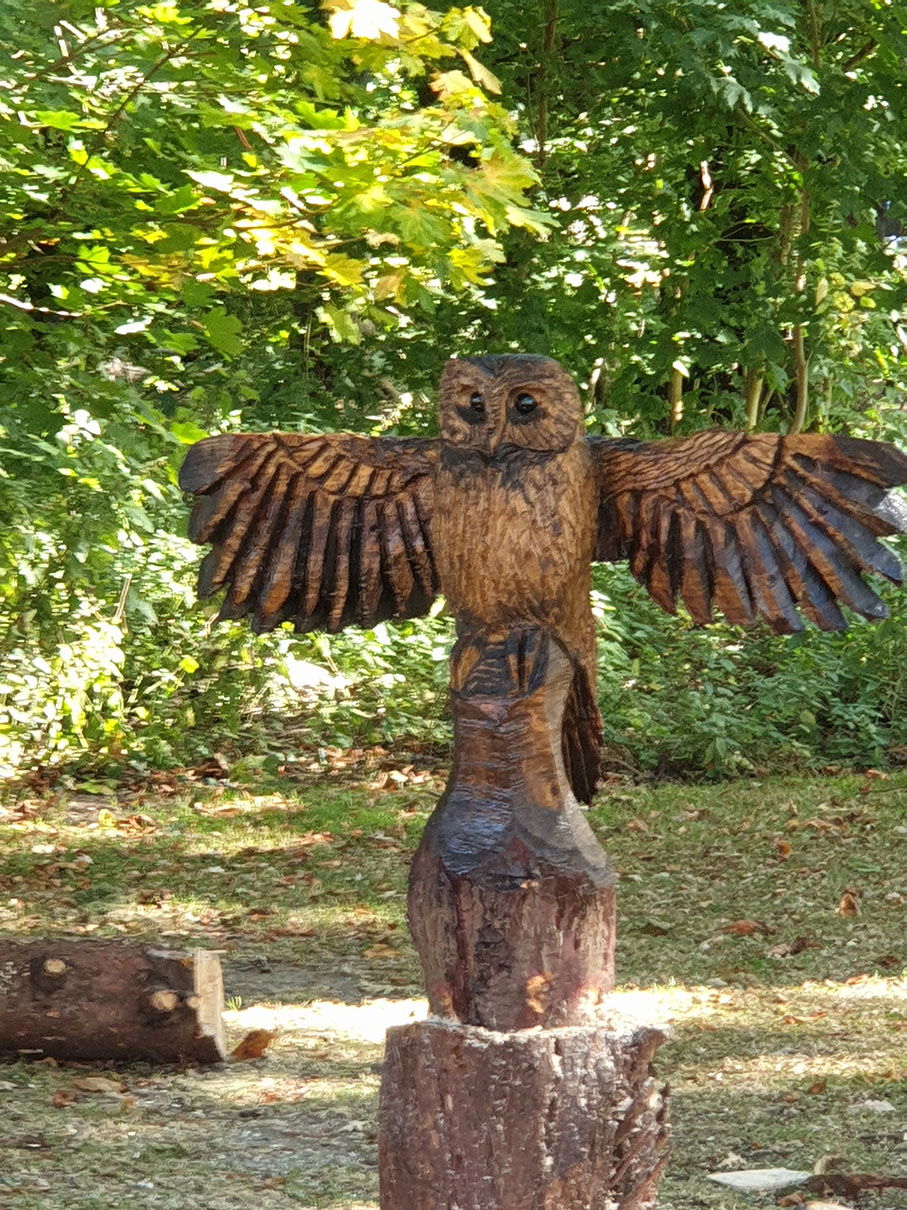 Another Chainsaw wood carving.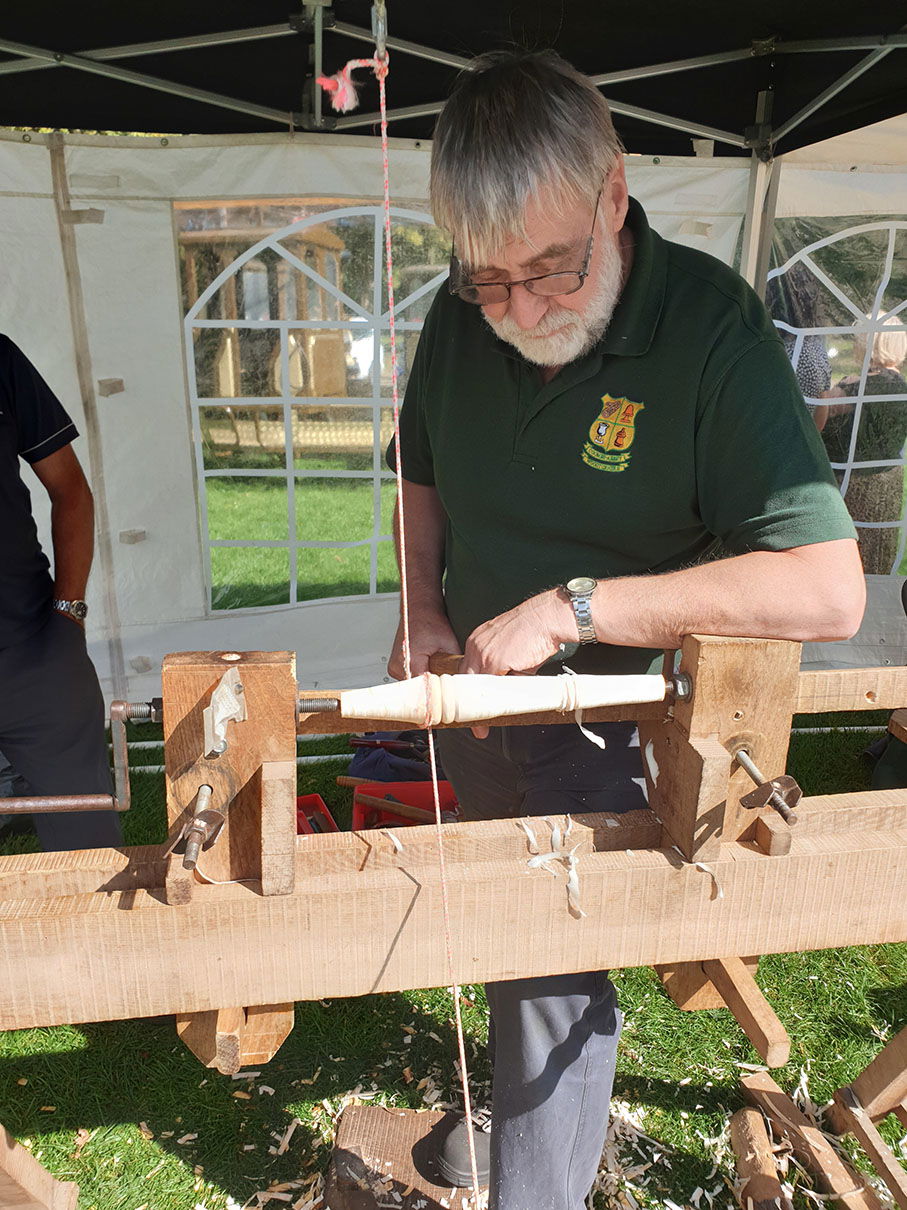 No event would be the same without Phil demonstrating the way it use to be done before electricity was invented, Pole Lathe.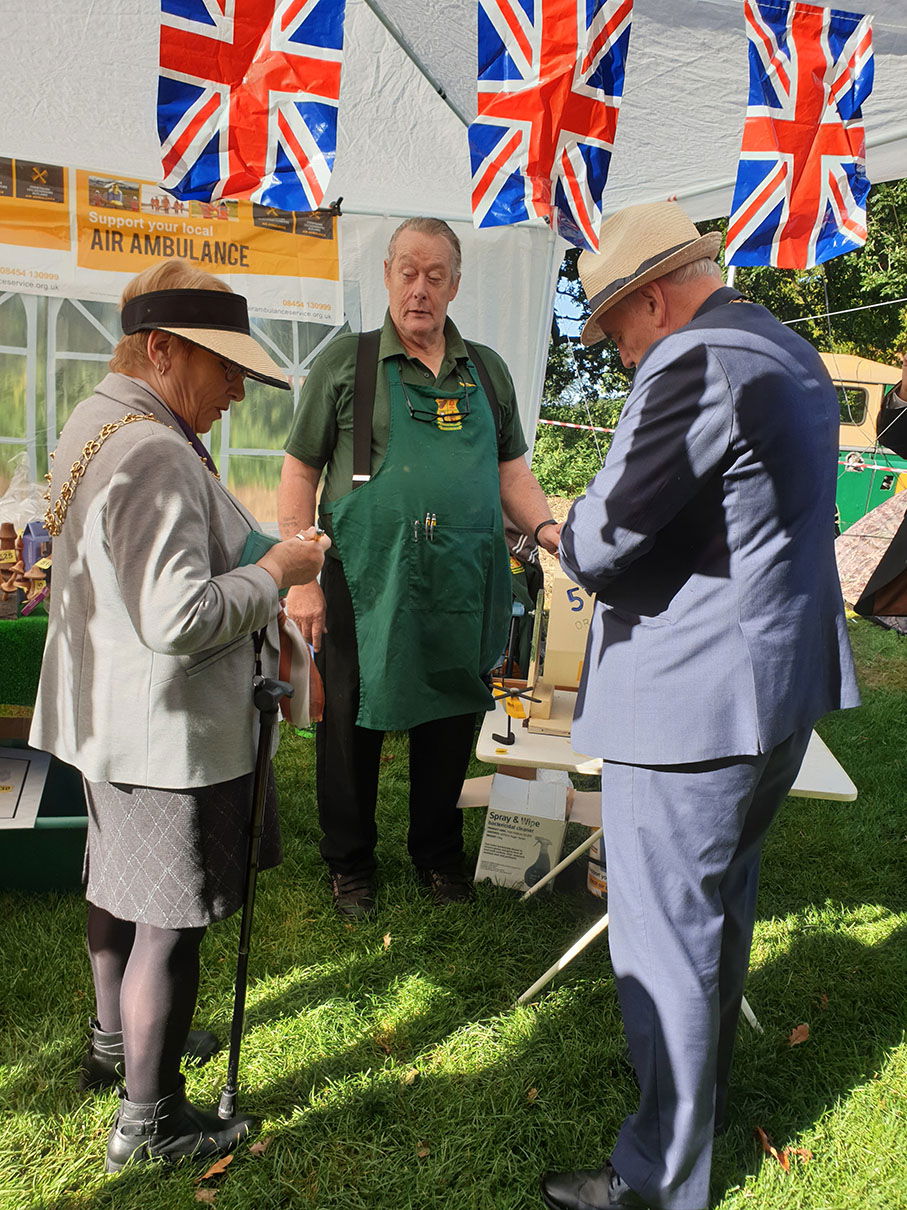 Here we have Alec another permanent fixture at are events and fund raisers.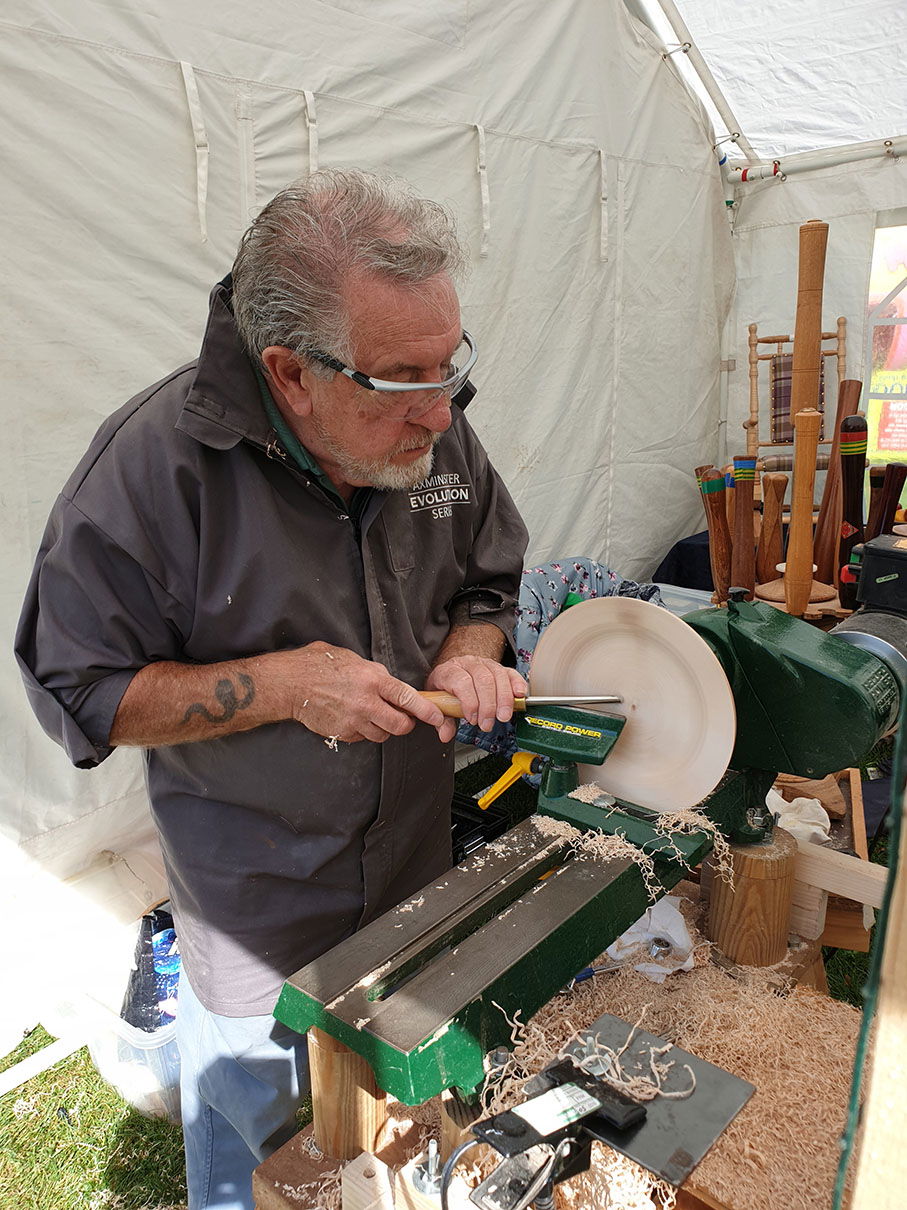 Here we have John demonstrating as always.
If you were unable to attend this years event maybe the pictures above will encourage you to come next year, also to other events and fun raisers our club attend and run.
Check out our Website for all our events throughout the year.
Thank-you for your support without you they would not happen.