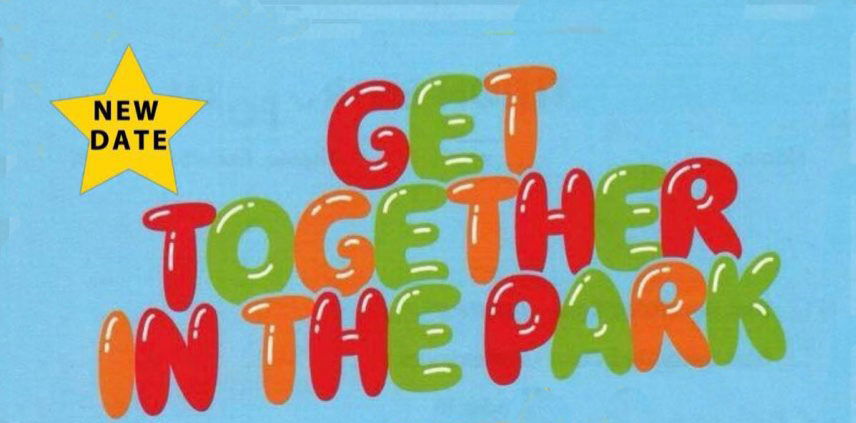 Get Together in the Park
Brian having a chat now the stand is up before the site opens for business.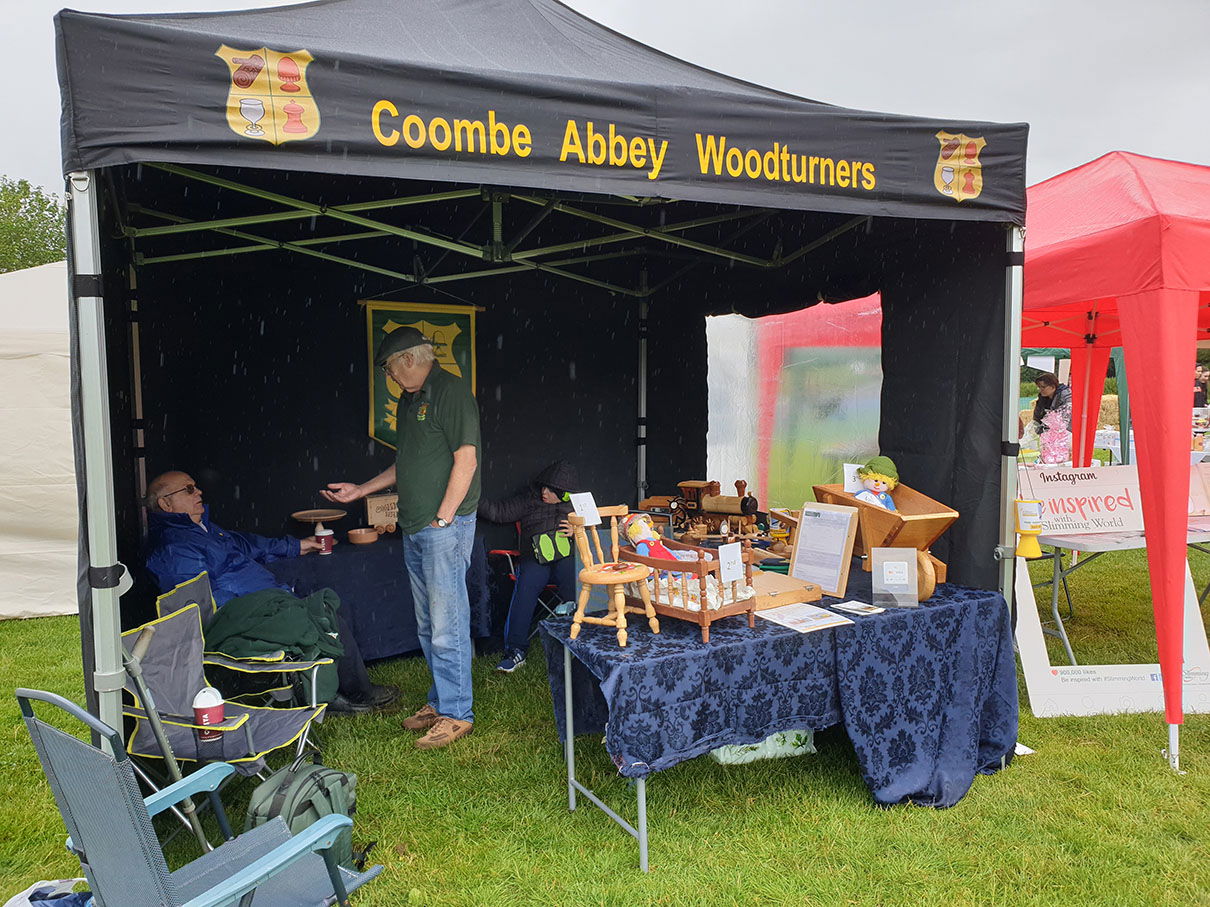 Below
Alec at the ready in his normal role as Raffle ticket seller raising money for the Air Ambulance.
The three main prizes for the Raffle on display on the table but there are many more prizes to be won.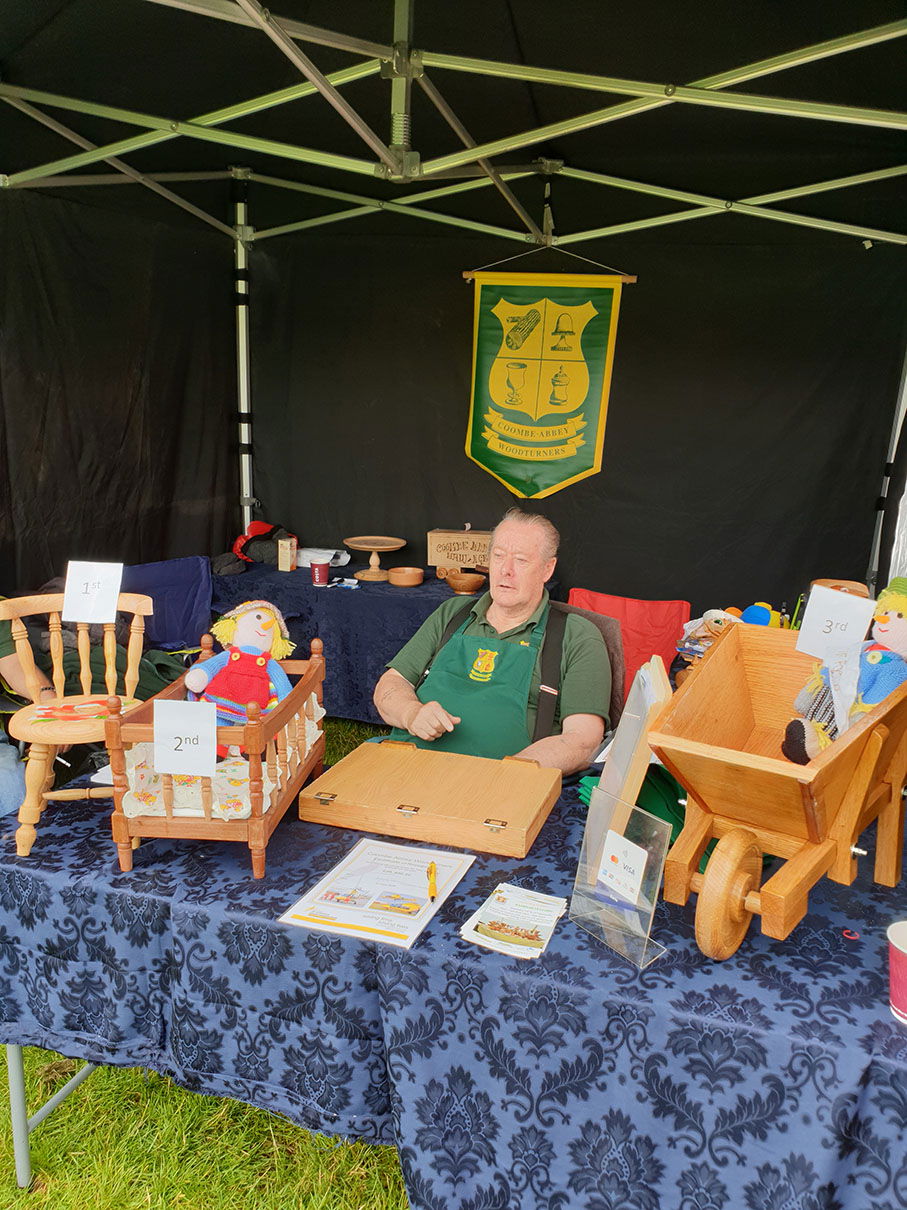 Plenty of slides and rides for the younger children


Below
The offer side had children's dance groups, Singer,Tug a war, abar, BBQ.